Pre-Owned 2021 Jacuzzi J335 with Stereo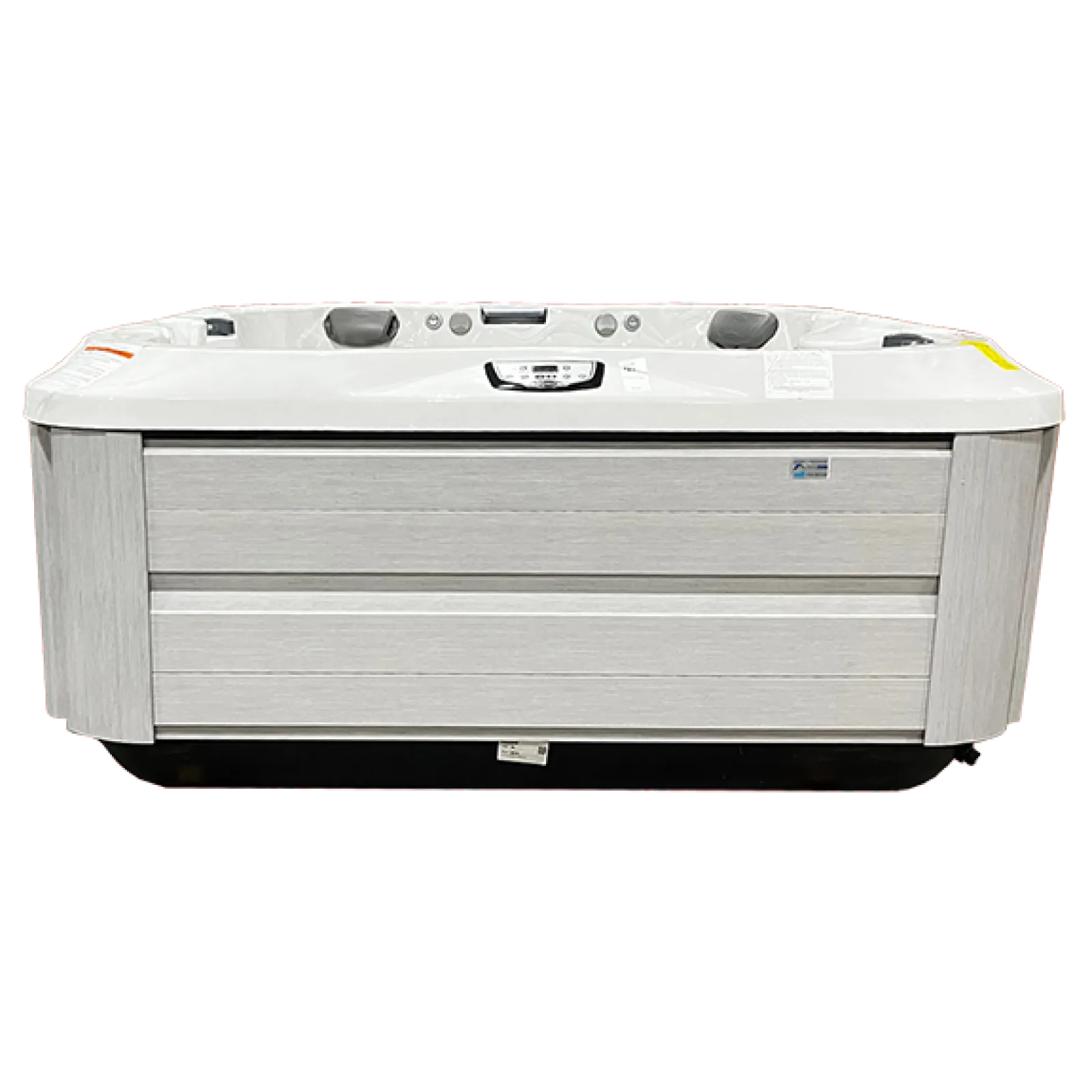 2021 Jacuzzi J335 with Stereo
With 6 seating options, the mid-sized J-335 model is engineered to deliver neck-to-foot therapy, from a petite, full-body lounge seat to diverse seating options. Features a compact lounge seat Boasts PowerPro jets and delivers full-body relief in a Petite ProAi lounge seat. The J-335 has sophisticated ProFinish cabinetry with optional corner accent lighting. It is set apart with easy-to-use control panel and HydroSoothe no-splash jetted massage pillow. This pre-owned J-335 includes a stereo system.
Price - $13,999
Product Gallery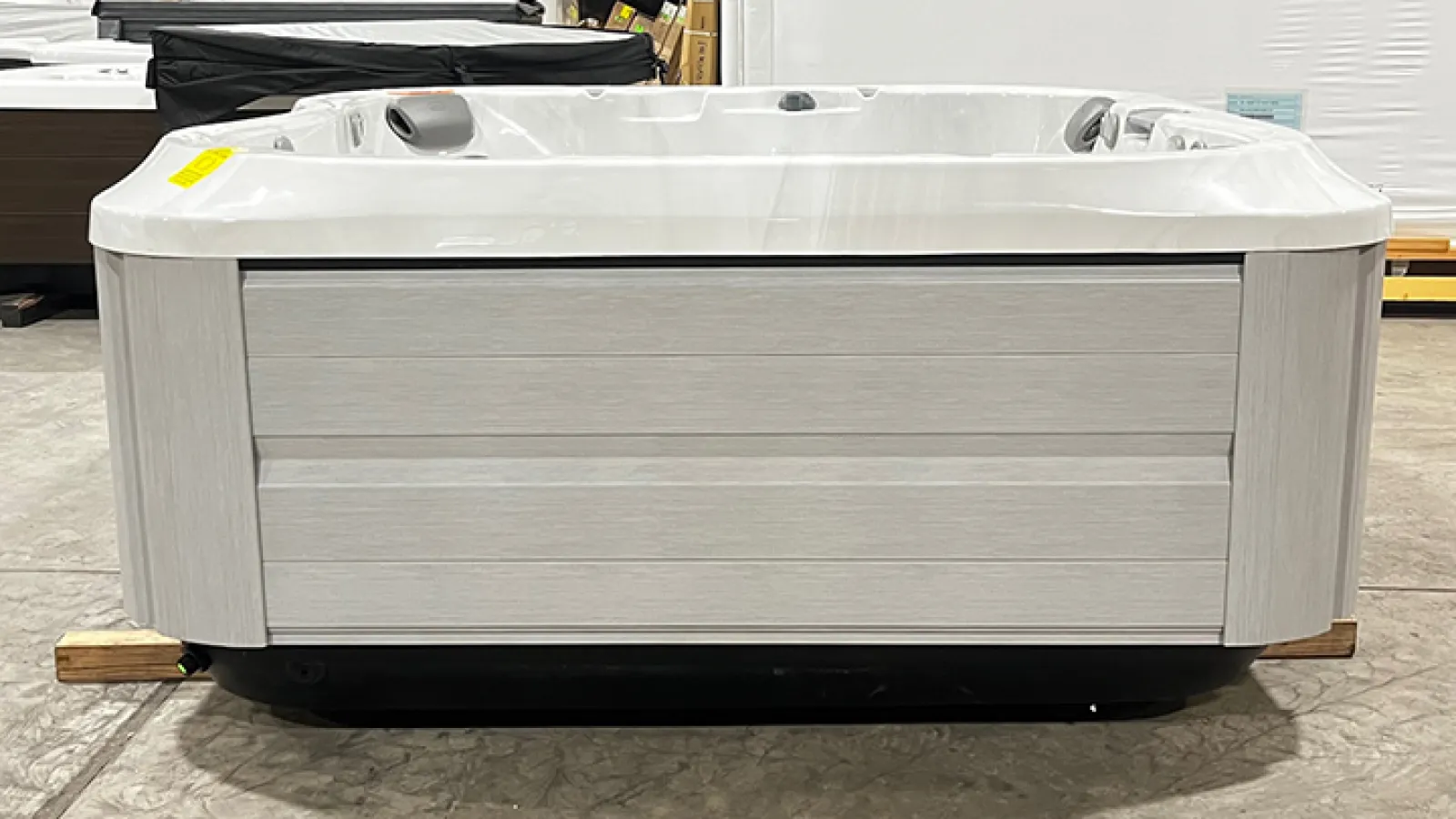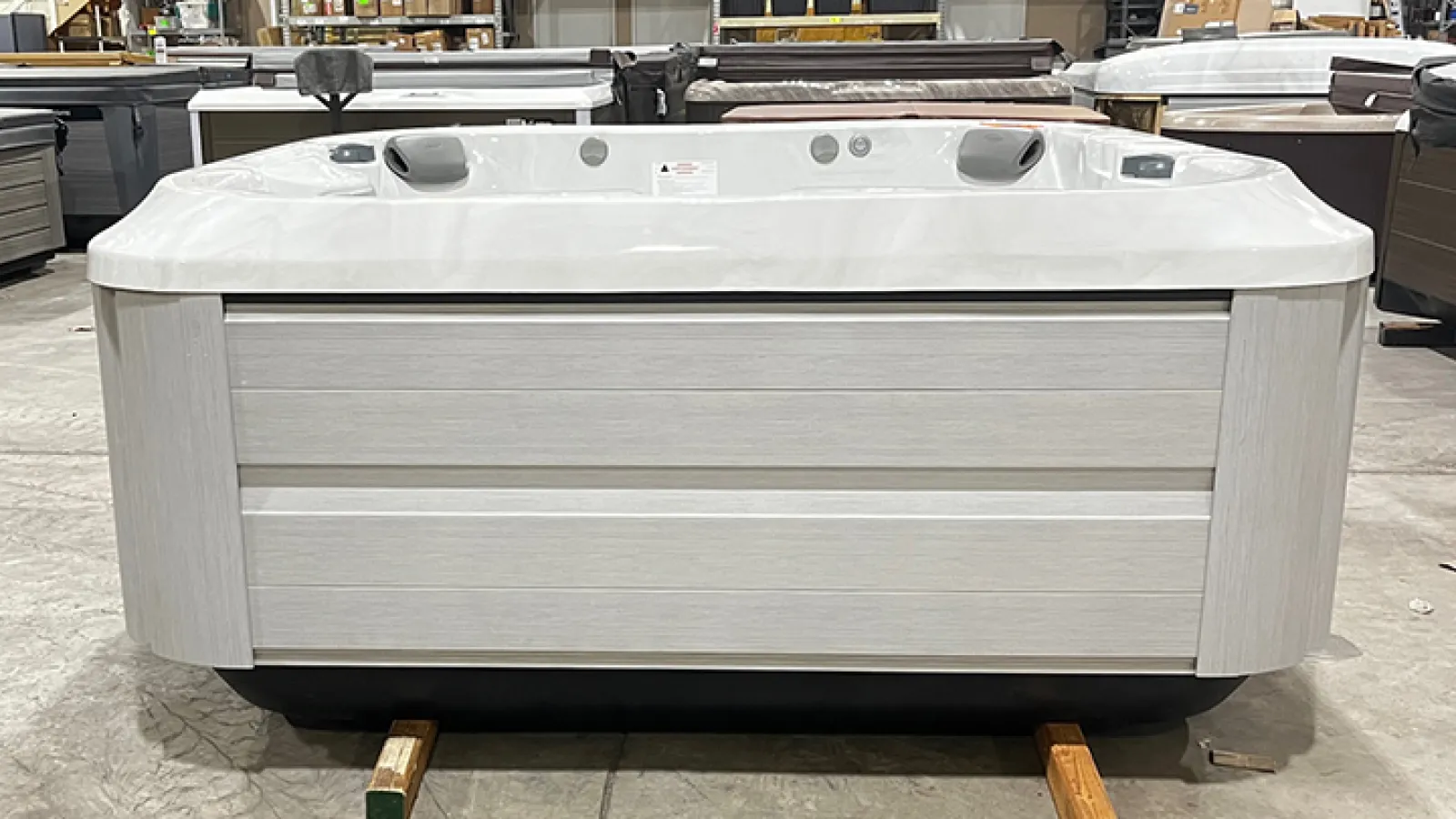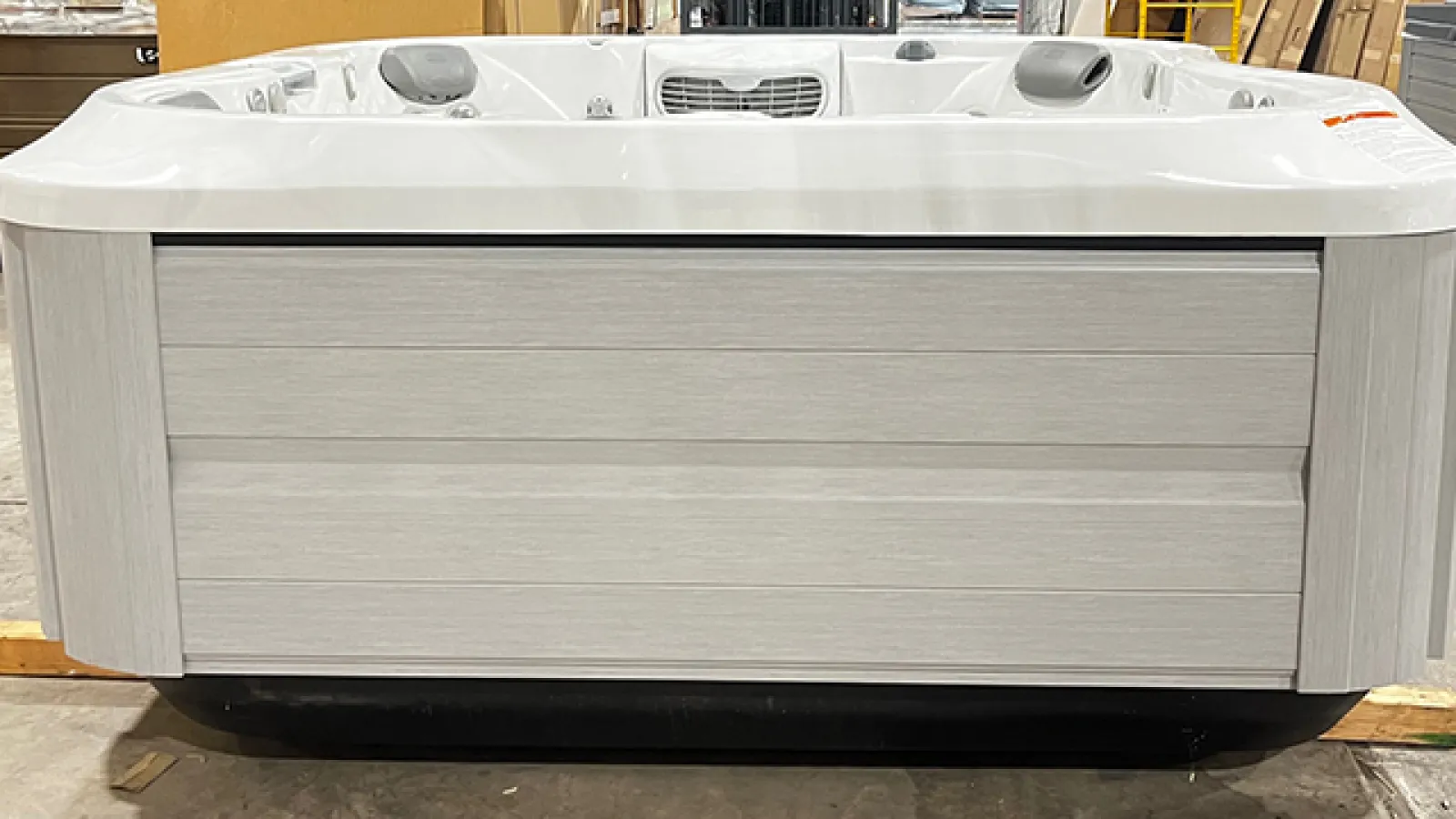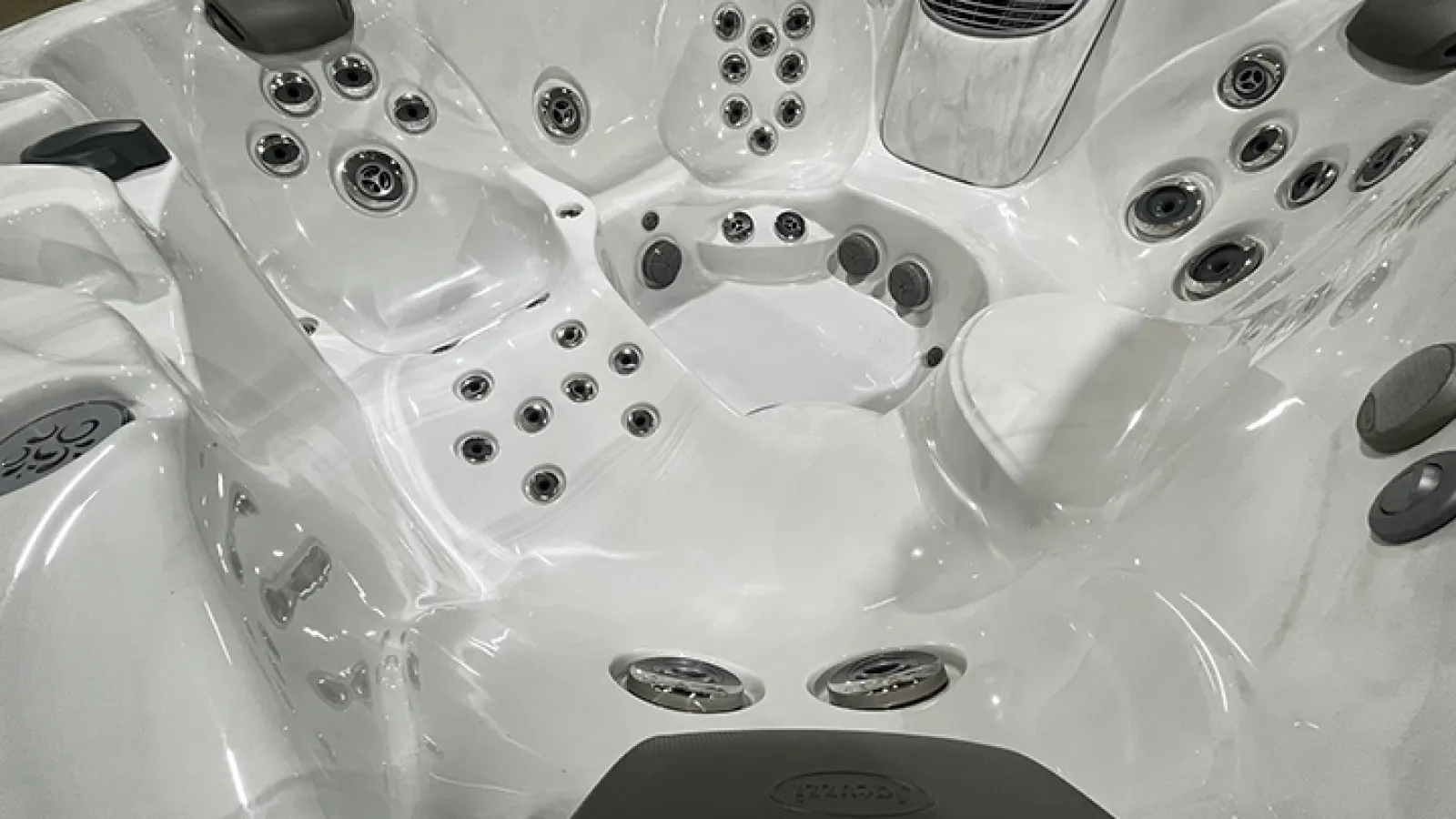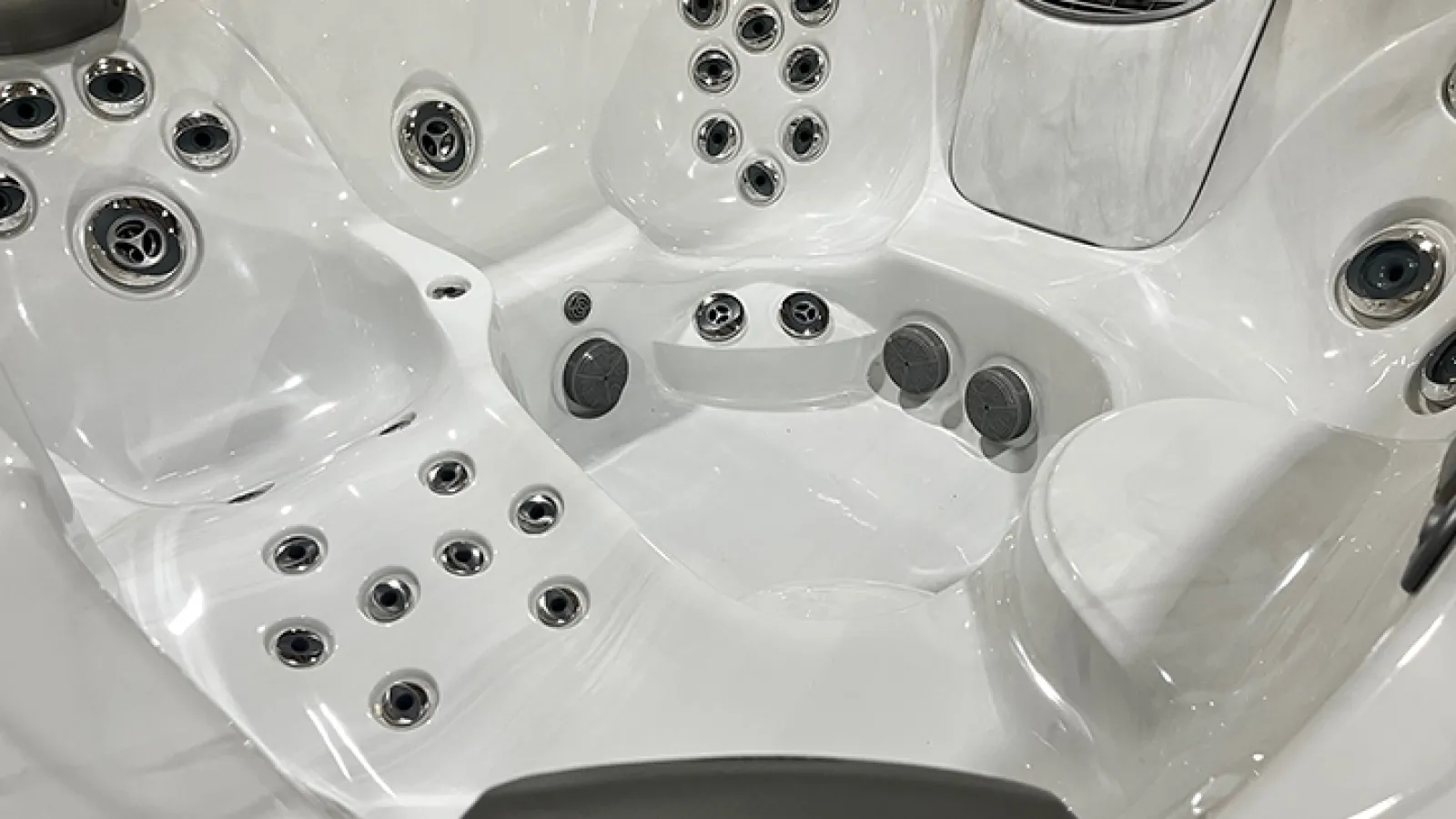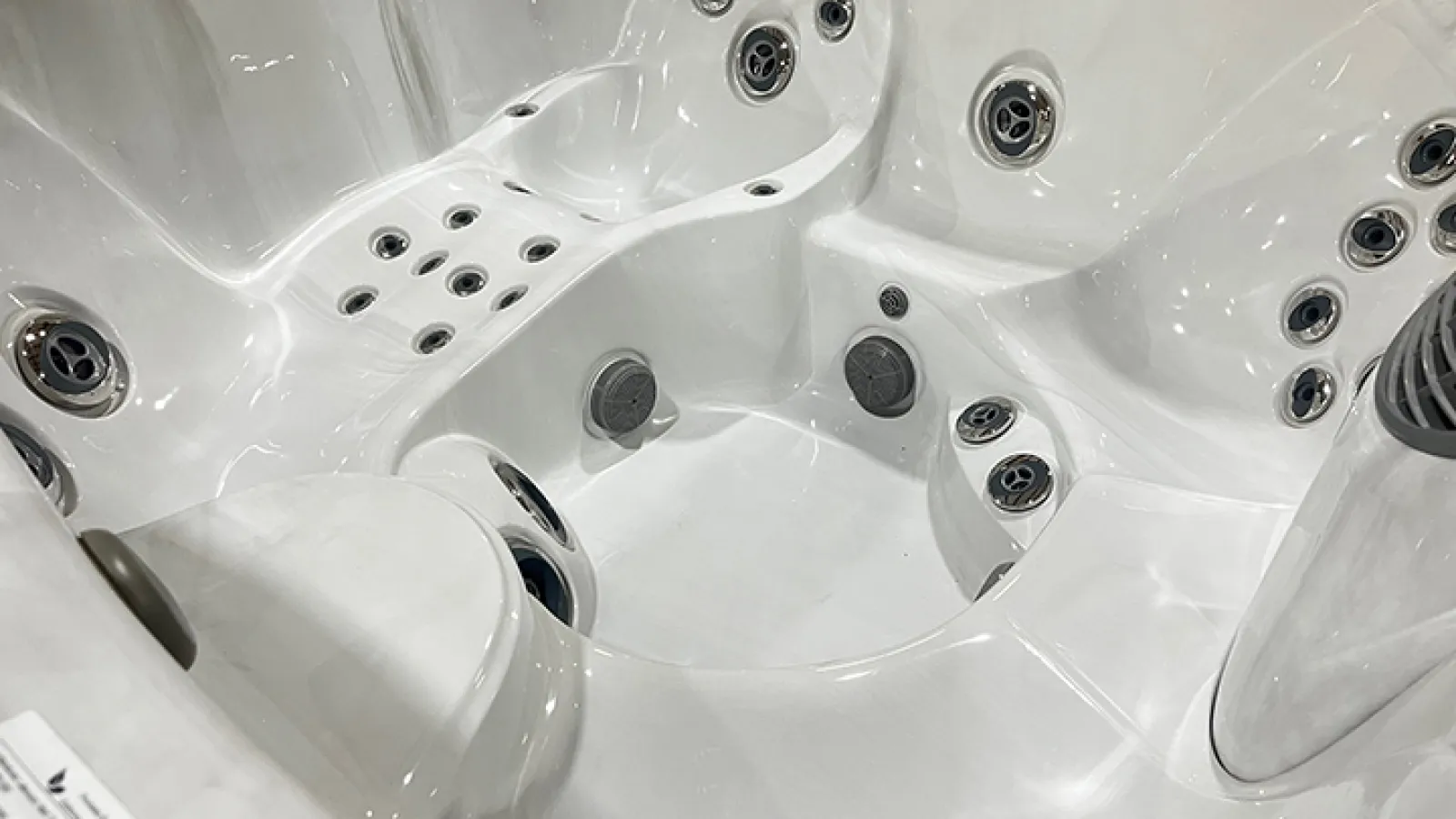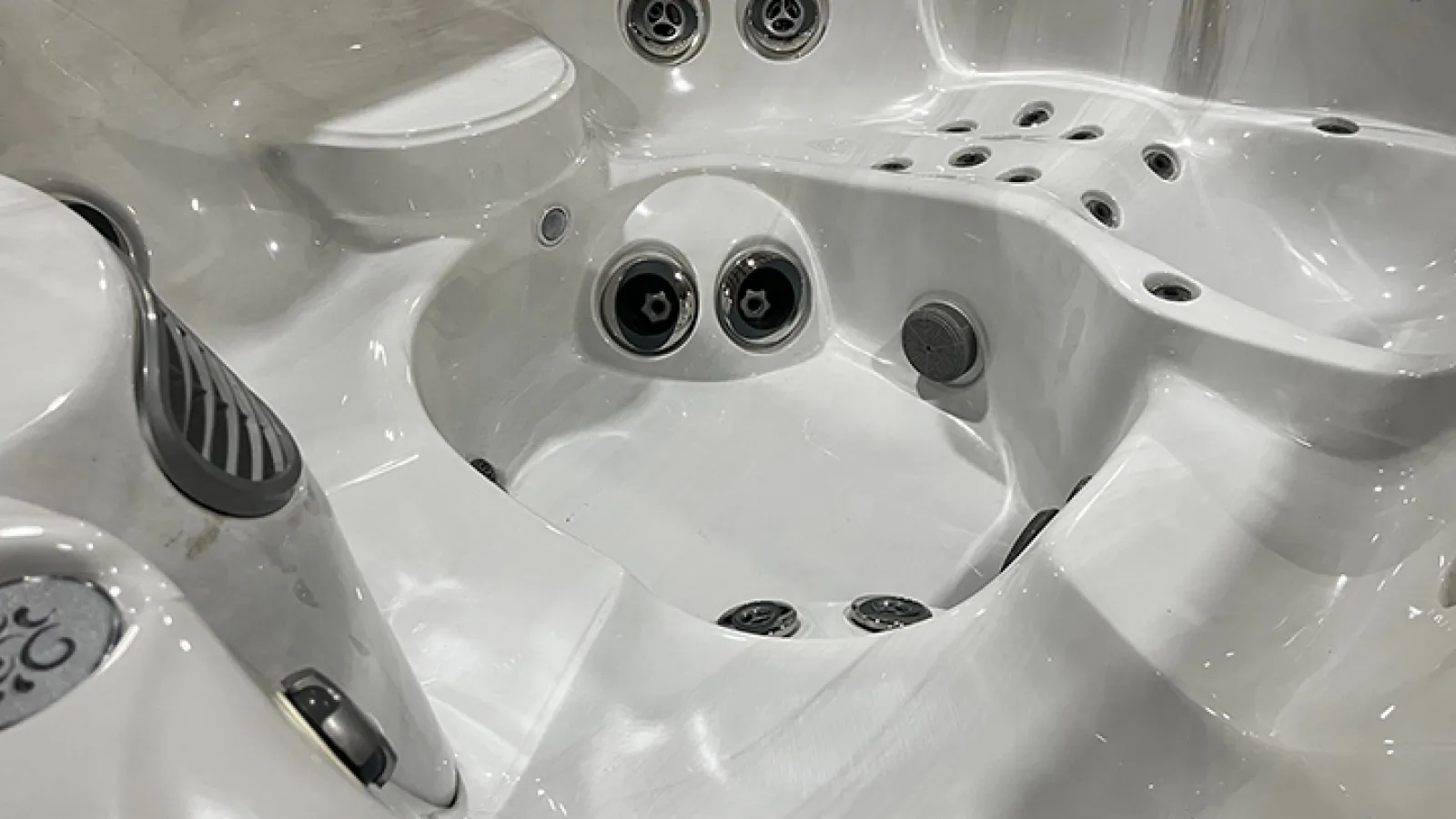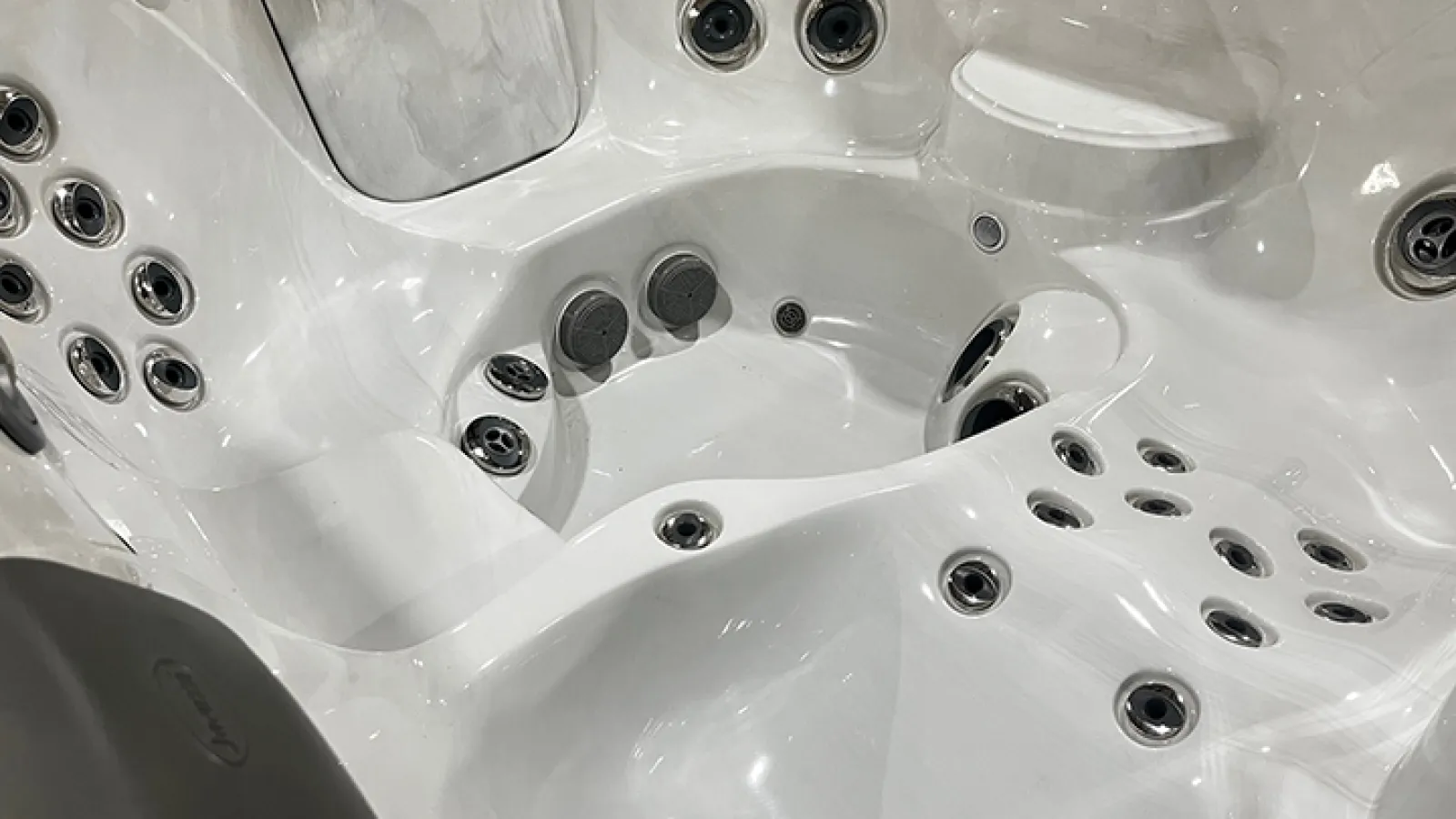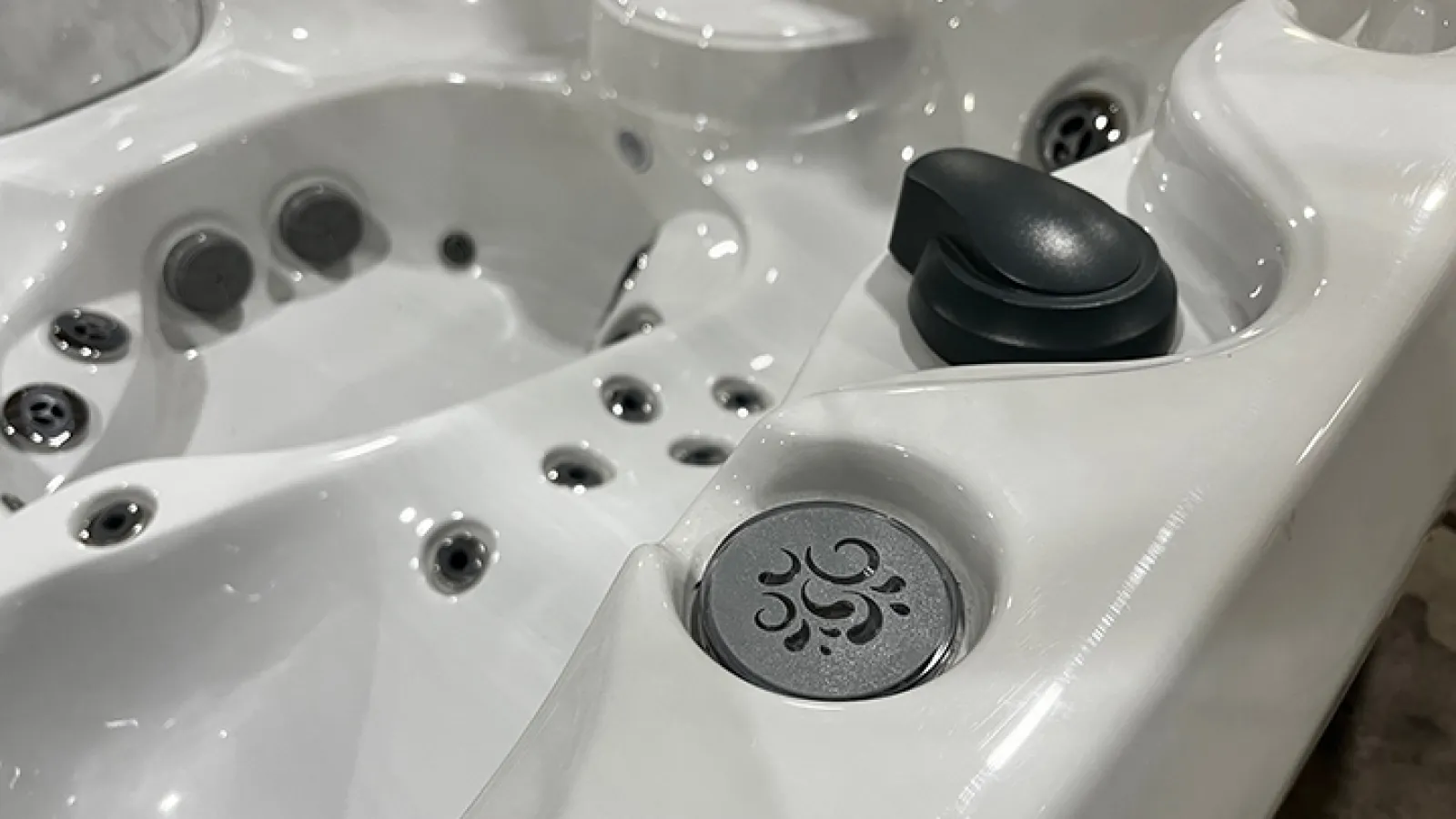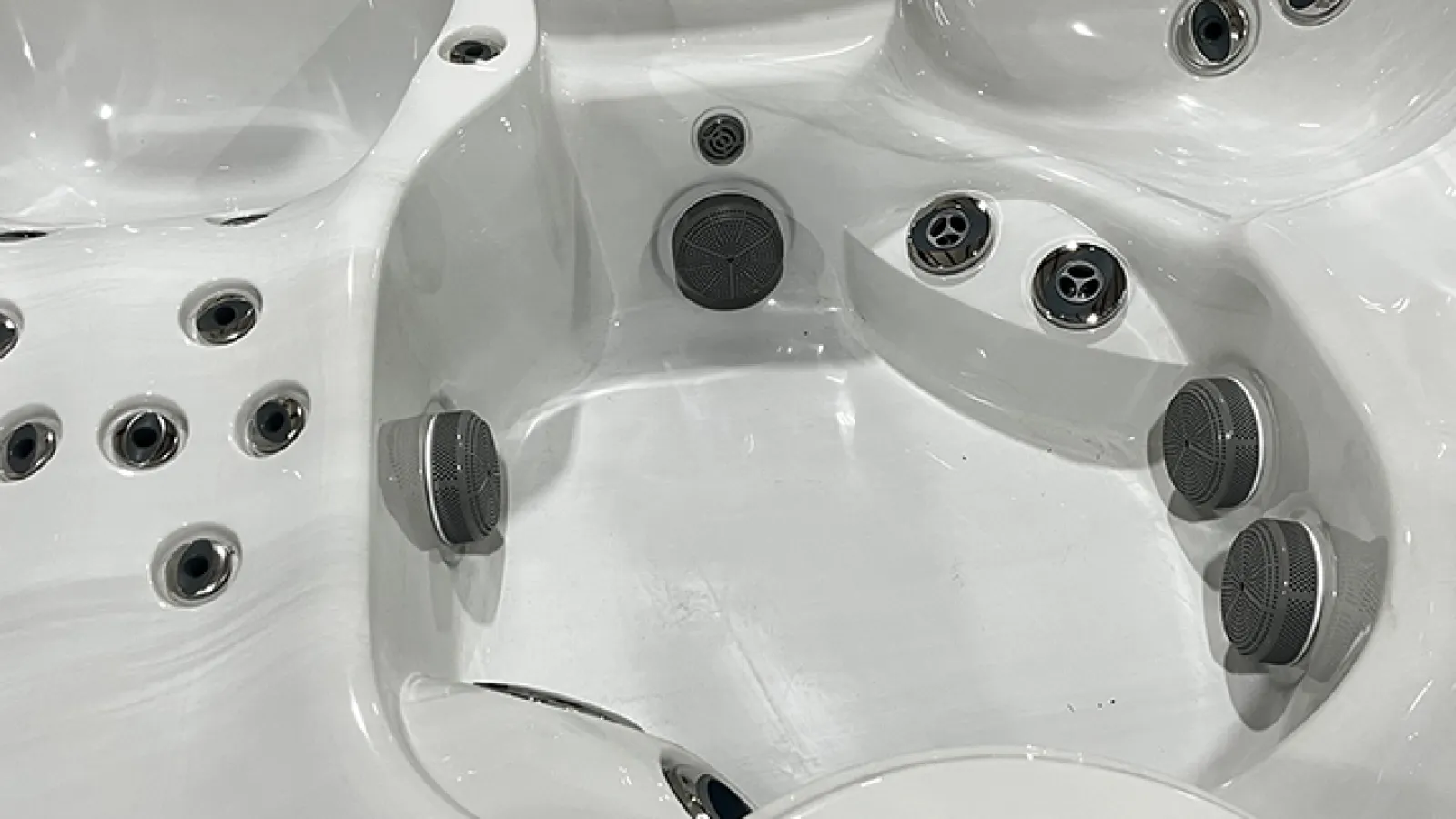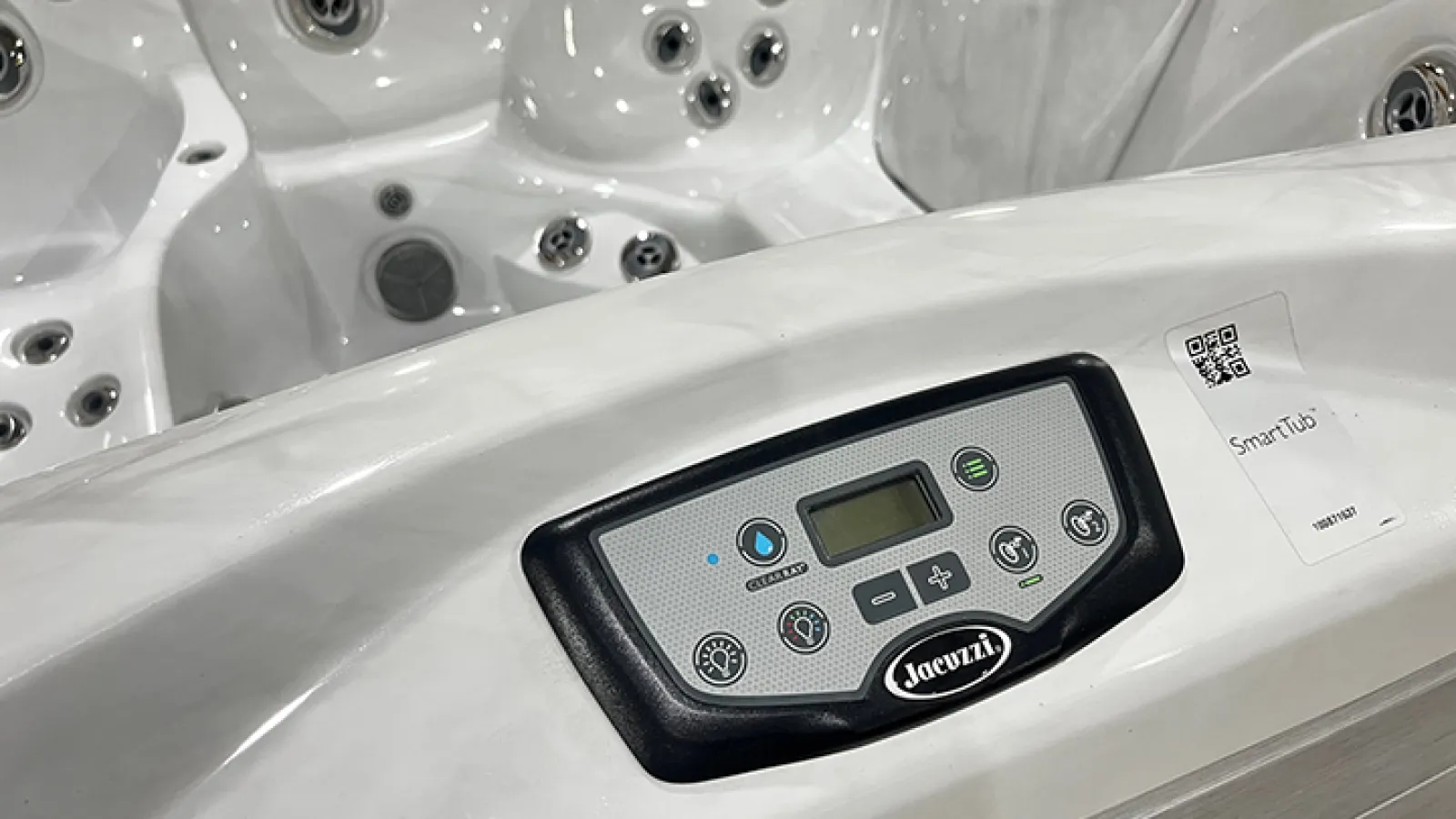 Specifications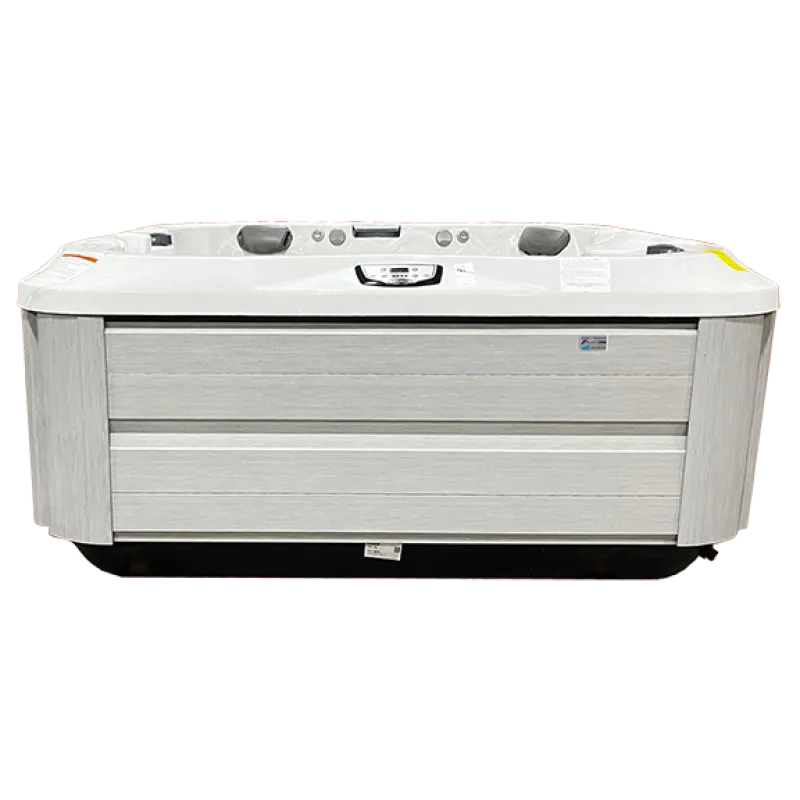 Primary Specs

| | |
| --- | --- |
| Shell Color | Platinum |
| Cabinet Color | Brushed Gray |
| Year | 2021 |
| Seating Capacity | 6 |
| Dimensions | 7' x 7' x 36" |
| Dry Weight | 754 lbs. |
| Water Capacity | 350 gallons |
| Electrical | 240v/60amp |
Pricing and Options

Pricing Includes:


Full Warranty
New Cover

Steps

Water Care Start-Up Kit

Each Certified Pre-Owned hot tub goes through a rigorous, 32-point inspection and comes with a parts and labor warranty from Georgia Spa Company.

Optional Upgrades:

Smartop Cover
Covana Cover
Cover Lifter (CoverMate I, CoverMate Zero or CoverMate Vanish XL)
SmartDeck

SmartTub
Request More Information
Please fill out the form to request more information about our pre-owned hot tubs!