Pre-Owned 2002 Jacuzzi J315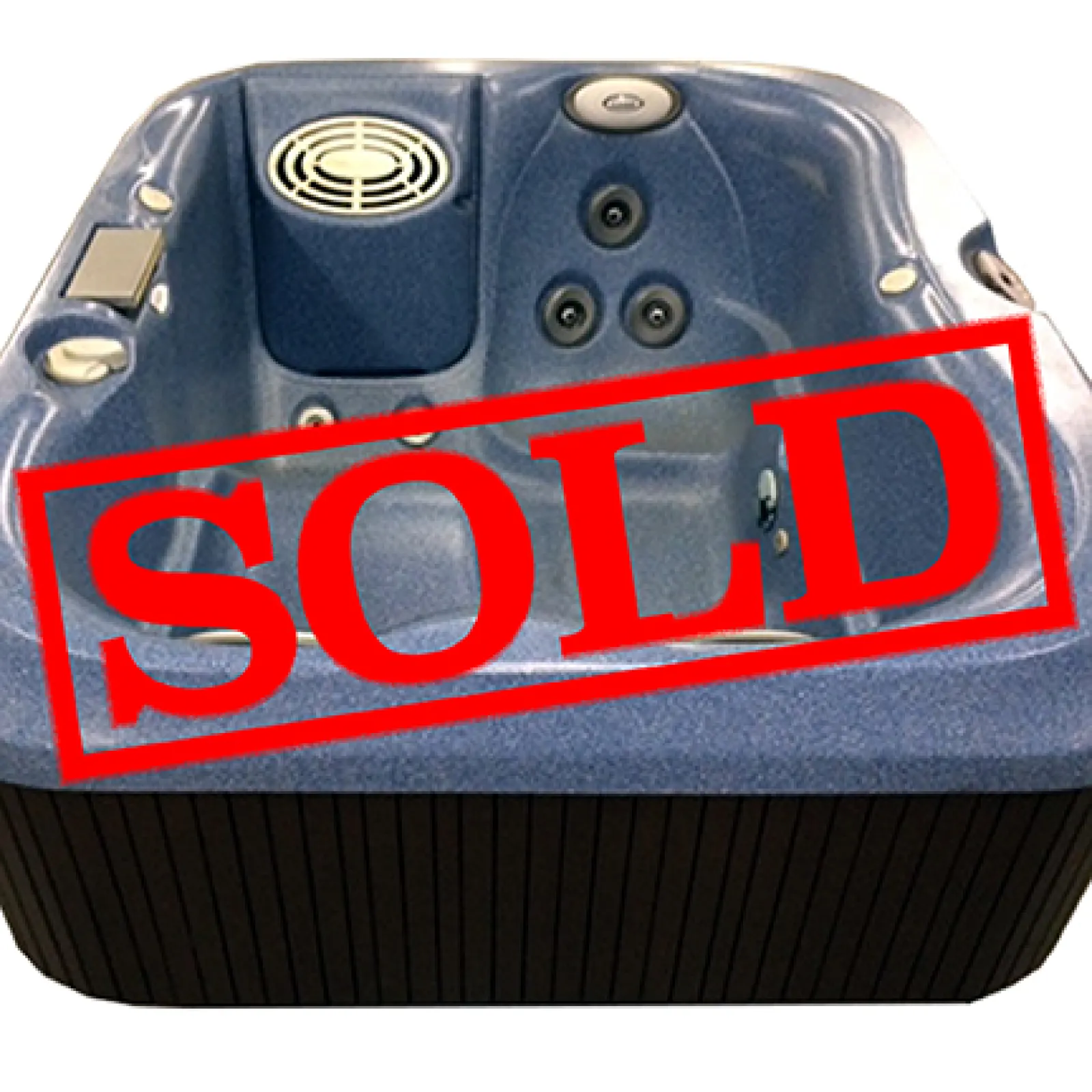 2002 Jacuzzi J315
This 2002 Jacuzzi 315 is in good condition. This single lounger unit is ready for delivery. Certified pre-owned Hot Tubs come with a Parts and Labor Warranty from Georgia Spa Company. All certified pre-owned hot tubs go through a rigorous 32 point inspection and testing program.

Specifications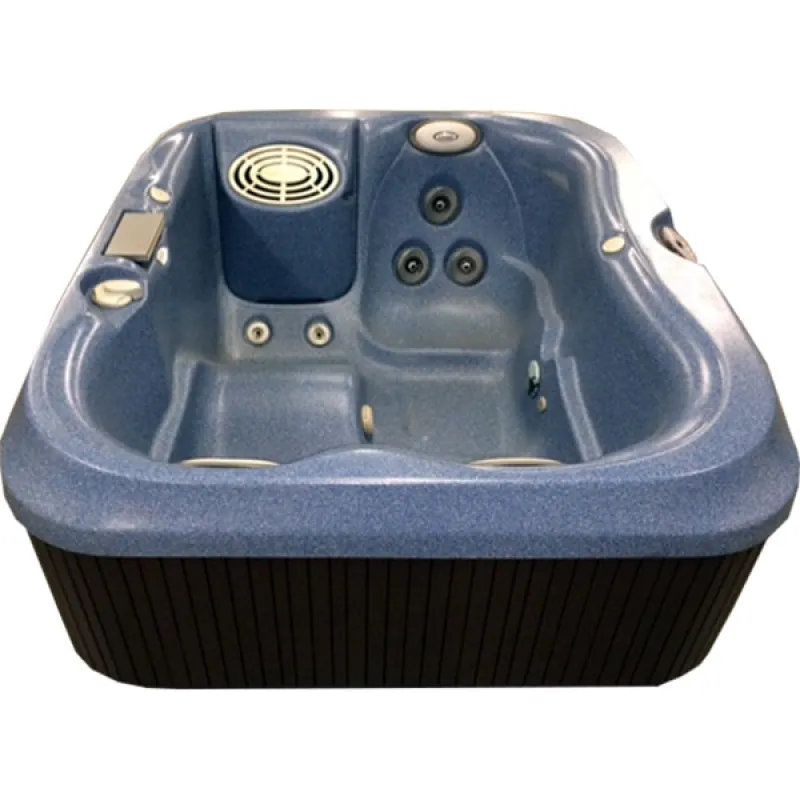 Primary Specs

Year
2002
Seating Capacity
2-3
Dimensions
76 in x 66 in x 32 in
Dry Weight
505 lbs.
Water Capacity
215 gallons
Filled Weight
2,298 lbs.
Electrical
120V 60 Hz @ 15A, 240V @ 30A, 40A

*Pump: 1 North America 1 speed, 1.5 continuous hp (2.5 brake hp) International 1 speed, 2.0 continuous hp (3.0 brake hp)
**Circulation Pump: Yes
***Diverter Valves: 2 Filters 2 - 60 sq. ft.
Pricing and Options


Pricing Includes:

New Cover
Steps
Water Care Start-Up Kit
Delivery & Setup

Each Certified Pre-Owned hot tub goes through a rigorous, 32-point inspection and comes with a 90-day parts and labor warranty from Georgia Spa Company.

Optional Upgrades:

Spa Pad
Cover Lifter
Other Spa Accessories
Request More Information
Please fill out the form to request more information about our pre-owned hot tubs!