Pre-Owned 2016 Caldera Tahitian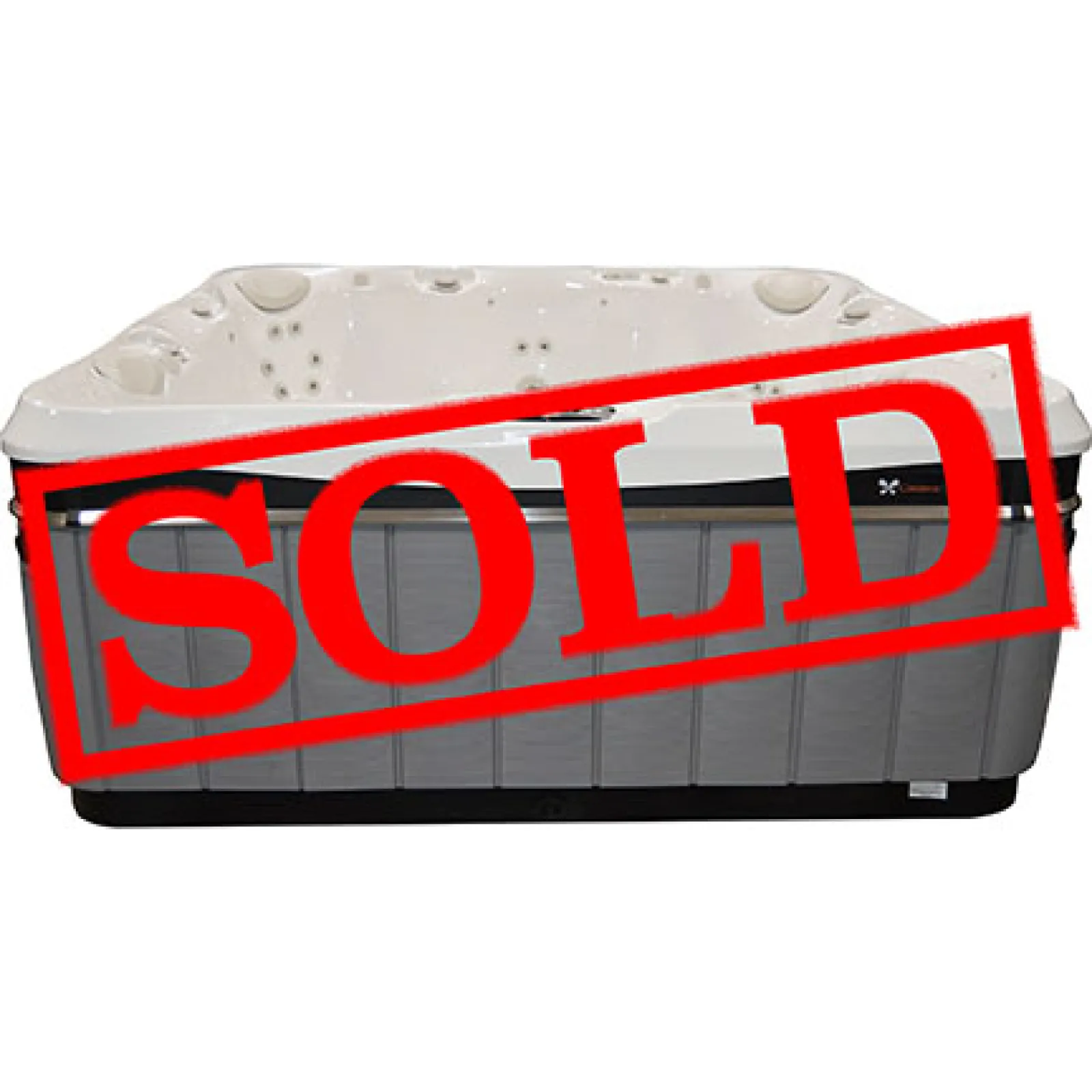 2016 Caldera Tahitian
This 2016 Caldera Tahitian is "just right" whether you are planning a party or wanting to supplement your workout routine and improve your wellness. The Tahitian is loaded with numerous features you'll enjoy every day including the UltraMassage lounger, Atlas neck massage, EcstaSeat, LumbarSsage Seat and more!
Product Gallery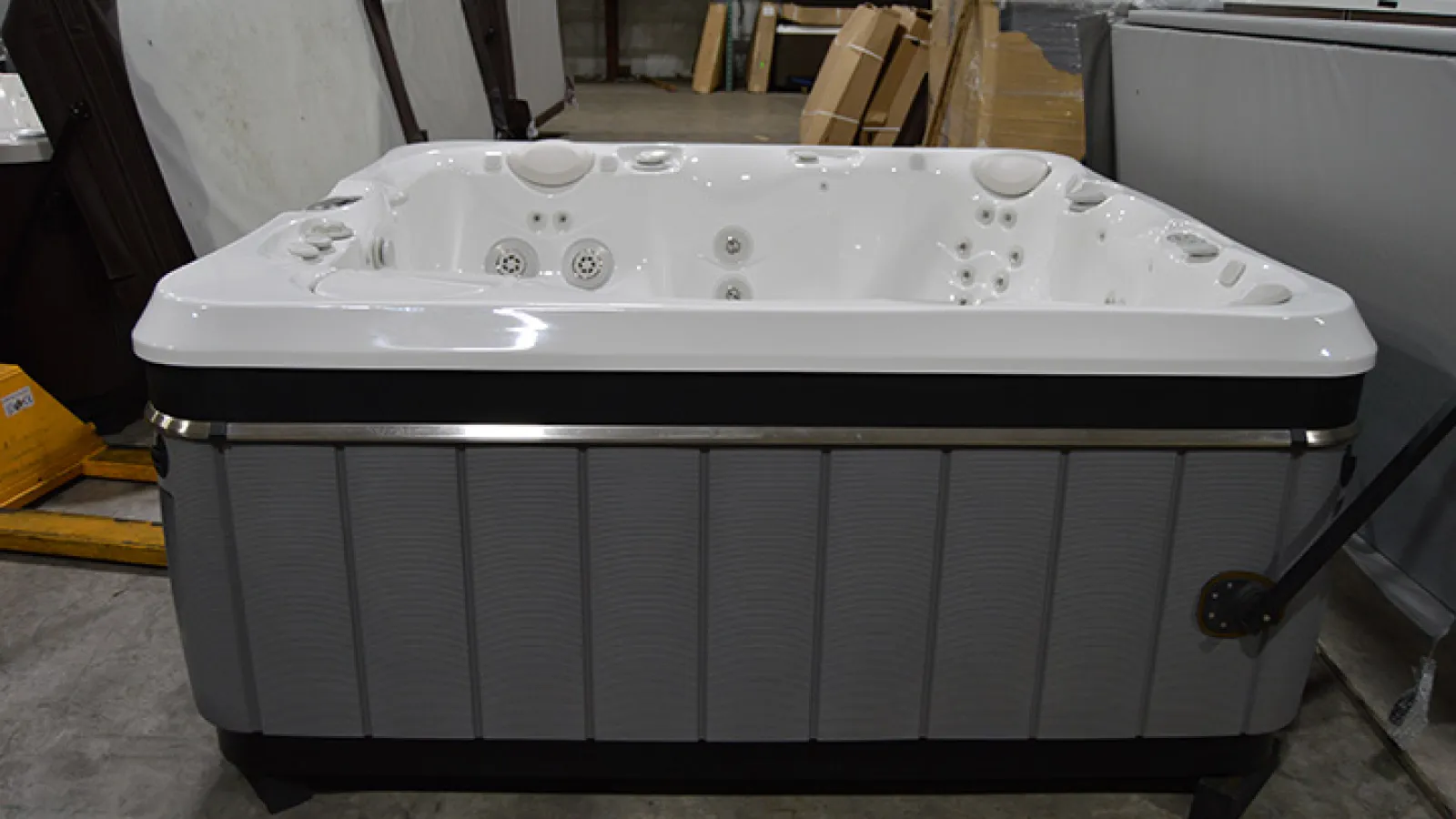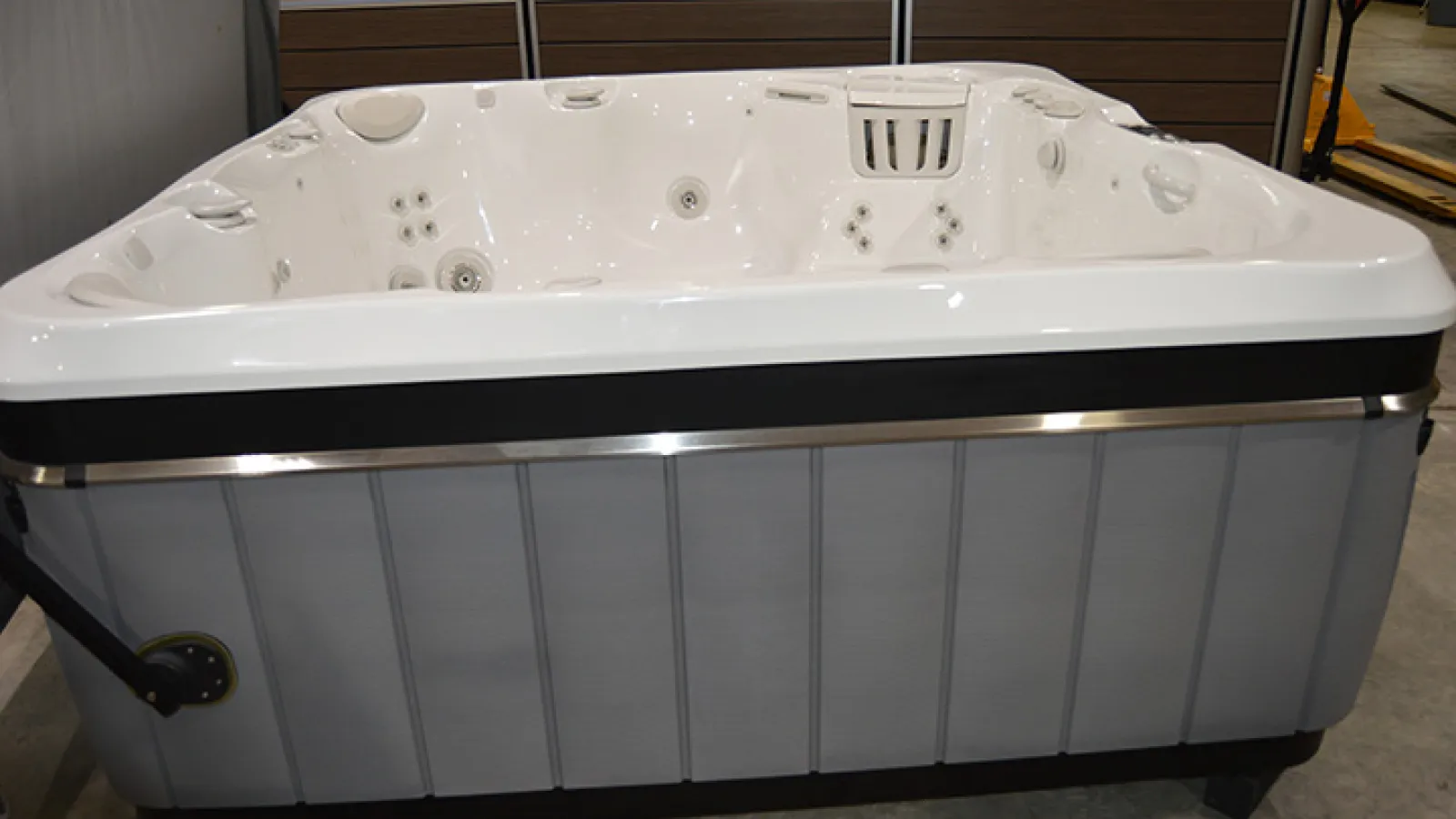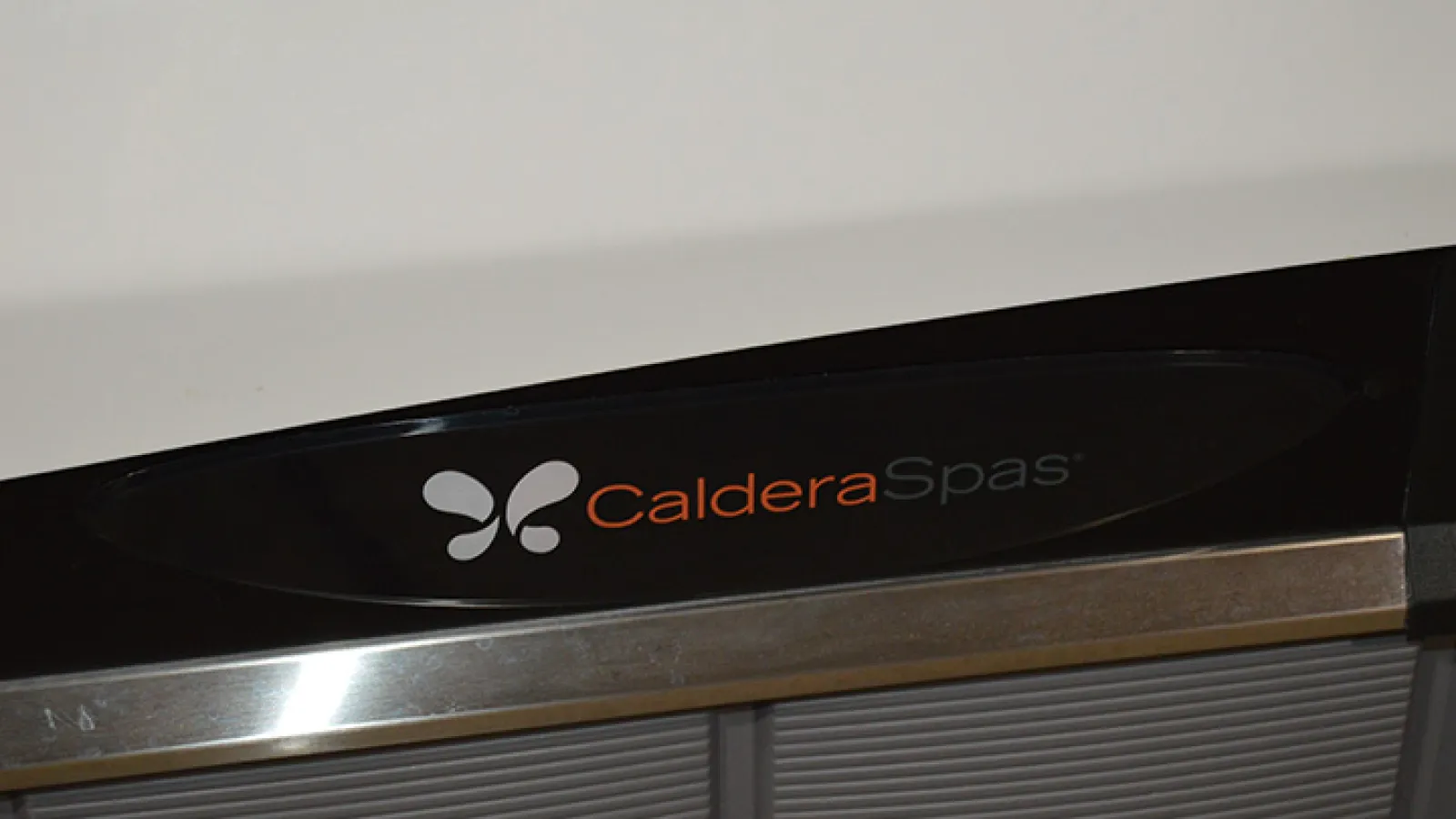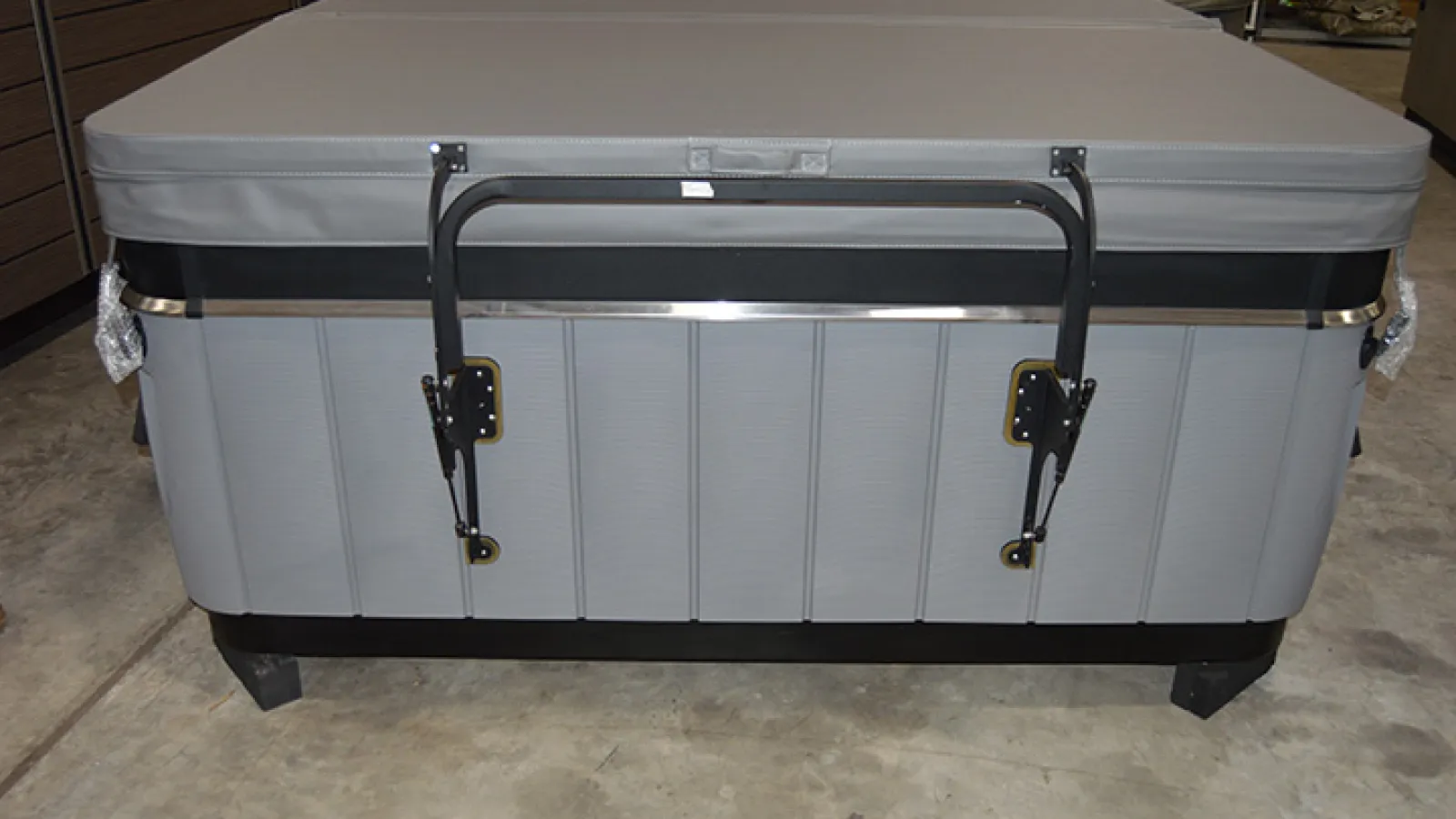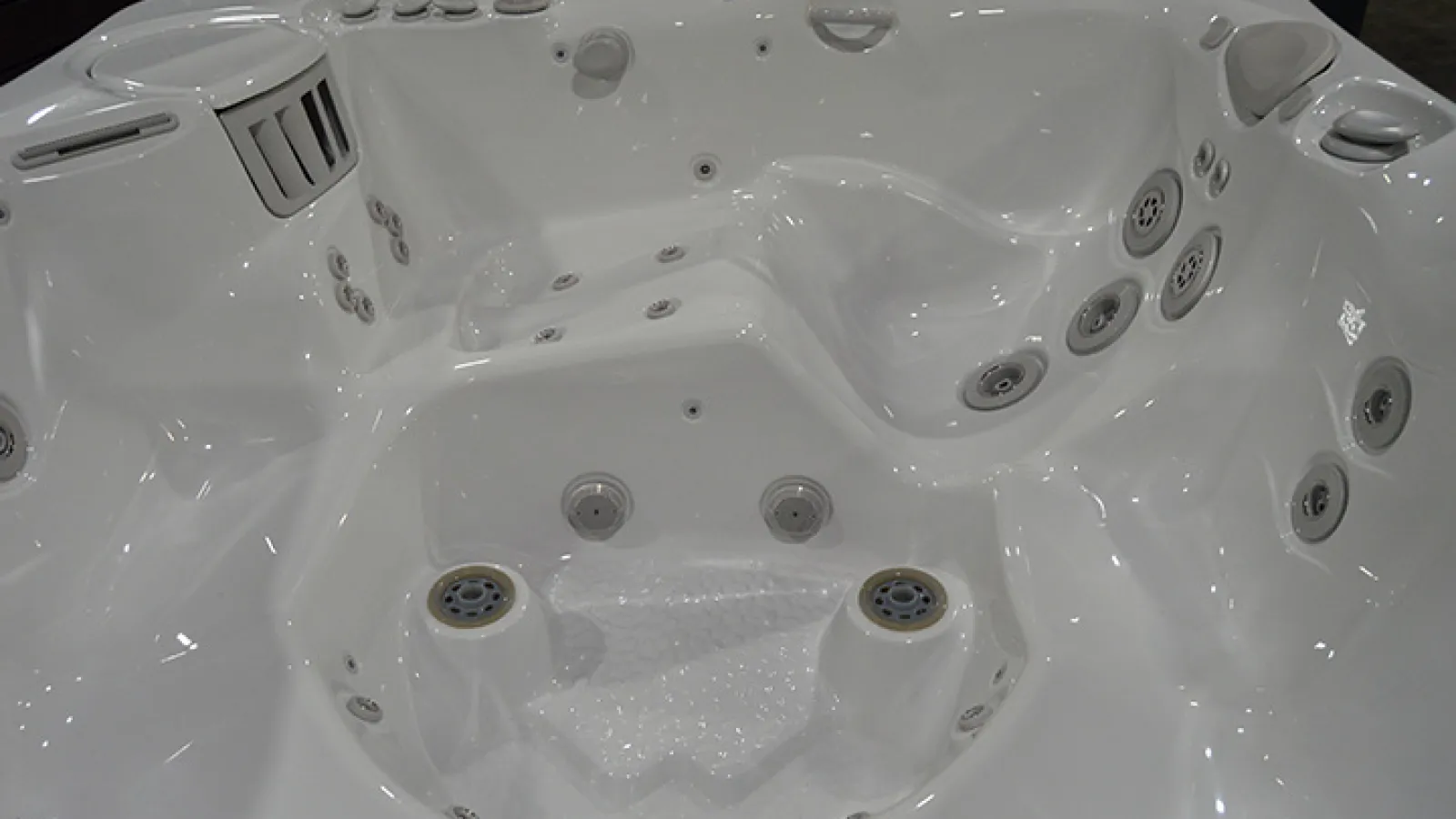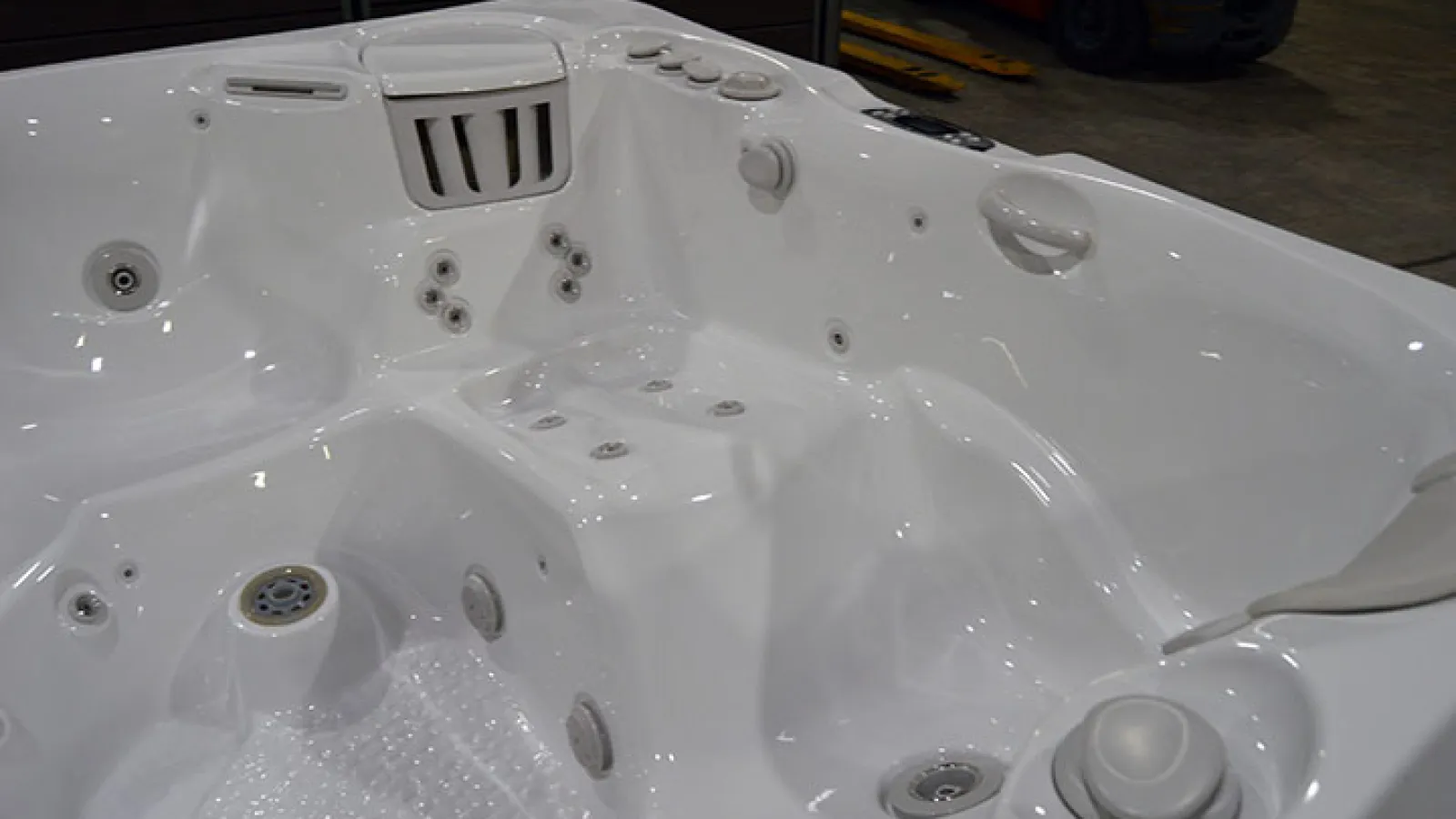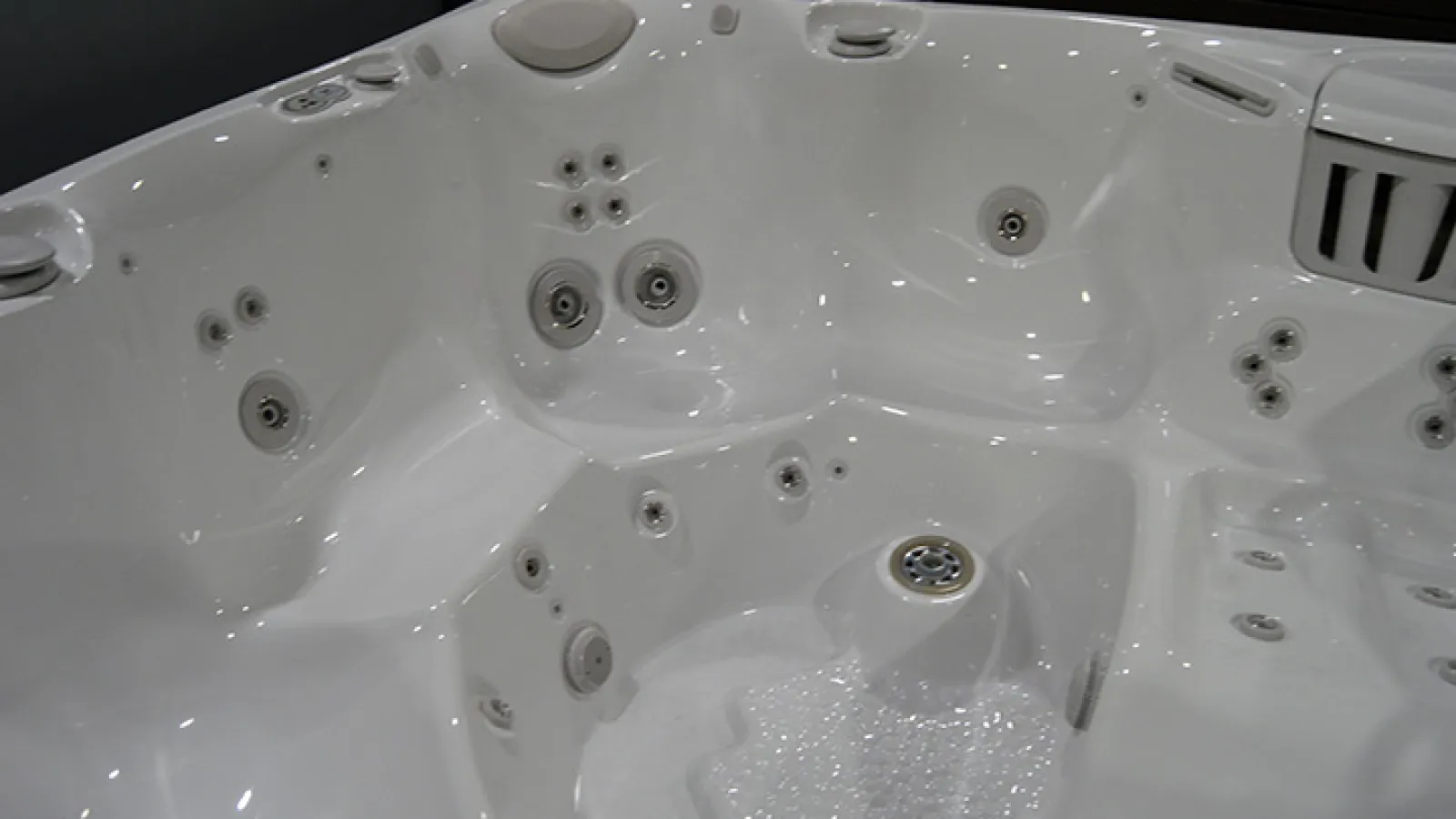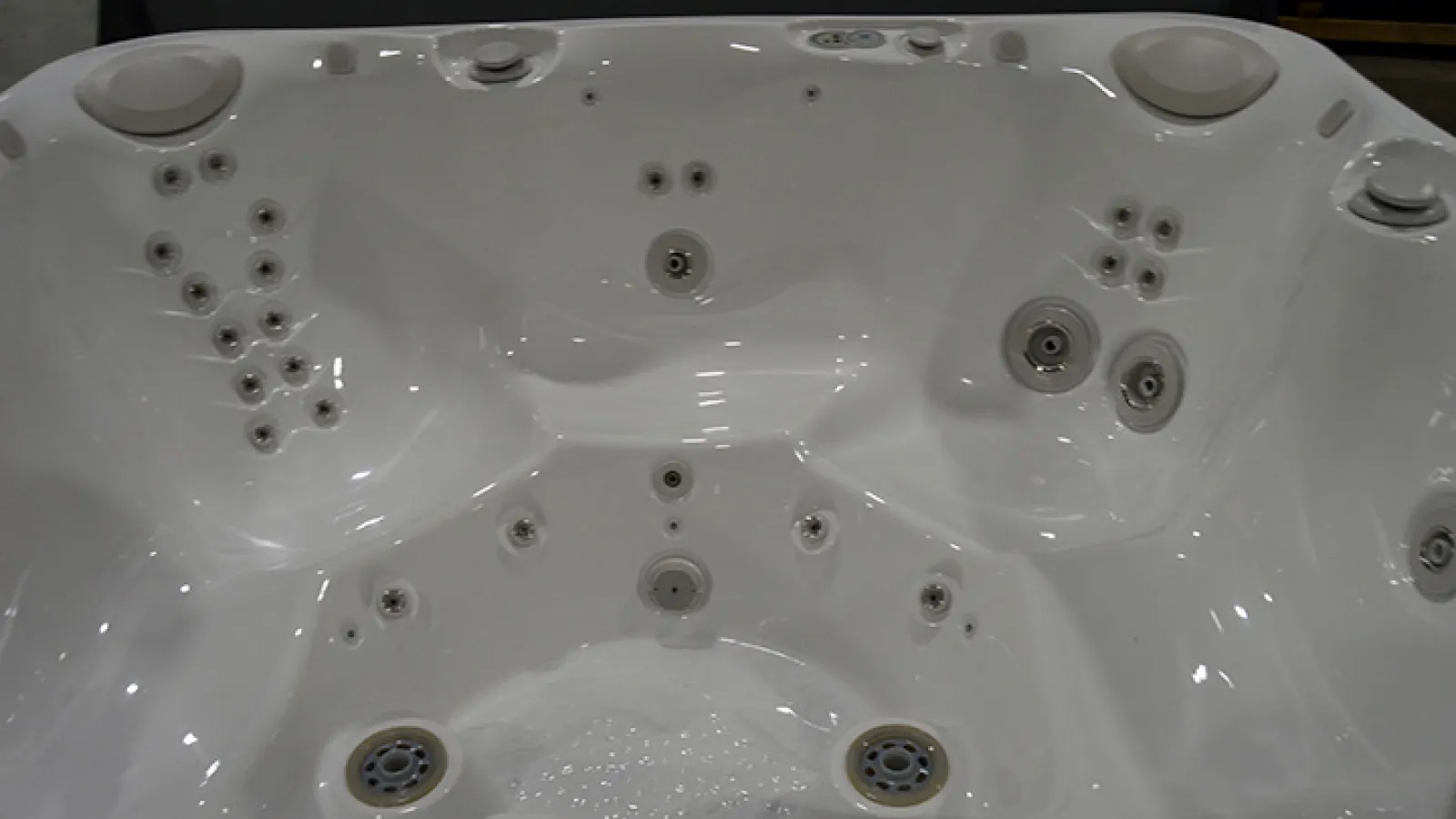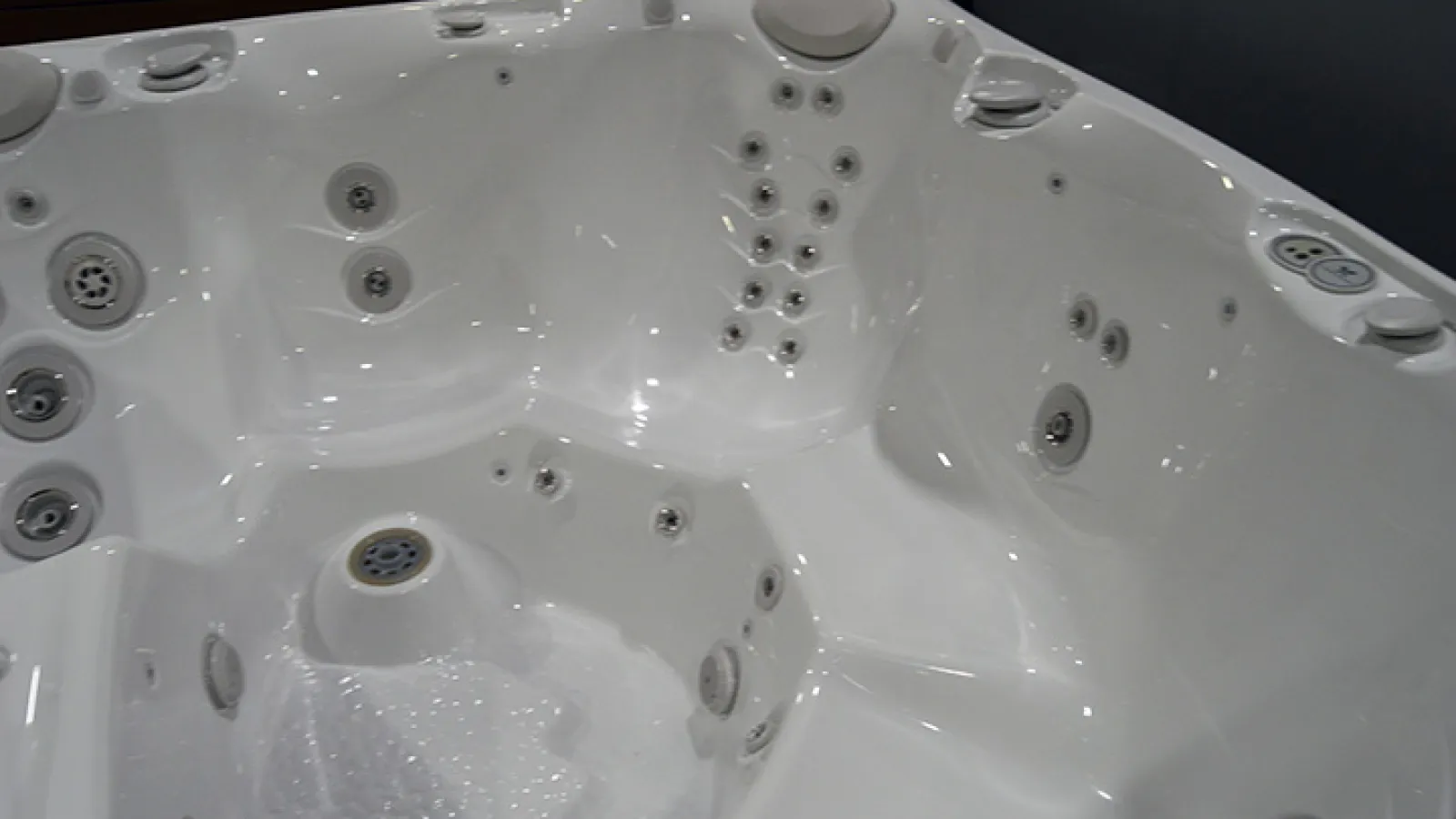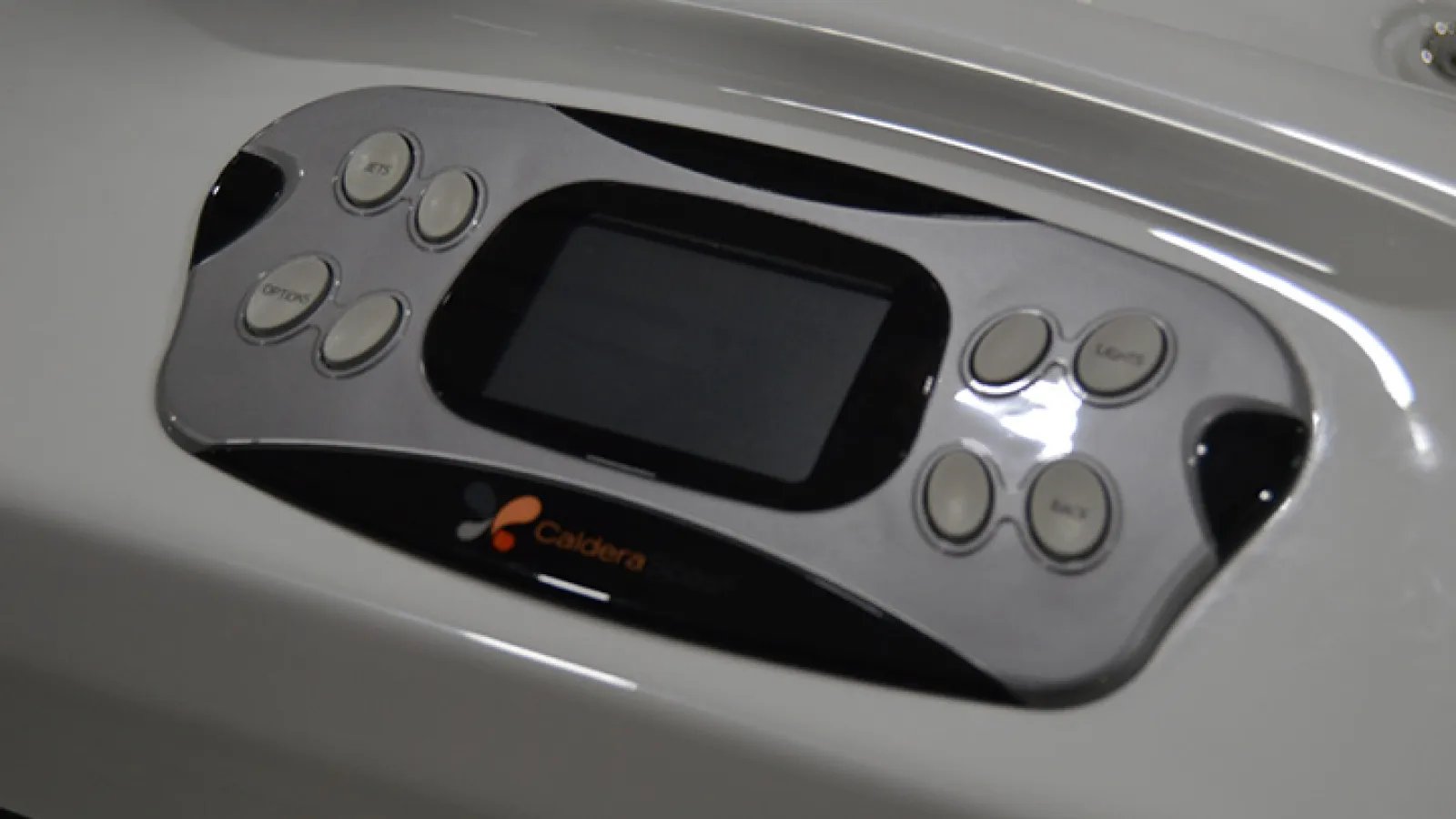 Specifications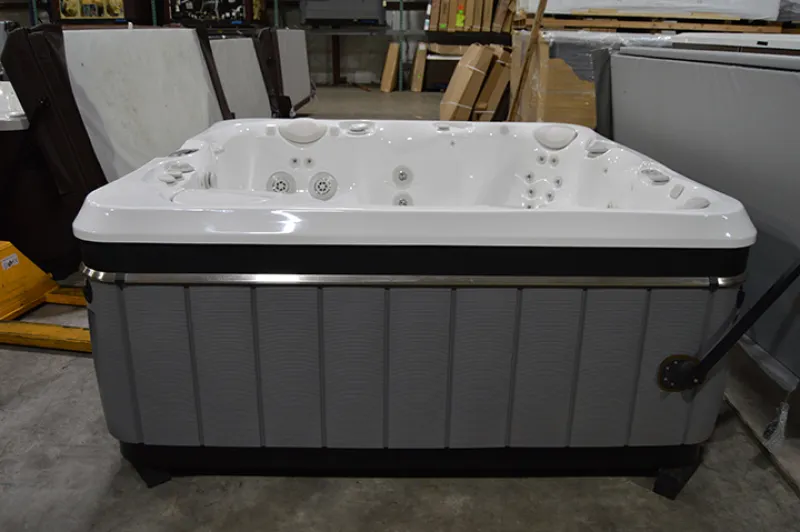 Primary Specs

Shell Color
Arctic White
Cabinet Color
Slate
Year
2016
Seating Capacity
6
Dimensions
7' x 7' x 36"
Dry Weight
900 lbs.
Water Capacity
370 gallons
Filled Weight
5,080 lbs.
Electrical
230 Volt, 50 Amp Single Phase GFCI Protected Circuit
Pricing and Options


Pricing Includes:

New Cover
Original CoverCradle I Lifter
Steps
Water Care Start-Up Kit
Delivery & Setup

Each Certified Pre-Owned hot tub goes through a rigorous, 32-point inspection and comes with a 90-day parts and labor warranty from Georgia Spa Company.

Optional Upgrades:

Spa Pad
Other Spa Accessories
Request More Information
Please fill out the form to request more information about our pre-owned hot tubs!