Seaside
Features:
Outside dimensions: Depth 72", Width 84", Height: 84"
Relaxing Seaside moveable bench
Wide board or regular platform with heater wrap around for elegant look
Optional rock wall on one or two walls
Low voltage puck lighting
Optional wide board tongue and groove walls
Options:
Bluetooth Sound System
Saunatonttu
Outside dimensions:
Depth: 72"
Width: 84"
Height: 84"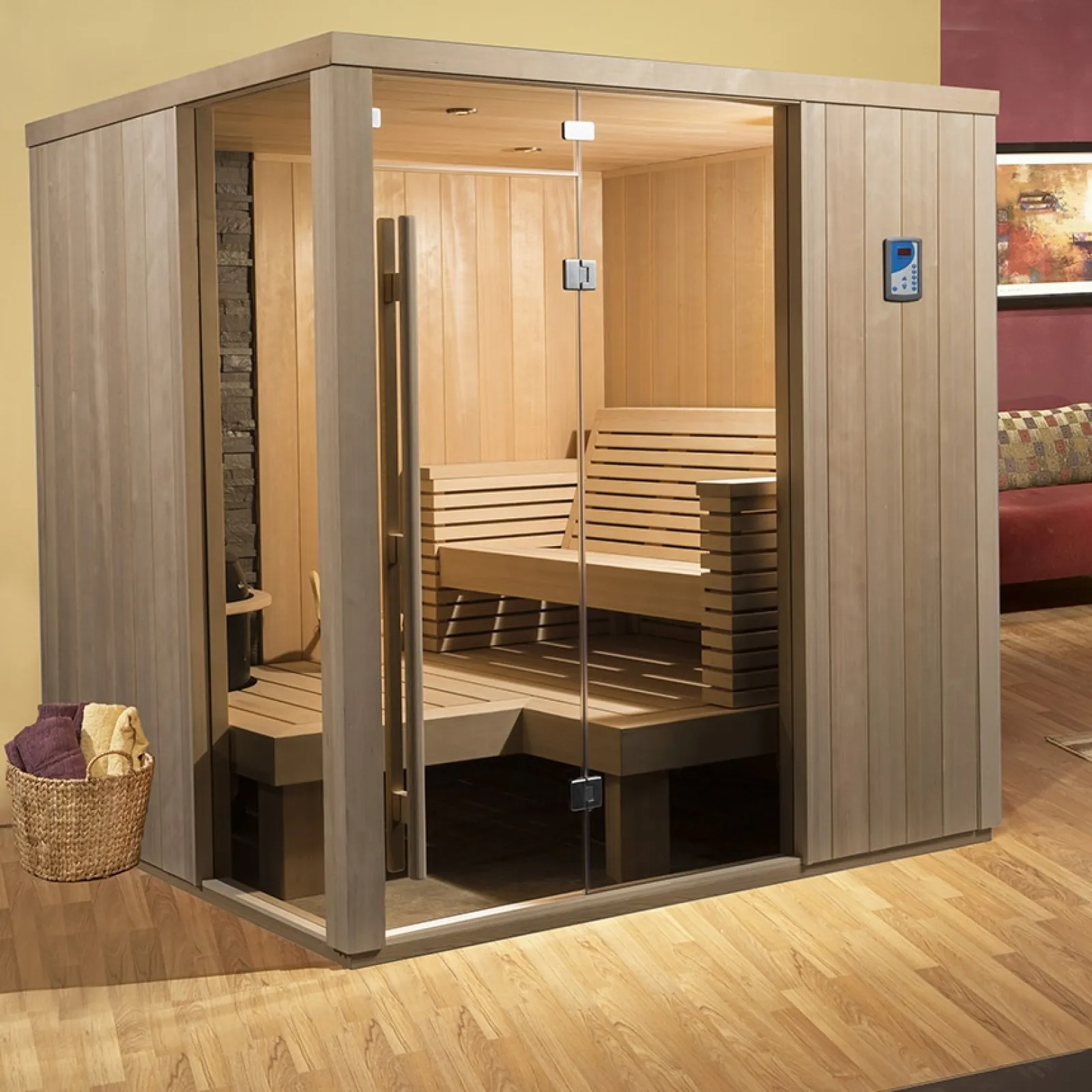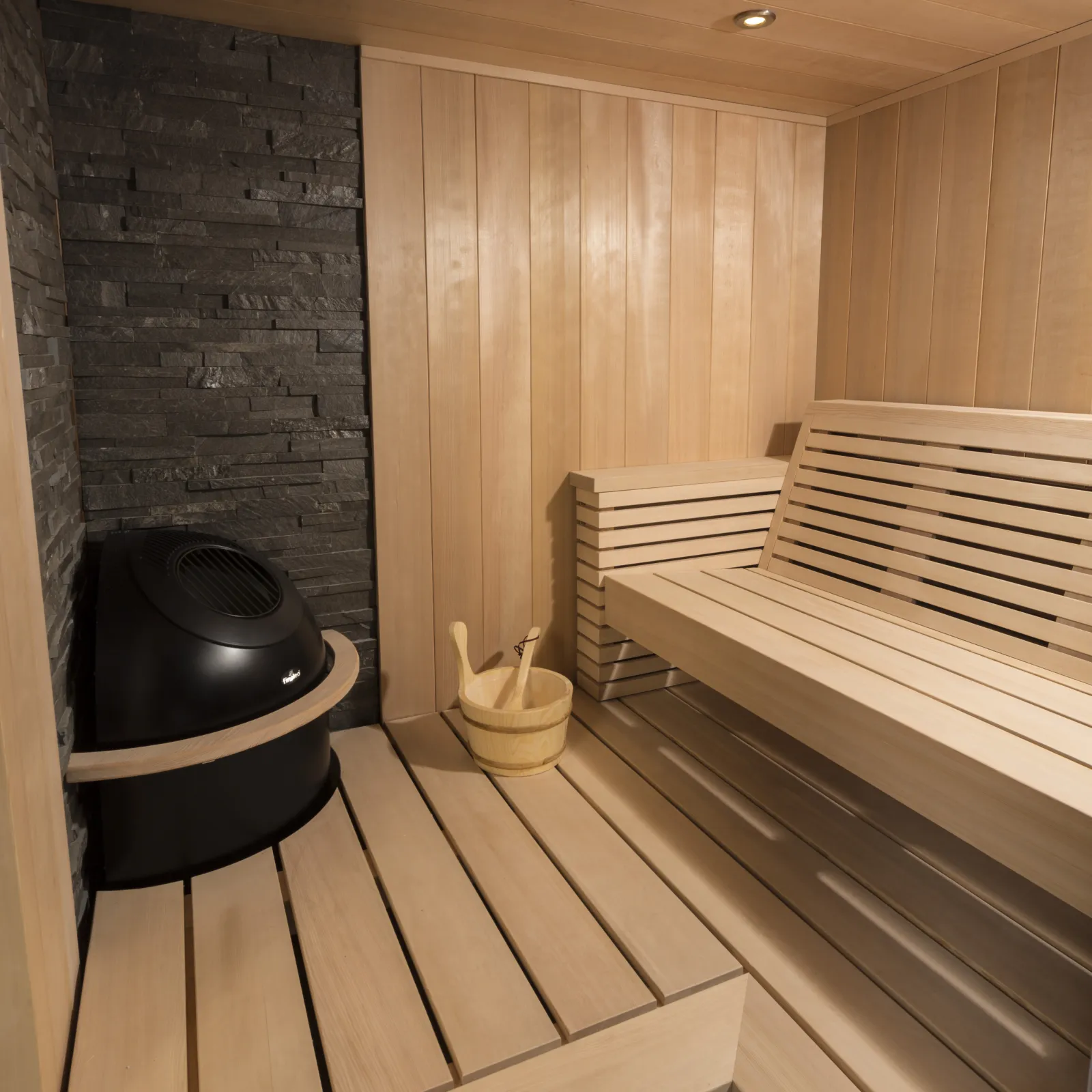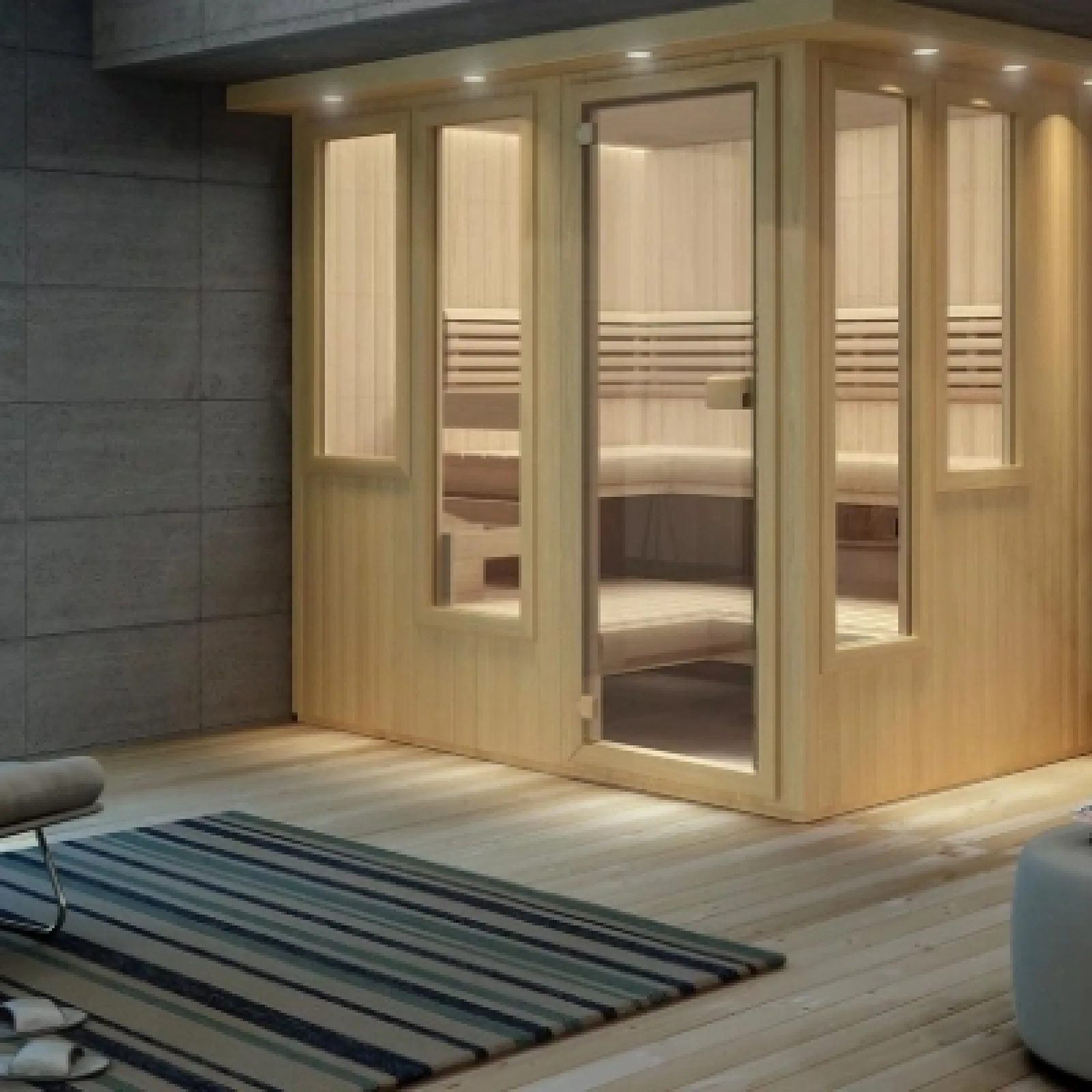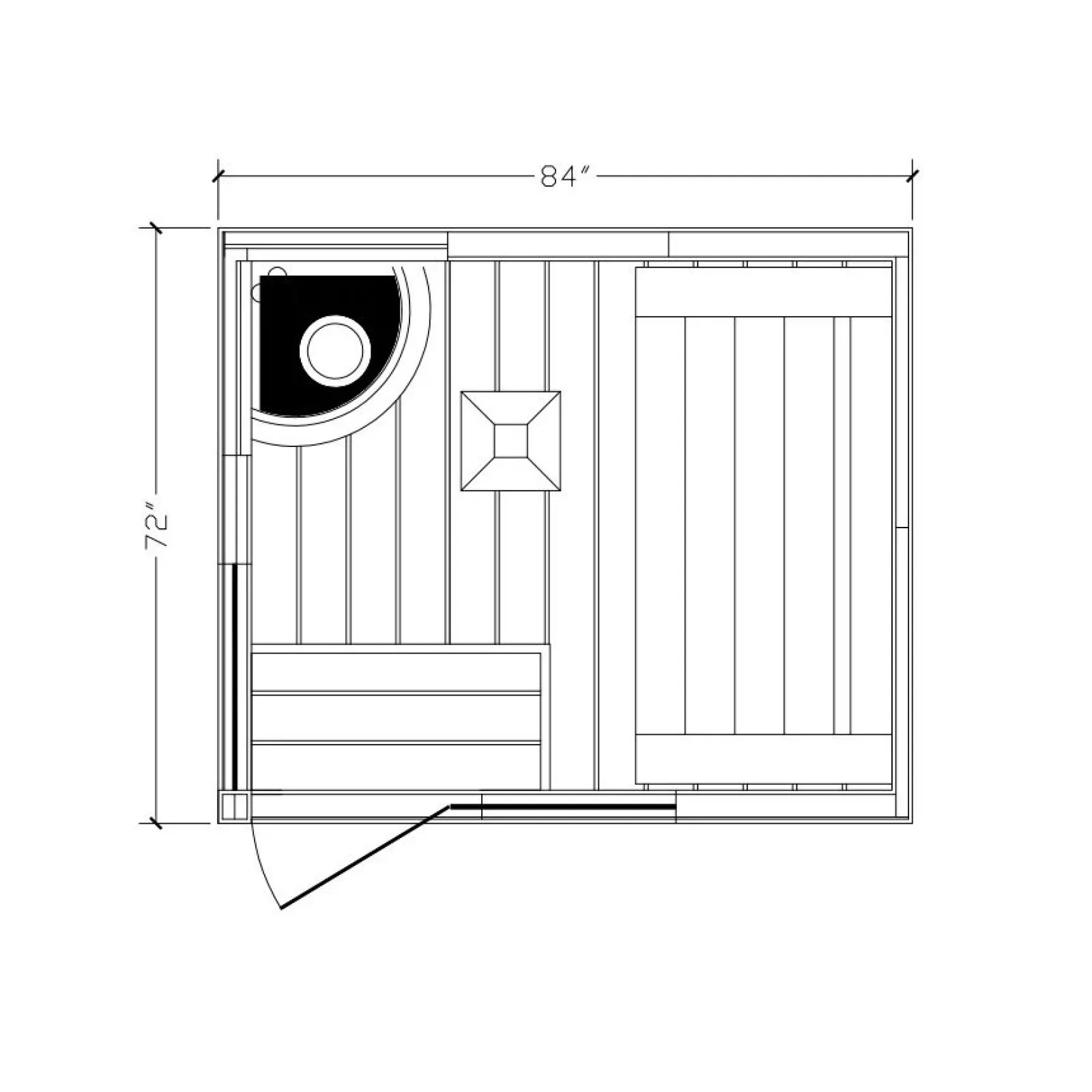 Get the latest
Finnleo® pricing!
Your privacy is important to us. We will not share your information with anyone.
We will periodically contact you with exclusive promotional offers and product news.
You may unsubscribe at any time.