Teachers are the foundation of our future, they are role models and heroes, and Georgia Spa Company wants to say THANK YOU to all educators for everything that you do. We also wanted to recognize teachers who go above and beyond. Following a month of open nominations and hundreds of submissions of deserving teachers, the Gives Back program selected 12 educators as the recipients of its Teachers Appreciation program, which is supported by a portion of proceeds from the third quarter of 2022.
Each teacher received $500 for their classroom and a gift basket valued at $200.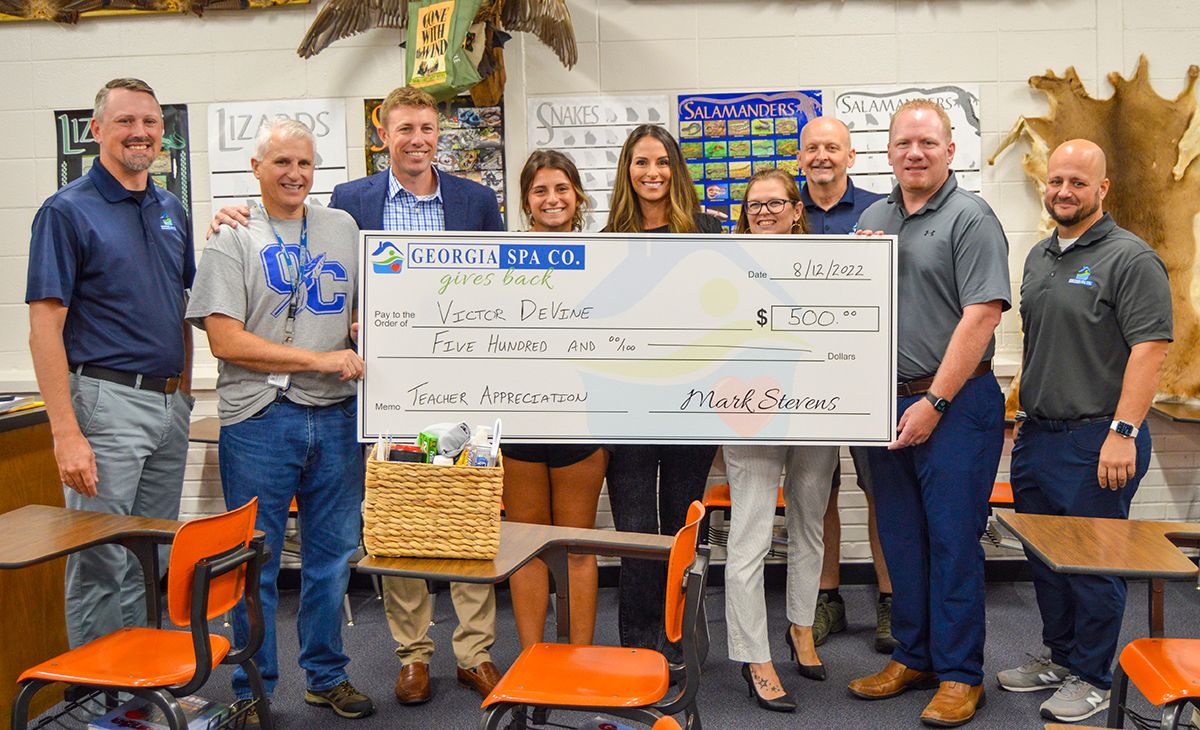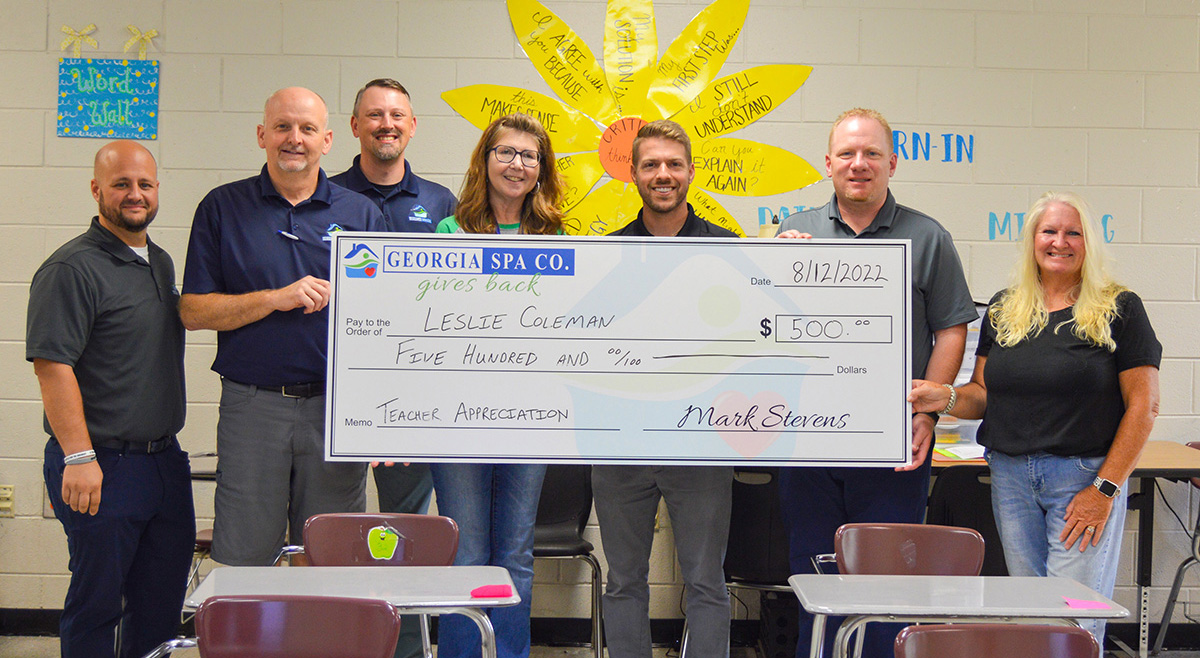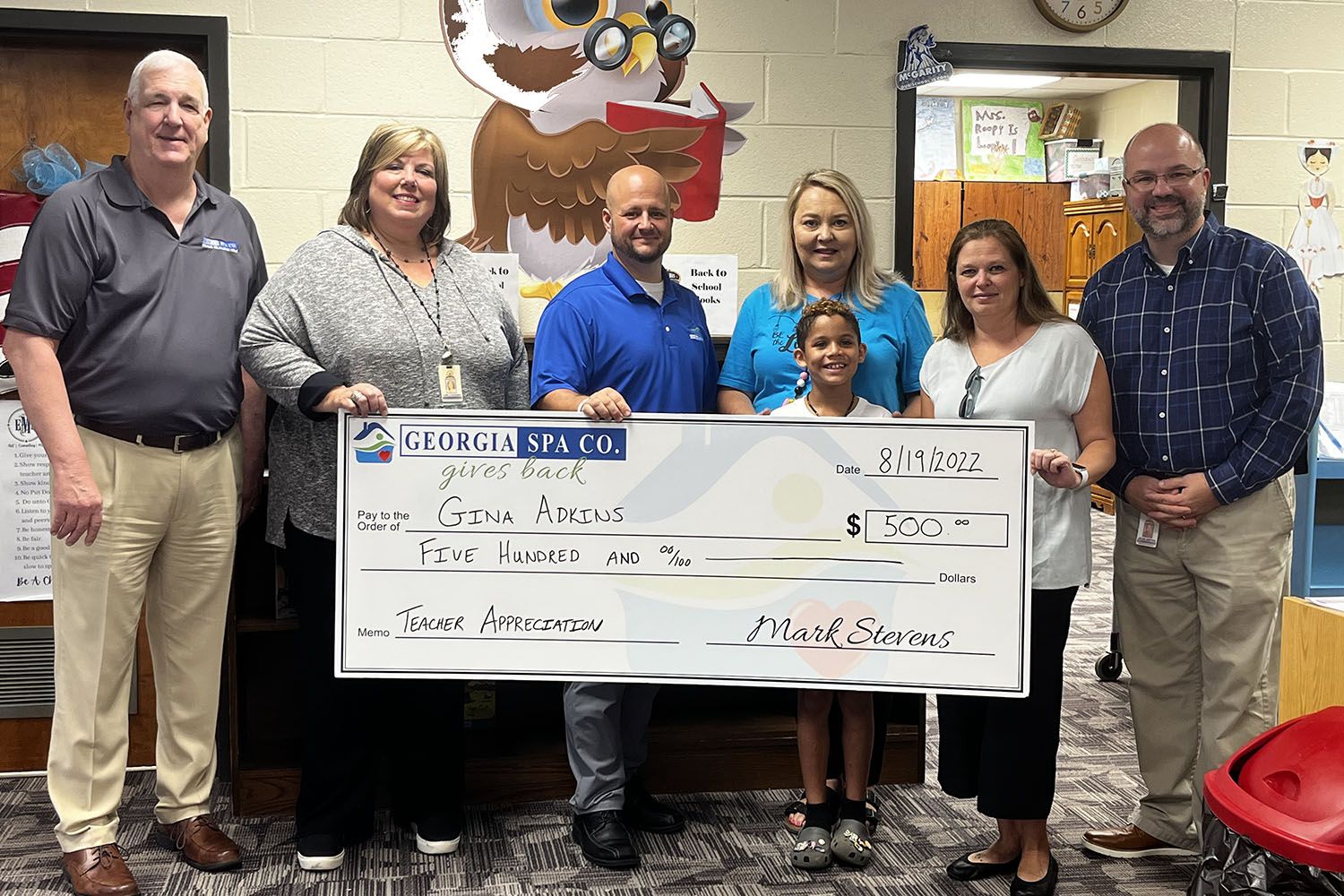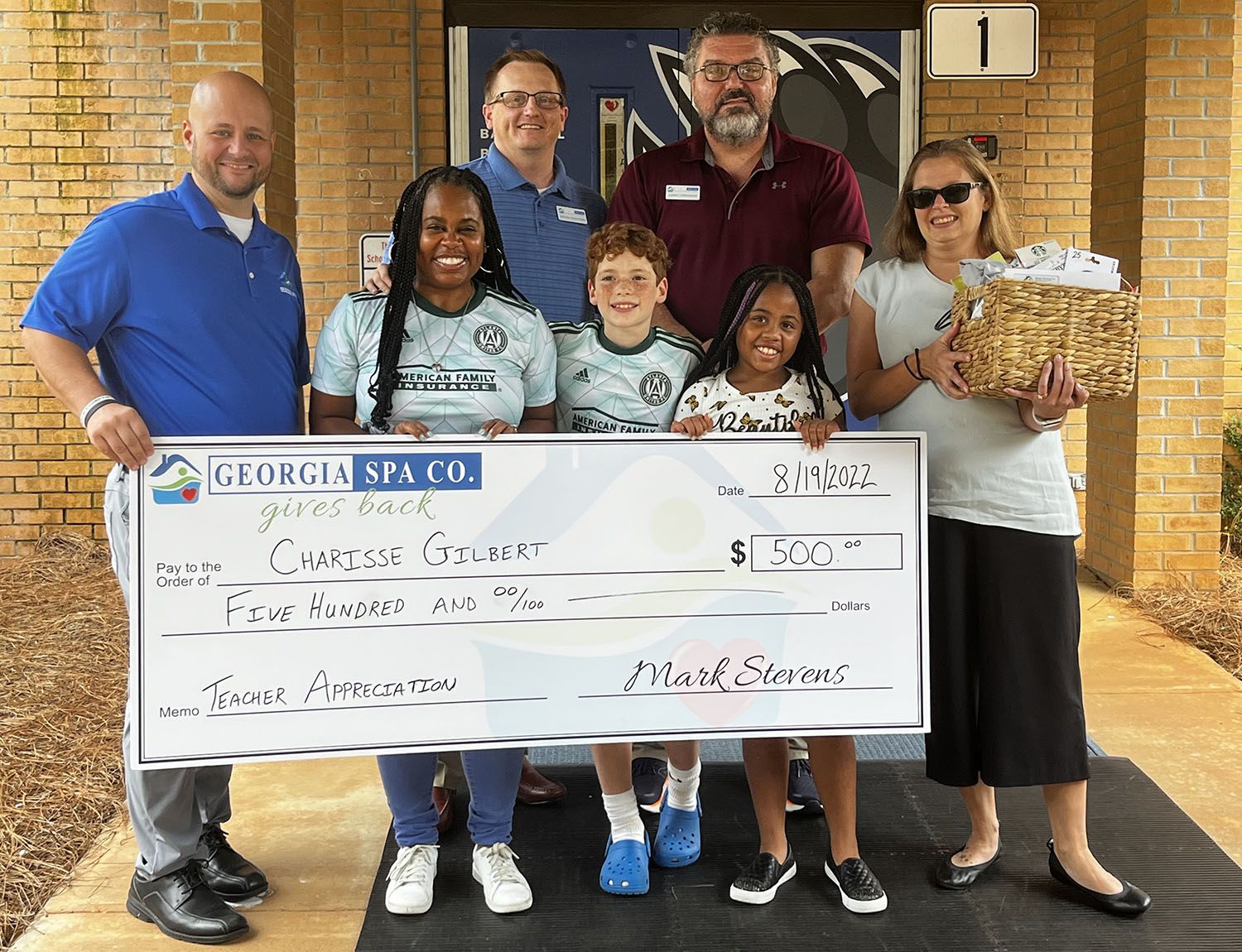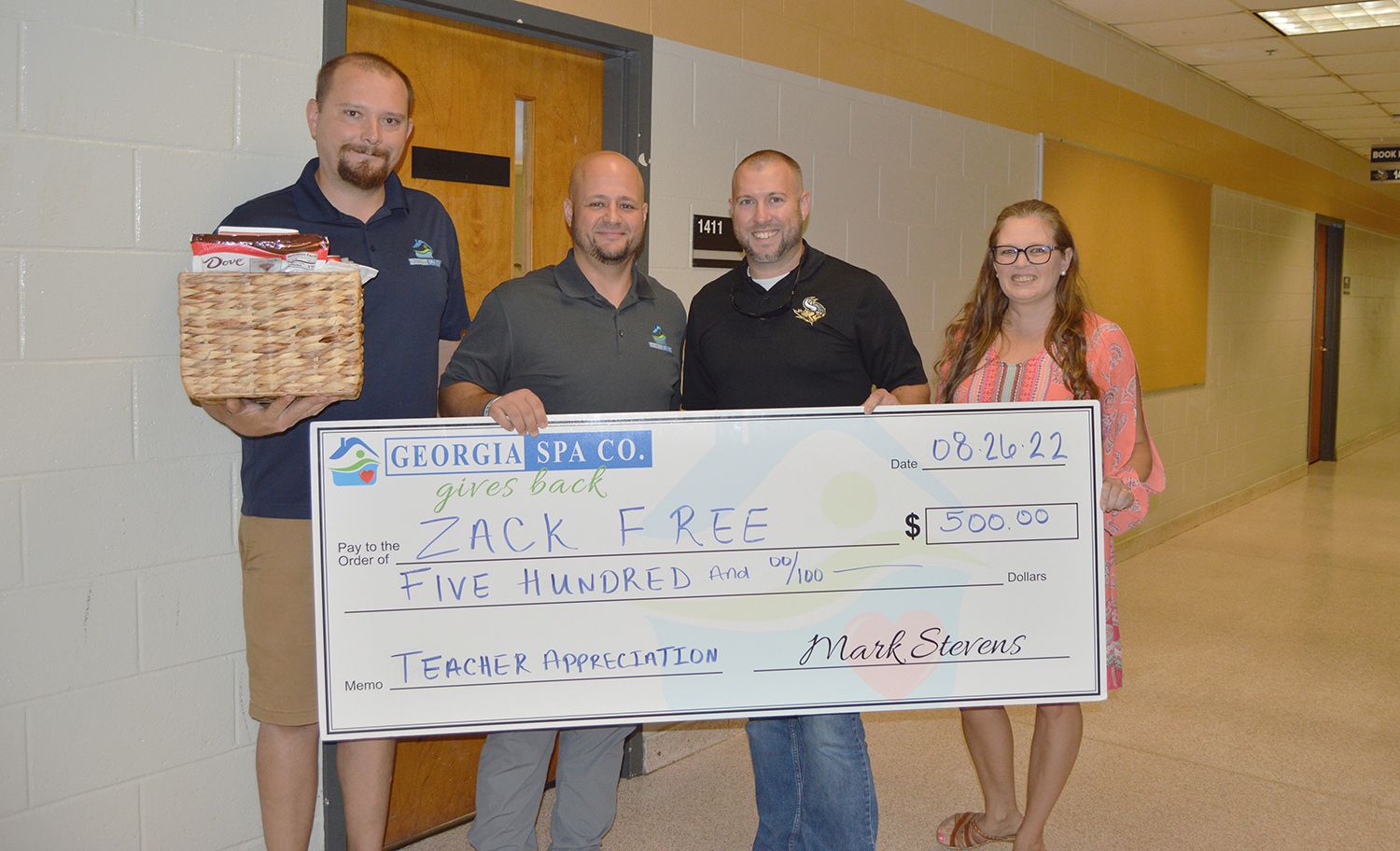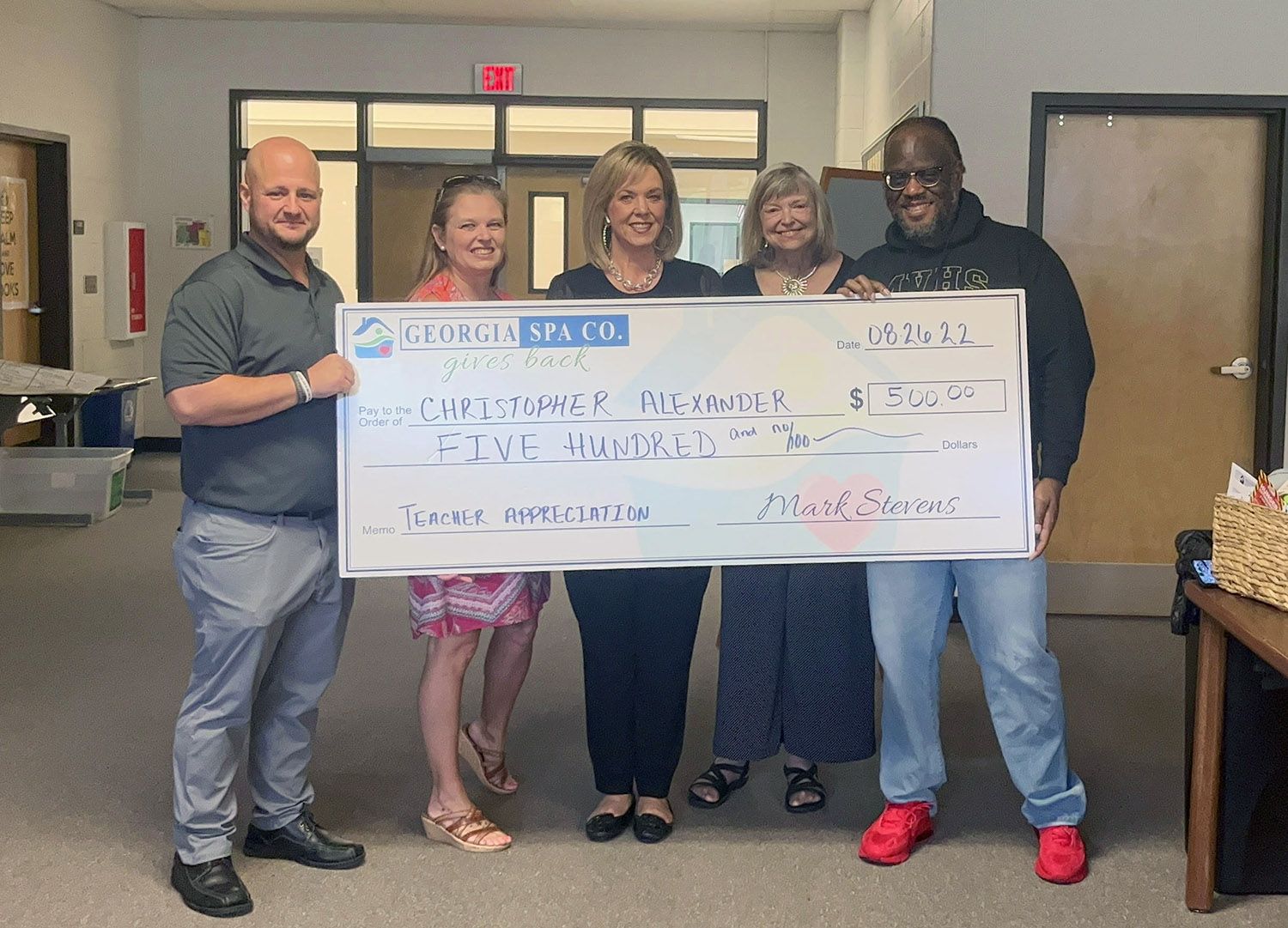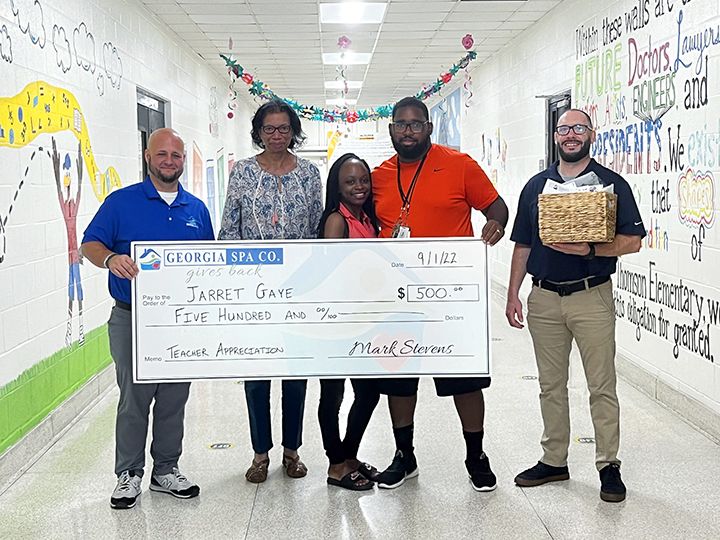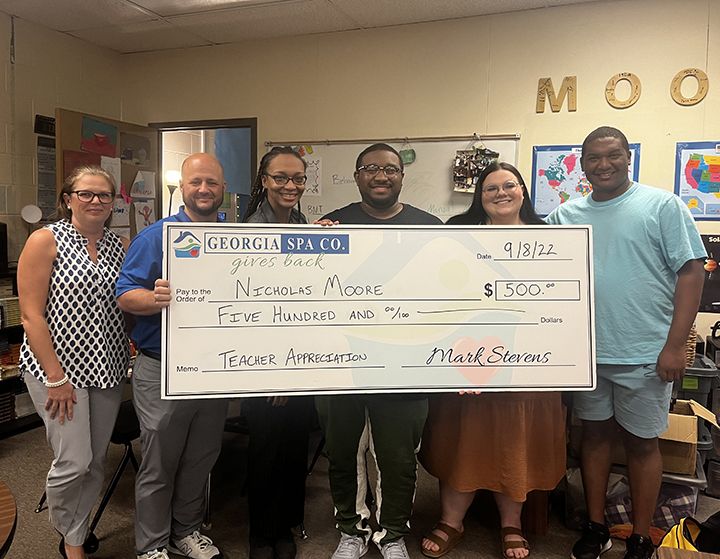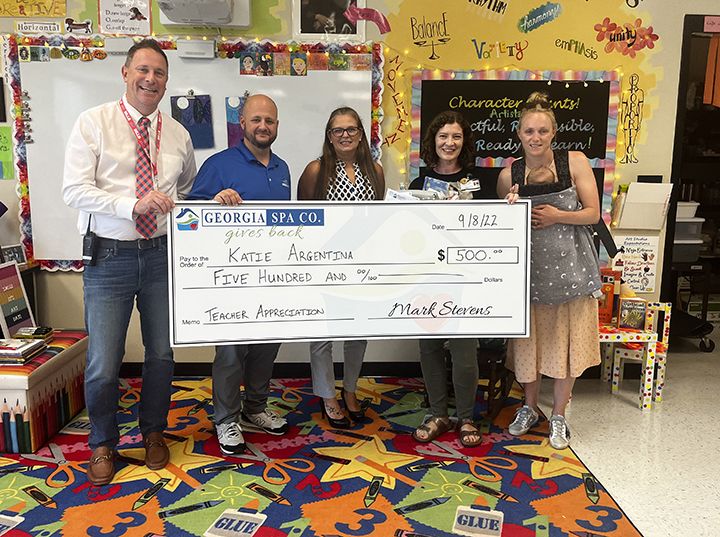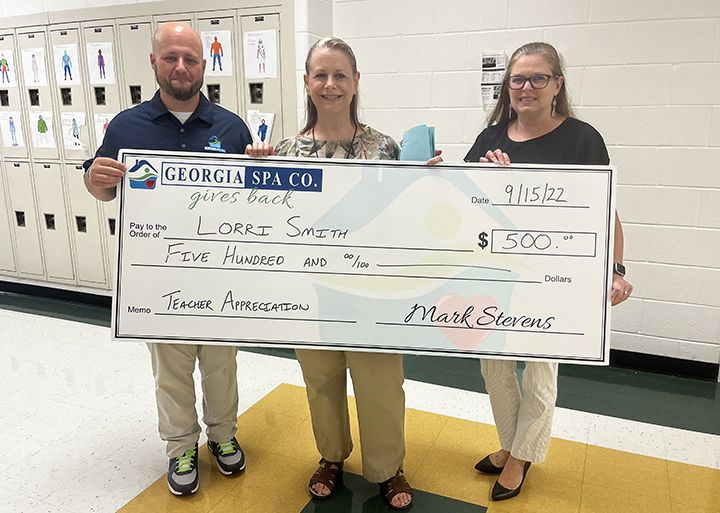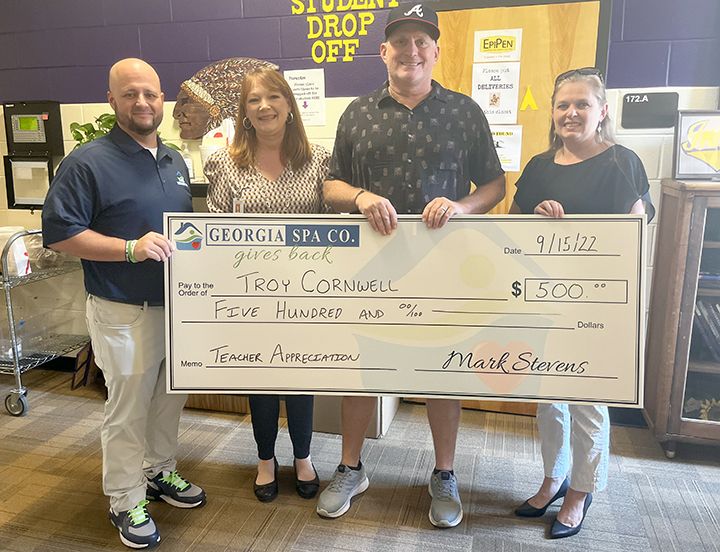 The Georgia Spa Gives Back program is a charitable giving initiative launched in June 2018 focused on giving back to different organizations around the state of Georgia. Through the program, Georgia Spa selects a charity or cause to sponsor and will donate a portion of our proceeds from a given month or quarter to that organization. The Teacher Appreciation program will be supported by proceeds from the third quarter of 2022.