Proudly Serving Georgia Since
2004
Join Our Team
Georgia Spa Company, an employee-owned business, is your best source for premium hot tubs, swim spas and saunas as well as professional spa and hot tub service in Atlanta, North Georgia and Augusta. We carry only the top-of-line brands in Hot Spring Spas, Caldera Spas, Endless Pools, Finnleo Saunas, Big Green Eggs, and BULL BBQ Outdoor Kitchens.
Georgia Spa Company provides a satisfaction guarantee for all products and services provided. When Quality and Service count, you can count on Georgia Spa Company, one of only two TradeCertified spa dealers in the state. Georgia Spa's full in-house service department has a large supply of in-stock parts to provide fast service and is also available to provide valet care for your spa or sauna. In addition to its Pre-Owned Outlet and Service Center, Georgia Spa operates six showroom locations in Alpharetta, Buford, Kennesaw, Newnan, Athens and Augusta. All showroom locations are open seven days a week. Additionally, Georgia Spa has corporate offices and a warehouse location in Auburn, Ga.

To see current job openings and apply, click Apply Now below.
Why Work for Georgia Spa
Employee Stock Ownership Plan (ESOP)
100% Employee-Owned. Eligible employees accumulate shares in a retirement account over time at no cost to them.
Competitive Pay
100% Employee-Owned. Eligible employees accumulate shares in a retirement account over time at no cost to them.
Company Paid Medical Insurance
We offer company paid medical insurance
Company Paid Dental Insurance
We offer company paid dental insurance
Paid Time Off
Paid time off starts accruing at hire
Employee Testimonials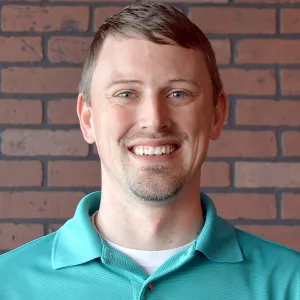 I have been part of the Georgia Spa family since 2007. I started on our showroom sales team, and since then have been given the opportunity to grow my career to my current position as the Retail Manager.

Adam E.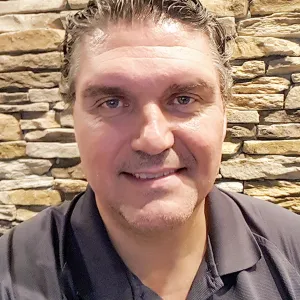 I've had many roles over my working life with many companies and this is the best company I've ever had the pleasure to serve with. As a bonus, what we offer our customers is a better way of life and healthier way of living. Who can't get excited and take pride in helping others.

Larry C.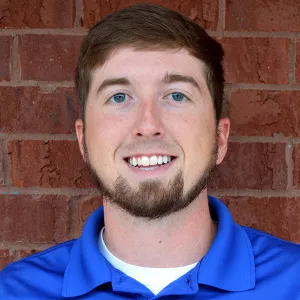 Each day, management at Georgia Spa Company puts you in the best position possible to succeed.
Trace M.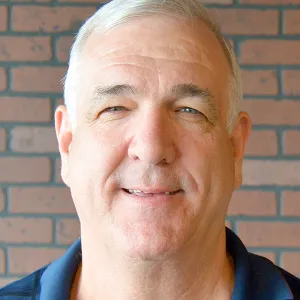 It has been a huge blessing to work for Georgia Spa Company for the past 7 years. I think it's significantly due to a theme we try hard to live up to every day - to give our clients the best possible ownership experience.

Mark B.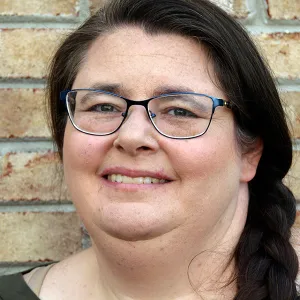 I love being at work every day knowing everyone works as a team and puts in 110%. Having a team who is willing to answer questions and explain their jobs to enable me to do my job better is wonderful.
Staci M.
United Health Care - Transparency in Coverage
Georgia Spa Company is an equal opportunity employer and does not discriminate against employees or job applicants on the basis of race, religion, color, sex, age, national origin, mental or physical disability, veteran or family status, or any other status or condition protected by applicable federal, state, or local laws, except where an occupational qualification applies. This policy extends to all aspects of the employment relationship, including, but not limited to, recruiting, interviewing, job assignments, training, compensation, benefits, discipline, use of facilities, participation in Georgia Spa Company sponsored activities, termination, and all other terms, conditions, and privileges of employment.