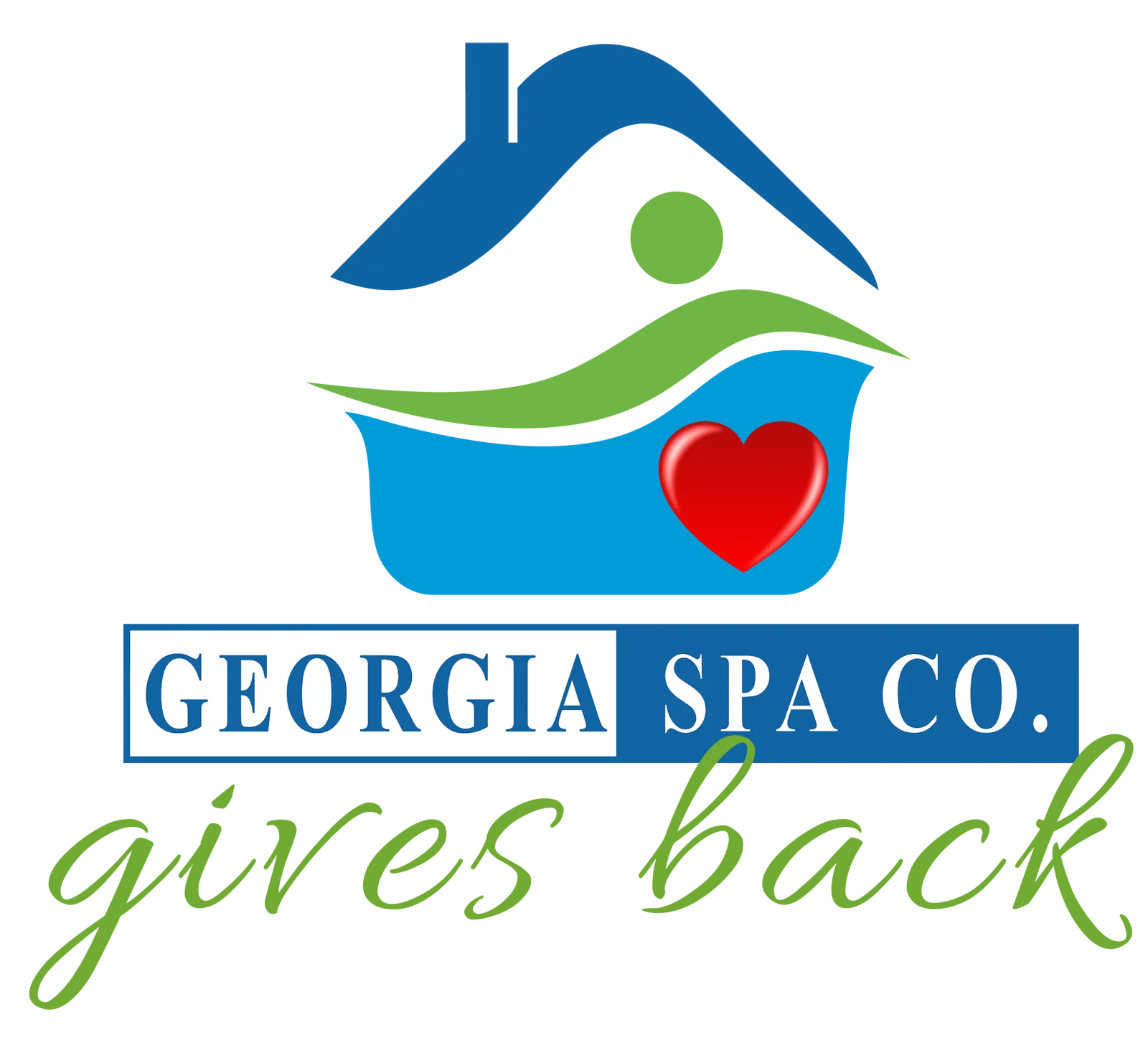 Georgia Spa Gives Back
The Georgia Spa Gives Back program is a charitable giving initiative launched in June 2018 focused on giving back to different organizations around the state of Georgia. Through the program, Georgia Spa selects a charity or cause to sponsor and will donate a portion of our proceeds from a given month or quarter to that organization.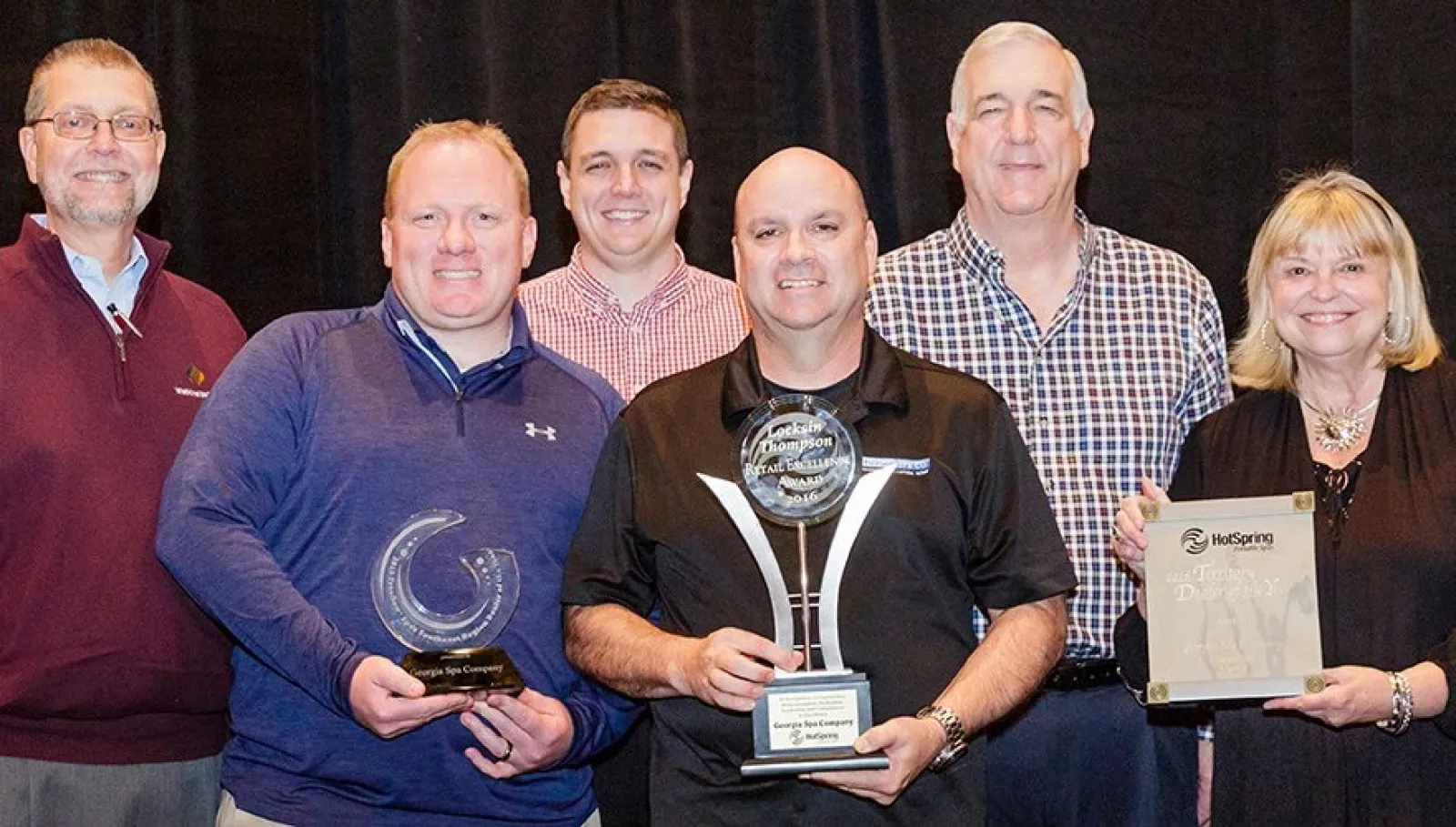 Sponsorships and Awareness
As a small business, Georgia Spa Company recognizes the importance of community involvement, supporting our youth and raising awareness for important causes. Georgia Spa Company has been proud to sponsor, partner, help raise awareness for, and donate to several organizations including those selected as recipients for the Georgia Spa Gives Back program.