Cool Zone™ Hot Tub Cooling System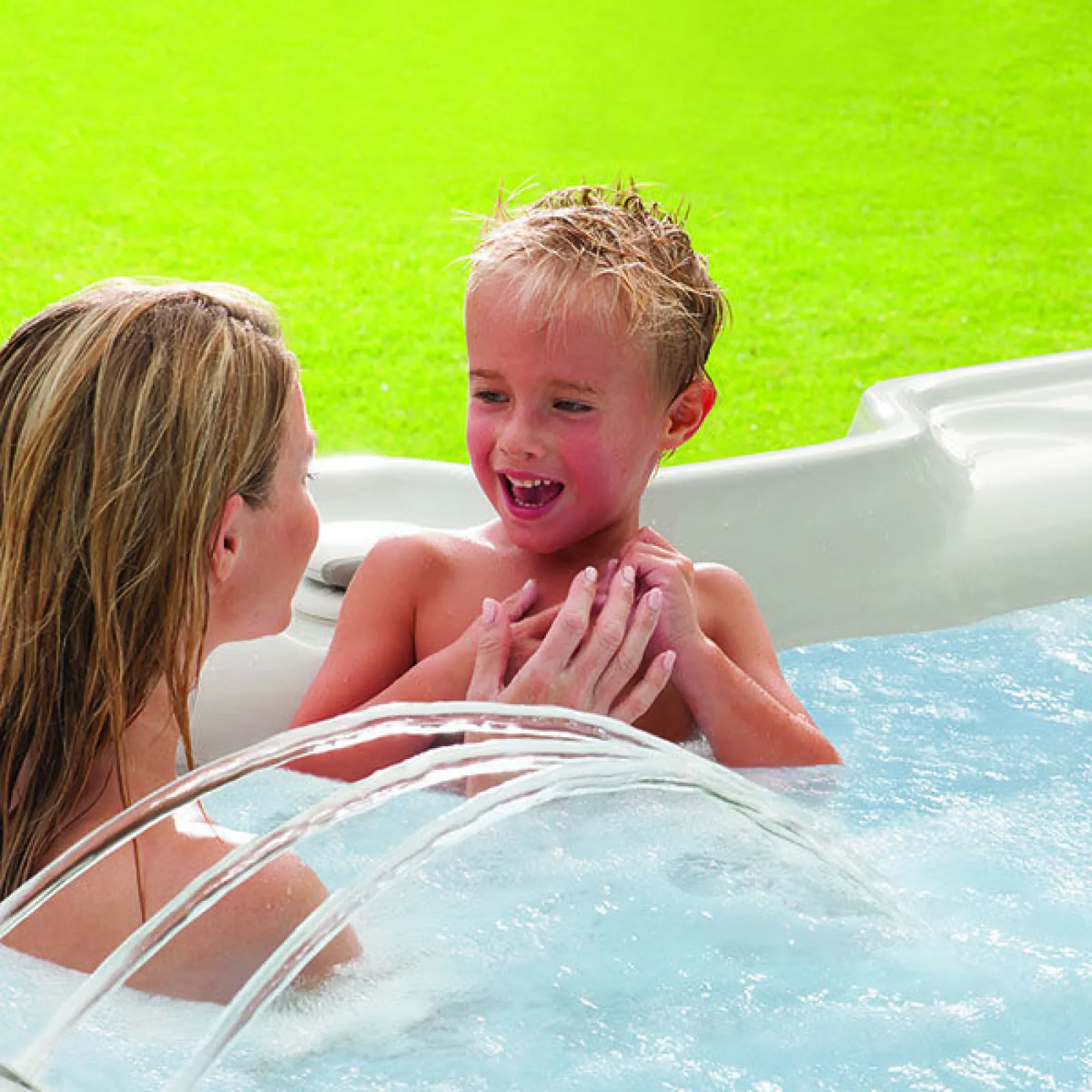 Warm or Cool — It's Your Choice
With the CoolZoneTM System, you can heat and cool the water — something that is not possible with most spas. Enjoy a cool dip during the day and warm soak later that night. The CoolZone system works with your spa's heater to efficiently raise the temperature in just a few hours.


Is It Right For Me?
The CoolZone system is a wonderful option for:
Hot tubbers living in hot climates
Grandparents and families with small children
Athletes looking for cold water therapy
Request More Information
Use this form to request information about any product or service that we have to offer.
Customer service is our top priority. When you request information through our website, we will route it right away to the person from our organization who is best suited to giving you the right answers. We try to get to every request as soon as possible but please allow 1-2 days for responses.