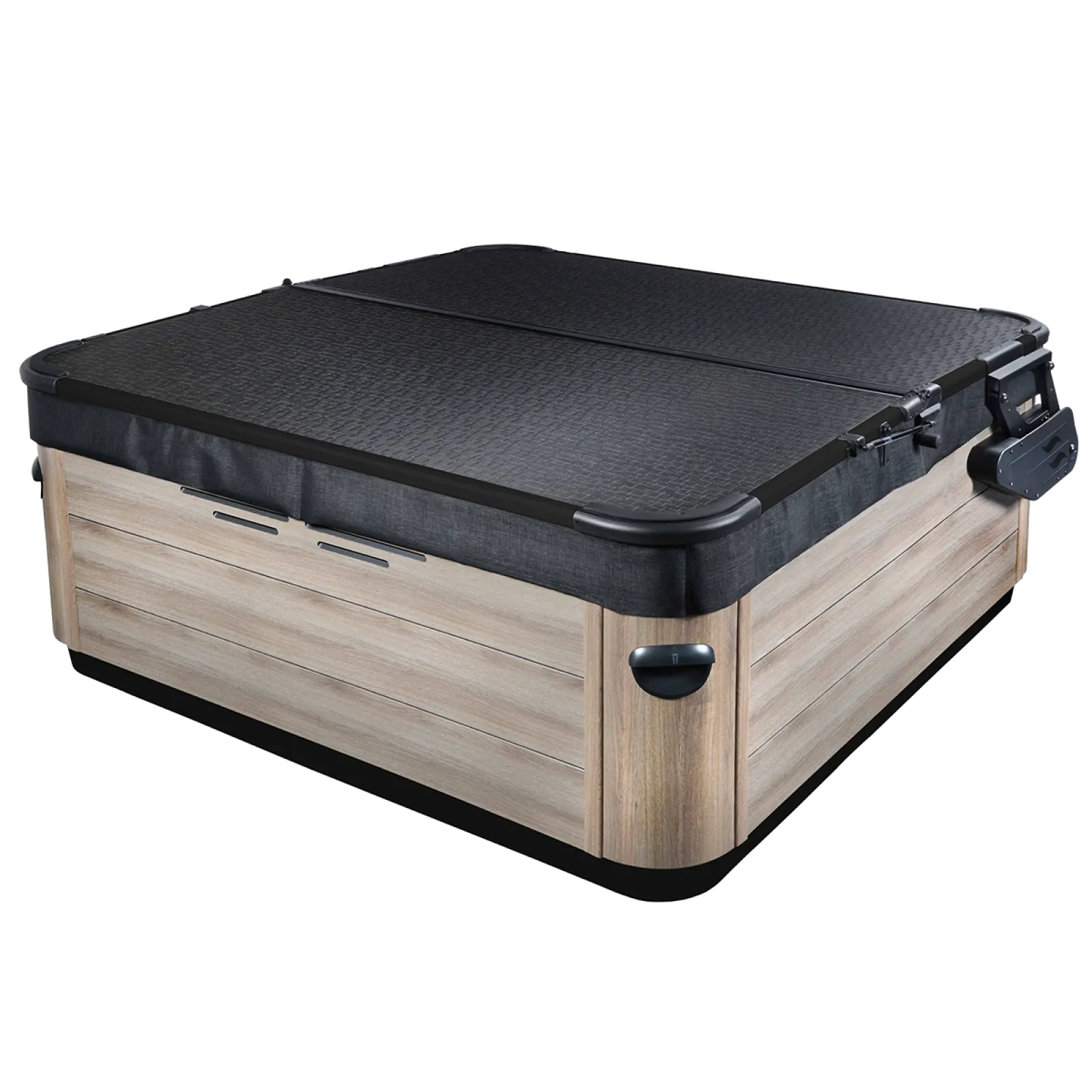 Vanish XL
Experience the world around you with the Smartop Vanish XL. Finger-tip light and velvet-smooth opening and closing, make positioning the Smartop in the open position nearly effortless and creates a 360-degree view for you to enjoy during your hot tub experience.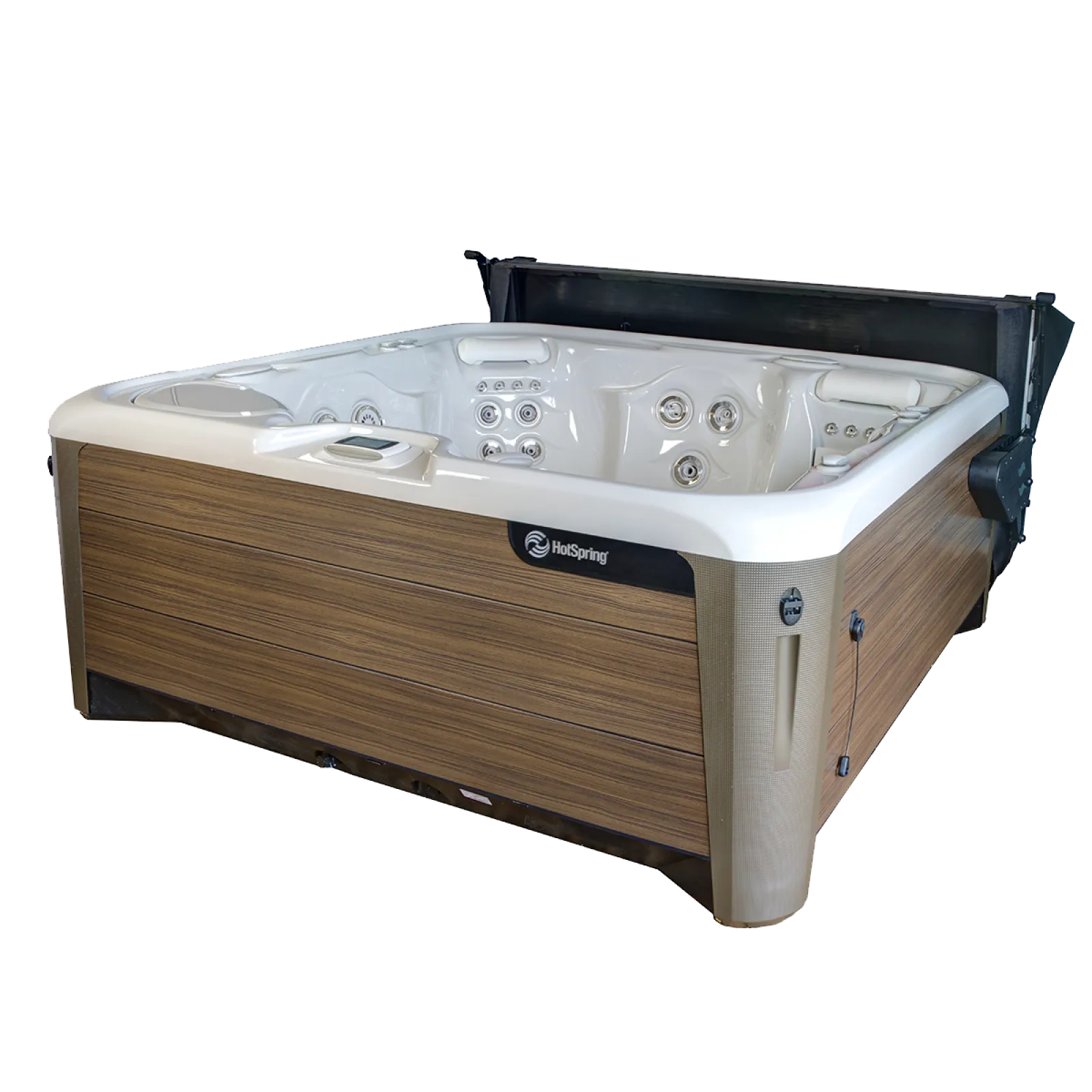 Clearance Requirements
Available for spas measuring up to 120 inches. A minimum of 25 inches of clearance is required behind the spa and 5 inches on each side for the lifter and 9 inches for the locking mechanism.

Get More Information About Smartop
Your privacy is important to us. We will not share your information with anyone.
We will periodically contact you with exclusive promotional offers and product news.
You may unsubscribe at any time.