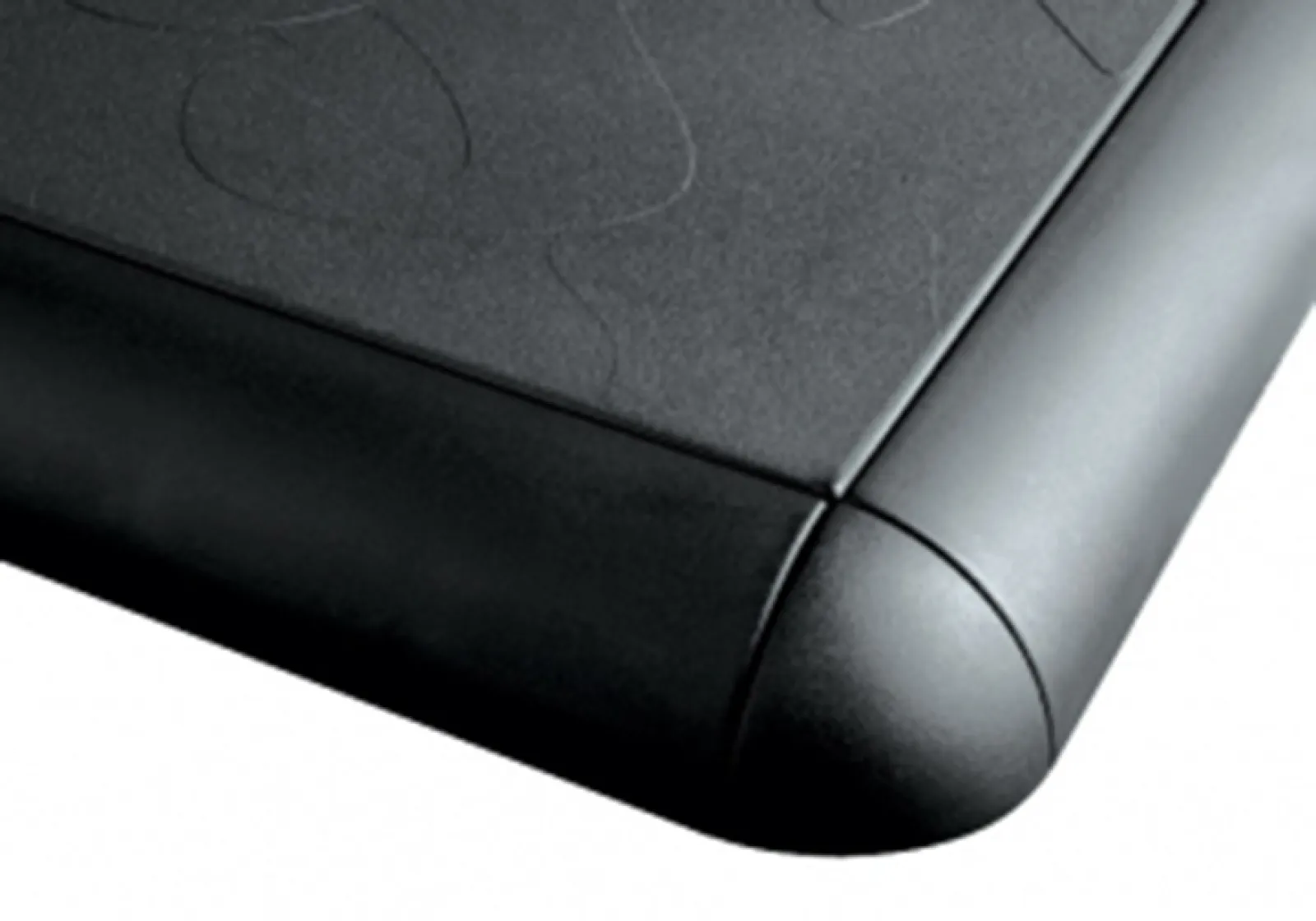 SmartPad
THE SMART SOLUTION FOR POOL EQUIPMENT PLACEMENT
Designed for placement on any surface, the simple design and versatility of the SmartPad makes it the perfect solution for establishing a flat and level surface for above-ground or in-ground pool equipment on grass, dirt or gravel. The textured surface with bullnose trim creates a finished and stylish appearance at an attractive price.
FEATURES & SPECS
Smart alternative to cement or wood deck construction
Made of strong, molded plastic
Preassembled and ready to use
Lightweight and easy to handle
Design allows for easy temporary or permanent use
Supports up to 300 lbs. per square foot
Request More Information
Use this form to request information about any product or service that we have to offer.
Customer service is our top priority. When you request information through our website, we will route it right away to the person from our organization who is best suited to giving you the right answers. We try to get to every request as soon as possible but please allow 1-2 days for responses.