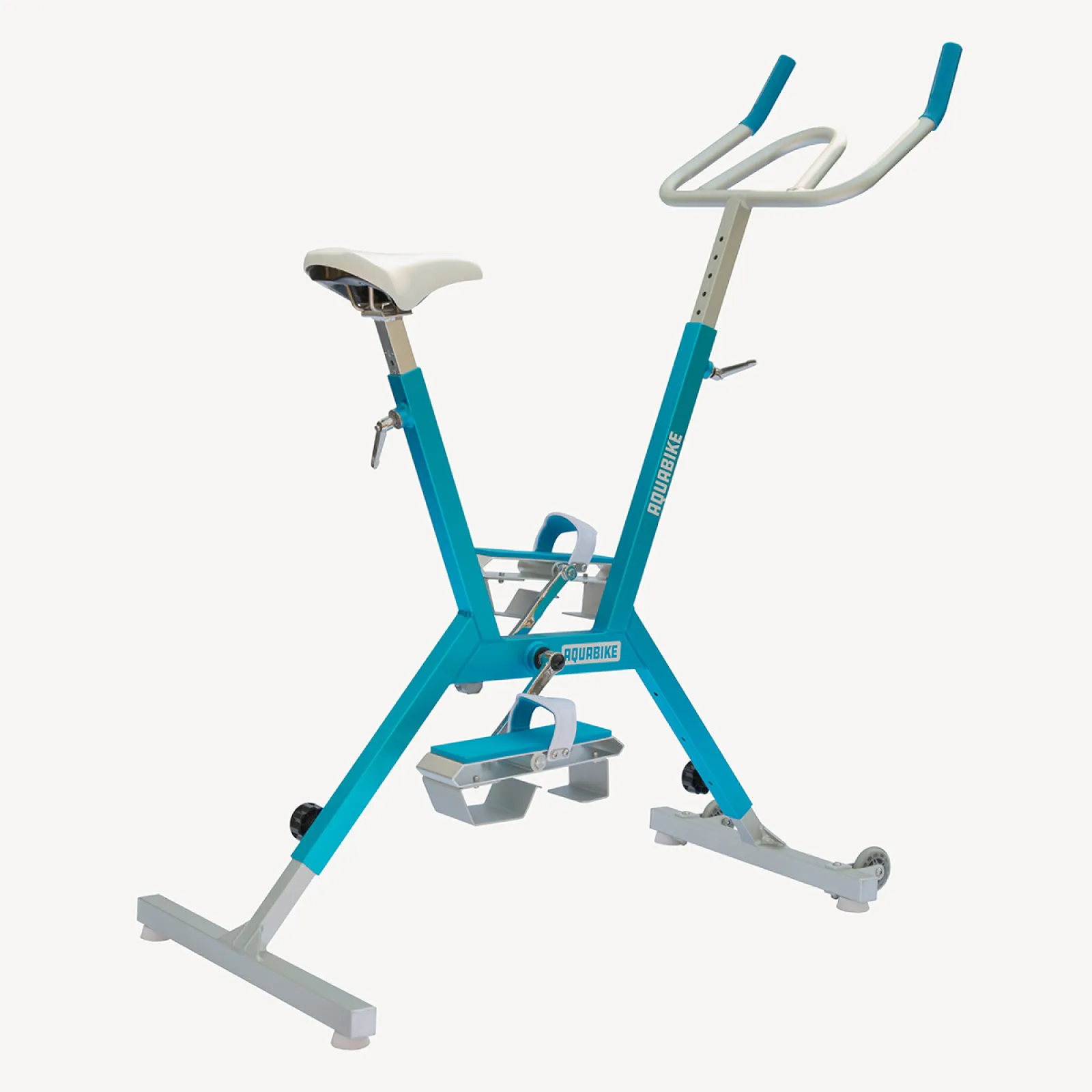 Aqua Bike
Get an effective workout without strain on your muscles and joints with this lightweight, yet stable, stationary Aqua Bike. Weighing just 21 lbs., the Aqua Bike is ideal for low to medium-intensity workouts. Position the Aqua Bike in front of the swim current for a more challenging ride.
Request More Information
Use this form to request information about any product or service that we have to offer.
Customer service is our top priority. When you request information through our website, we will route it right away to the person from our organization who is best suited to giving you the right answers. We try to get to every request as soon as possible but please allow 1-2 days for responses.