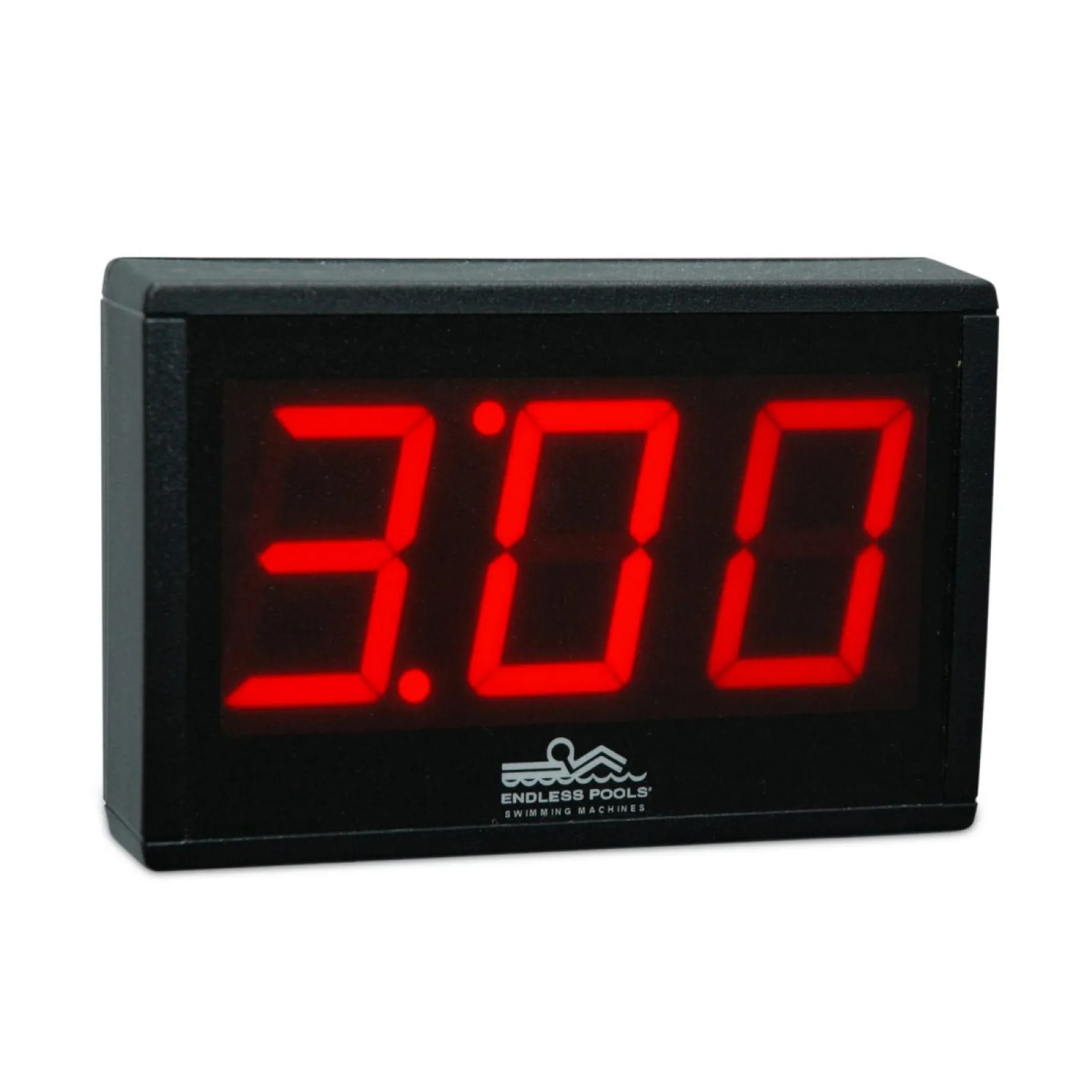 Pace Displays
The optional pace display is a necessity for any swim machine or treadmill user who wants to measure performance. It allows for easy reading of the swim current pace and/or treadmill speed, and can be toggled from meters to yards or viewed as a percentage of the top speed. With individual pace displays for swim machine and treadmill, Fitness System owners can use both simultaneously for a more effective workout.

Request More Information
Use this form to request information about any product or service that we have to offer.
Customer service is our top priority. When you request information through our website, we will route it right away to the person from our organization who is best suited to giving you the right answers. We try to get to every request as soon as possible but please allow 1-2 days for responses.