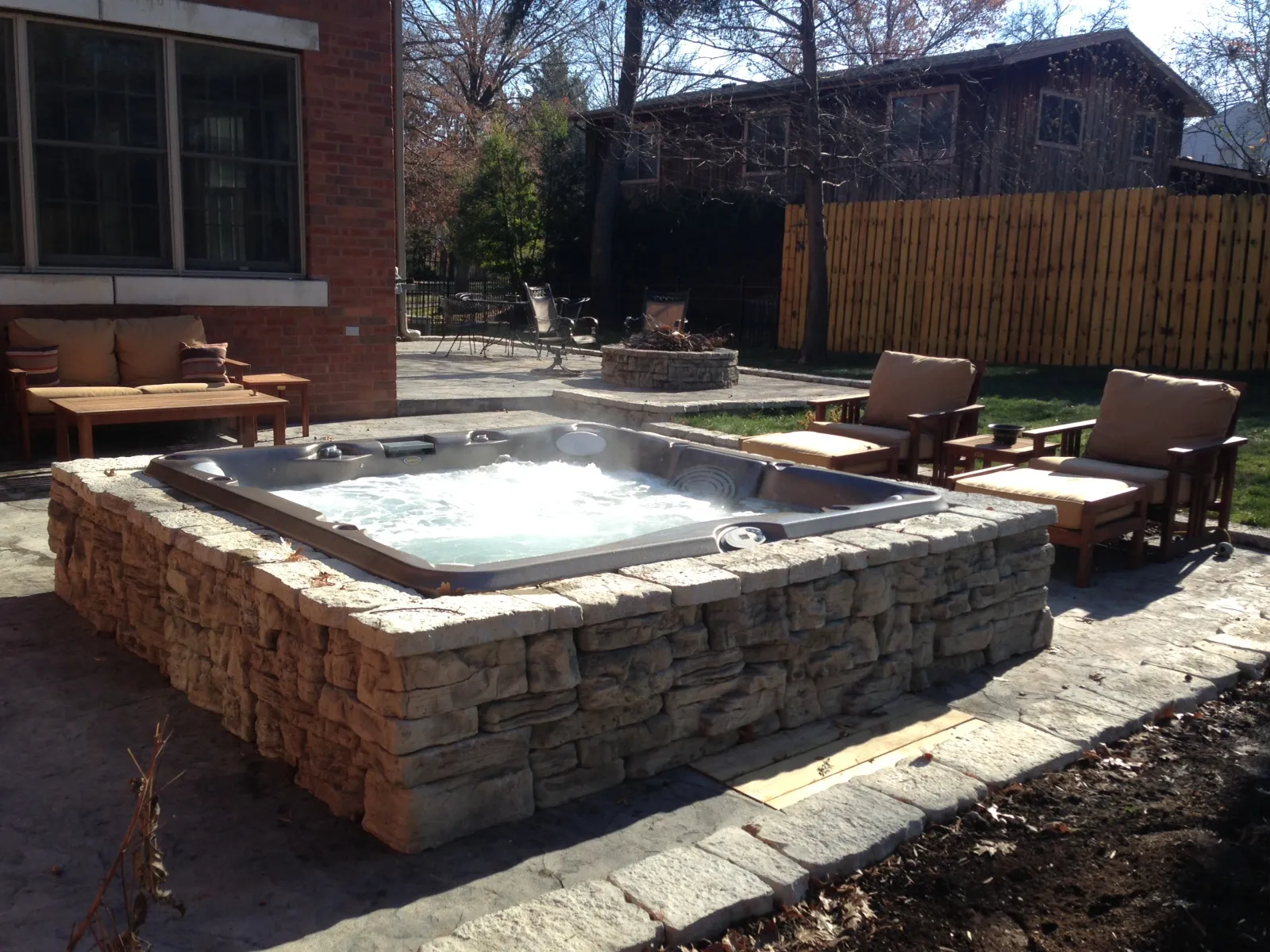 Where To Buy Your Hot Tub
When looking to buy a hot tub, there are three main places you can go to purchase your hot tub: a dealer, a hot tub expo, or you can order a hot tub from a big box store or online. While the low prices of big box stores and hot tub expos may be enticing, all other aspects of the hot tub and buying experience fall flat. This is because the most trusted and popular hot tub brands only sell through dealers spread around the nation that have the expertise and ability to provide excellent customer service.
The brands you find at hot tub expos and big box stores are often knock-off hot tubs or cheap brands that haven't been around long. The issue with buying these hot tubs is that there is no one local available to service these hot tubs, and spare parts for these hot tubs are difficult to acquire, let alone install.
Water care is another important quality to be mindful of. Cheaper hot tub brands do not have good filters or heaters and usually have not worked out an easy way to routinely keep your spa water in balance. This usually means sticking to old methods of keeping your hot tub water clean that involve more chemicals, and more work from you.

Your Local Dealer
Best-selling brands such as Hot Spring spas & Freeflow Spas only sell their hot tubs through a certified dealer network so they can ensure their dealers provide exceptional service. This also means there is a nationwide service network that will know all models of their spas inside and out. Dealers like us hold an inventory of parts, and can quickly order parts they do not have. This means you can rest easy knowing that you will never be abandoned trying to find the correct serial number part as many people have to do when they avoid buying from dealers. Our multiple locations also allow us to keep ample parts in-stock and provide service all around our region.

Delivery
When purchasing a hot tub, it will need a flat, solid foundation to sit on, and will usually need to be professionally installed into your home's 240v wiring. Delivering a hot tub usually consists of a flat bed truck delivering the hot tub, pouring and leveling a solid concrete foundation, and lifting the hot tub into place.
Lifting a hot tub into place can often result in sections of your fence being taken down temporarily to allow for the hot tub to enter your backyard. If your home is in an especially difficult area, a crane will be used to lift the hot tub into place. As you can see, delivering and setting up a hot tub requires a lot of coordination and resources. Going about this yourself can be quite an ordeal, and you may end up with a result you are not happy with. When you buy your spa from us, we'll help you with the installation process whether it's a large hot tub model or a small plugin type.

Browse our Hot Tubs
See our lineup of hot tubs brands and collections.