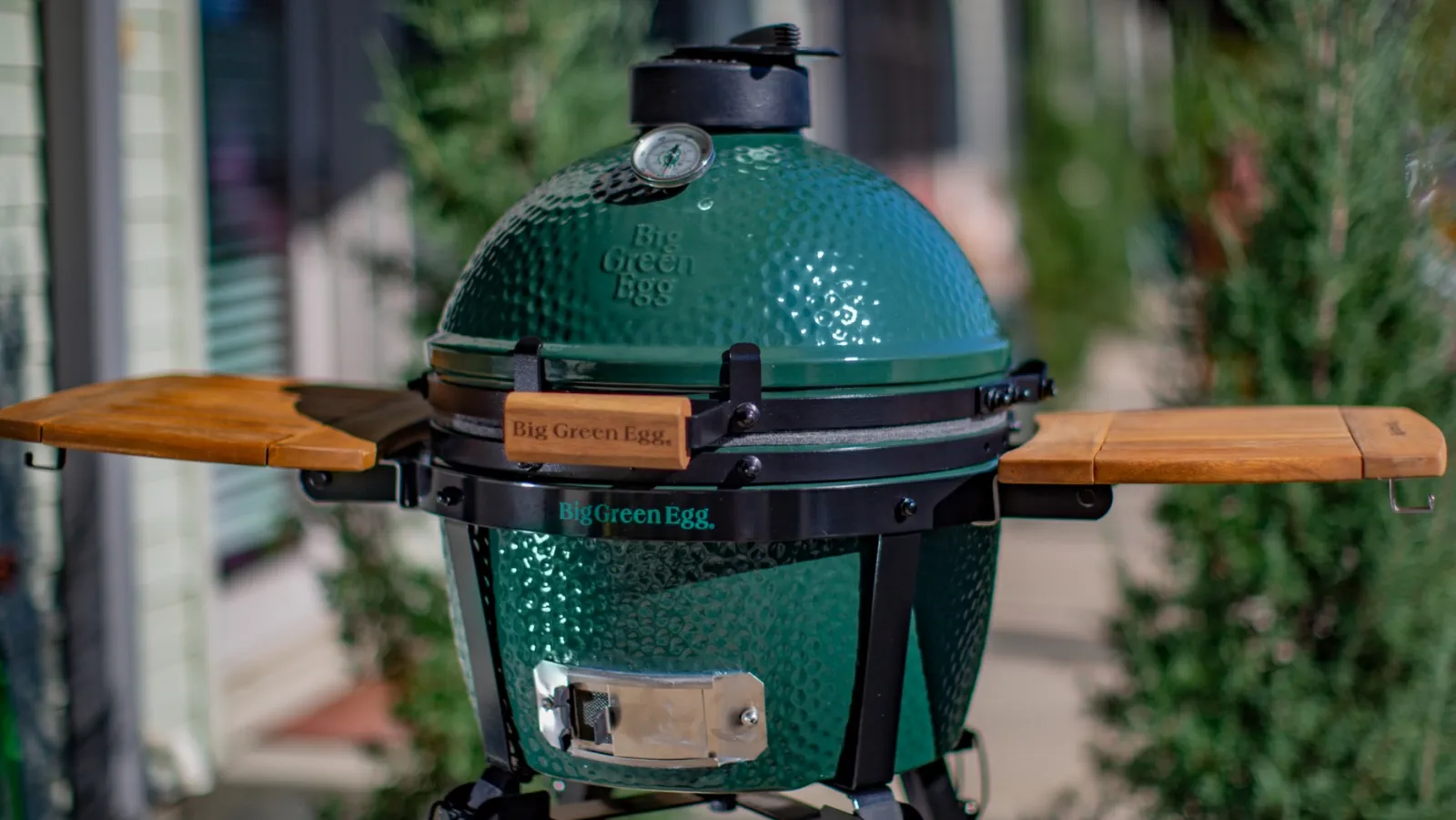 Warranty Registration
In the rare case you need warranty support, you will want to have registered your Big Green Egg shortly after purchase.

Big Green Egg Service
While it's unlikely you'll need service or need to make a warranty claim, accidents sometimes happen. Should you need any service on your Big Green Egg, give your local Georgia Spa Company showroom a call first so that we can best address the issue.

Why Buy an Egg?
As Big Green Egg has evolved over the years, significant changes have been made to keep it miles ahead of anything else on the market -state-of-the art ceramics, a wide range of easily adjusted cooking temperatures, a stainless steel cooking grid and a permanent porcelain glaze to preserve our signature green color.

Crafted to the Highest Standards
Learn how the Big Green Egg is made!

Request More Info - Big Green Egg
Fill out the form to request more info about Big Green Egg!
Your privacy is important to us. We will not share your information with anyone.
We will periodically contact you with exclusive promotional offers and product news.
You may unsubscribe at any time.