IS565
Finnleo has expanded its portable I/S offering by adding a 5 person IS565 InfraSauna. The IS565 (62″ x 74″ x 80″) is large enough to seat up to 5 adults, or two adults lying down. This hybrid sauna features infrared or traditional use (the bather decides) in a family-size sauna. The unit is self-contained requiring no special flooring or plumbing needed.
The SaunaLogic2 control panel allows you to easily select "Infrared" or "Traditional" Finnish sauna, depending upon what you're in the mood for. The SaunaLogic2 also features an optional mobile app (SaunaLogic) to control the sauna from a mobile device from anywhere you have cell phone access.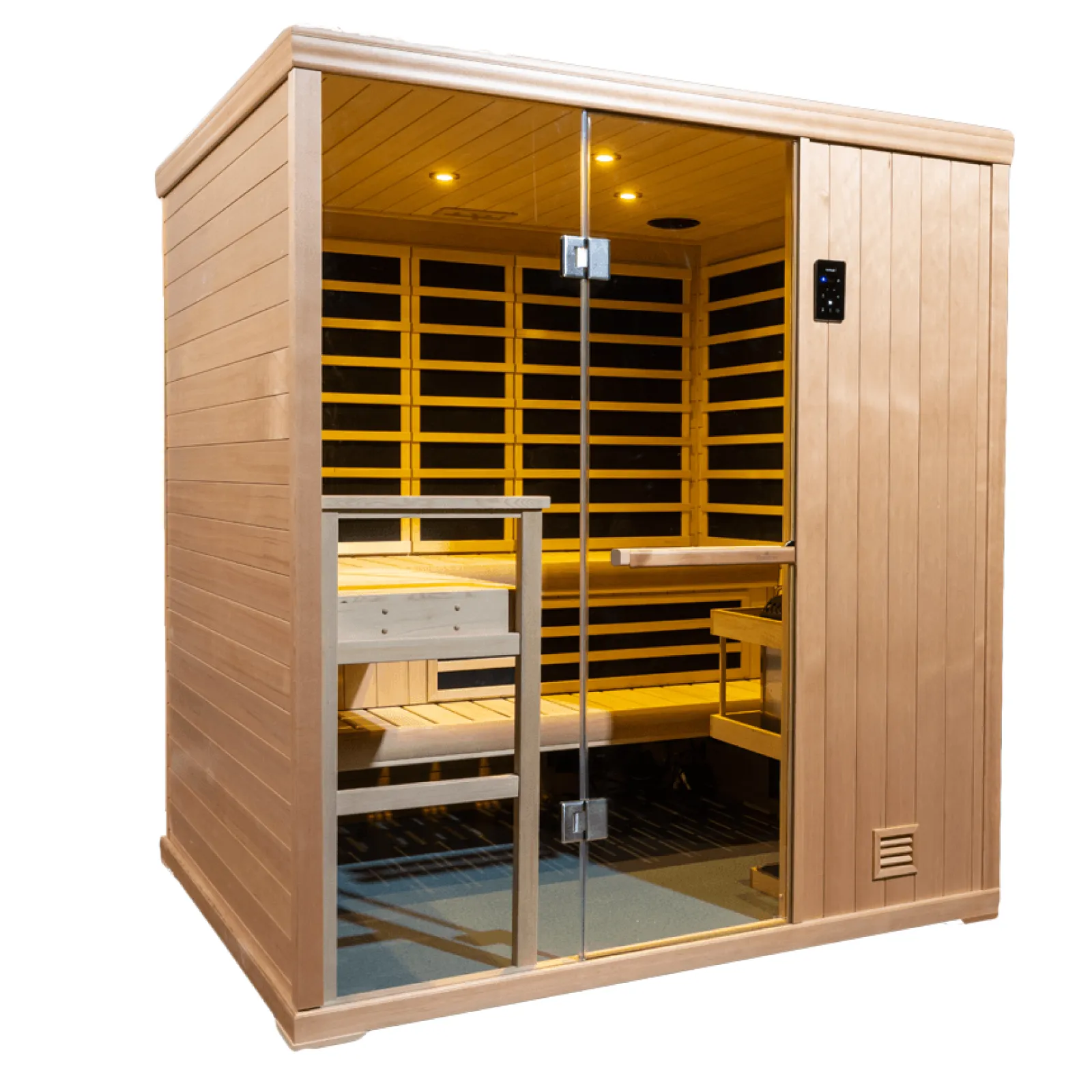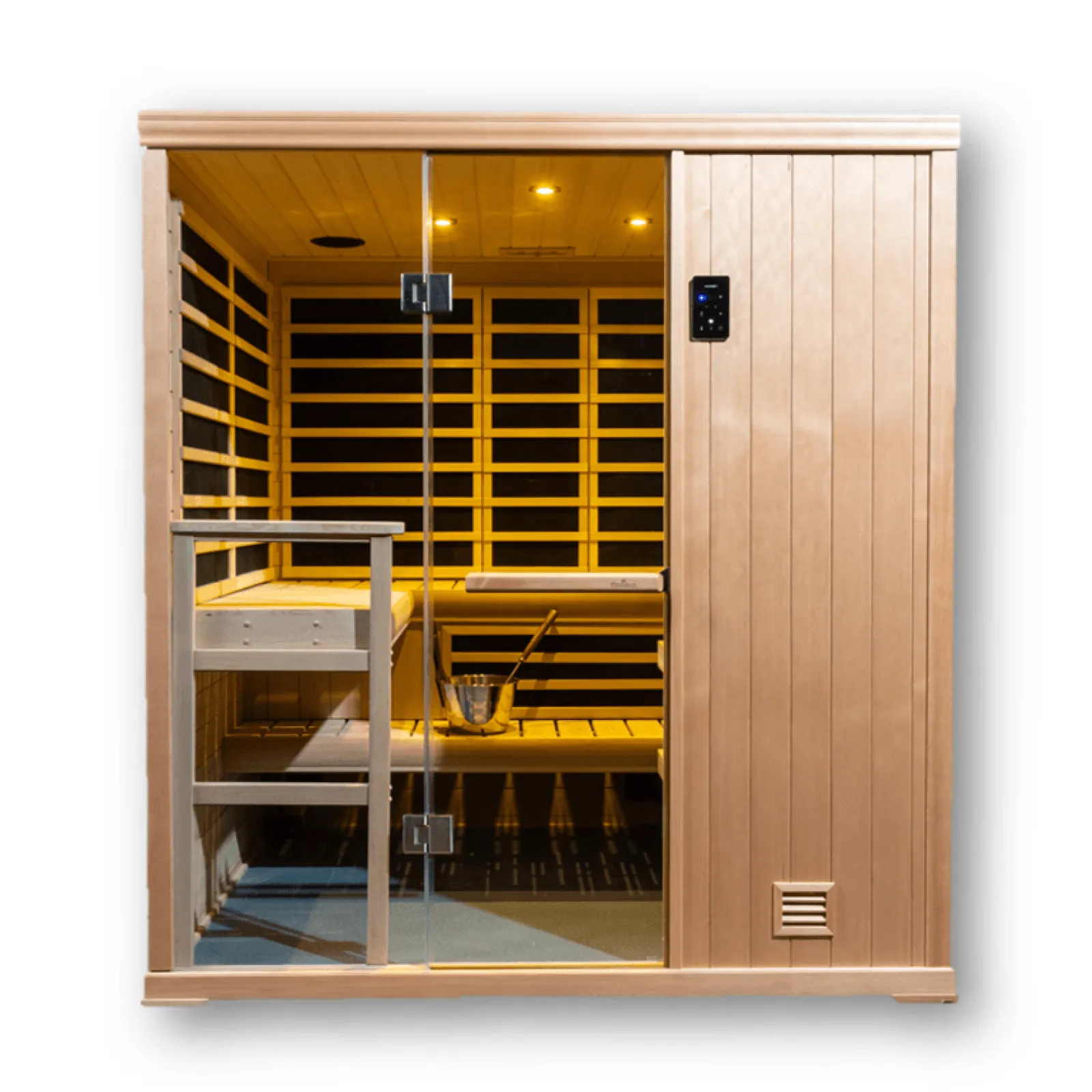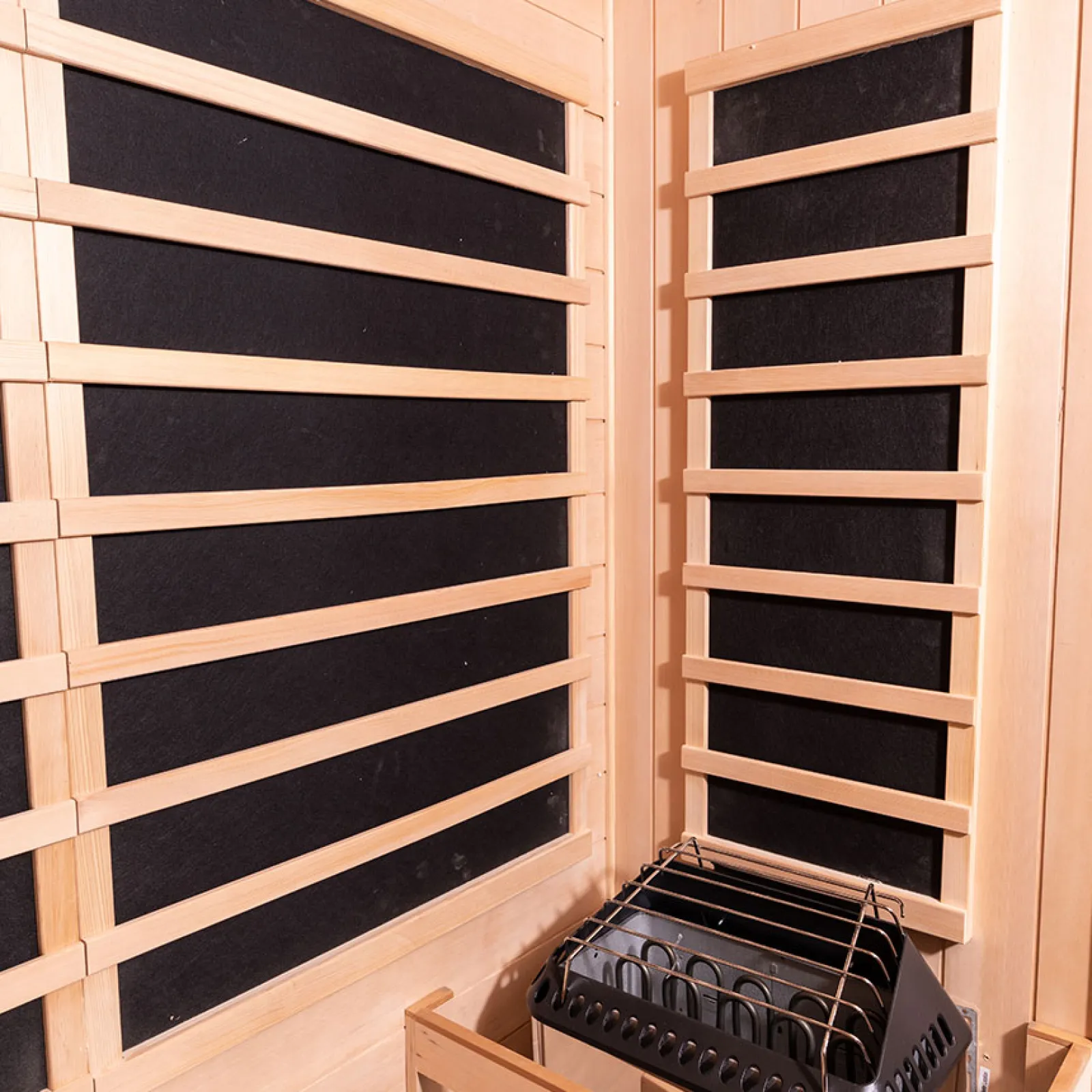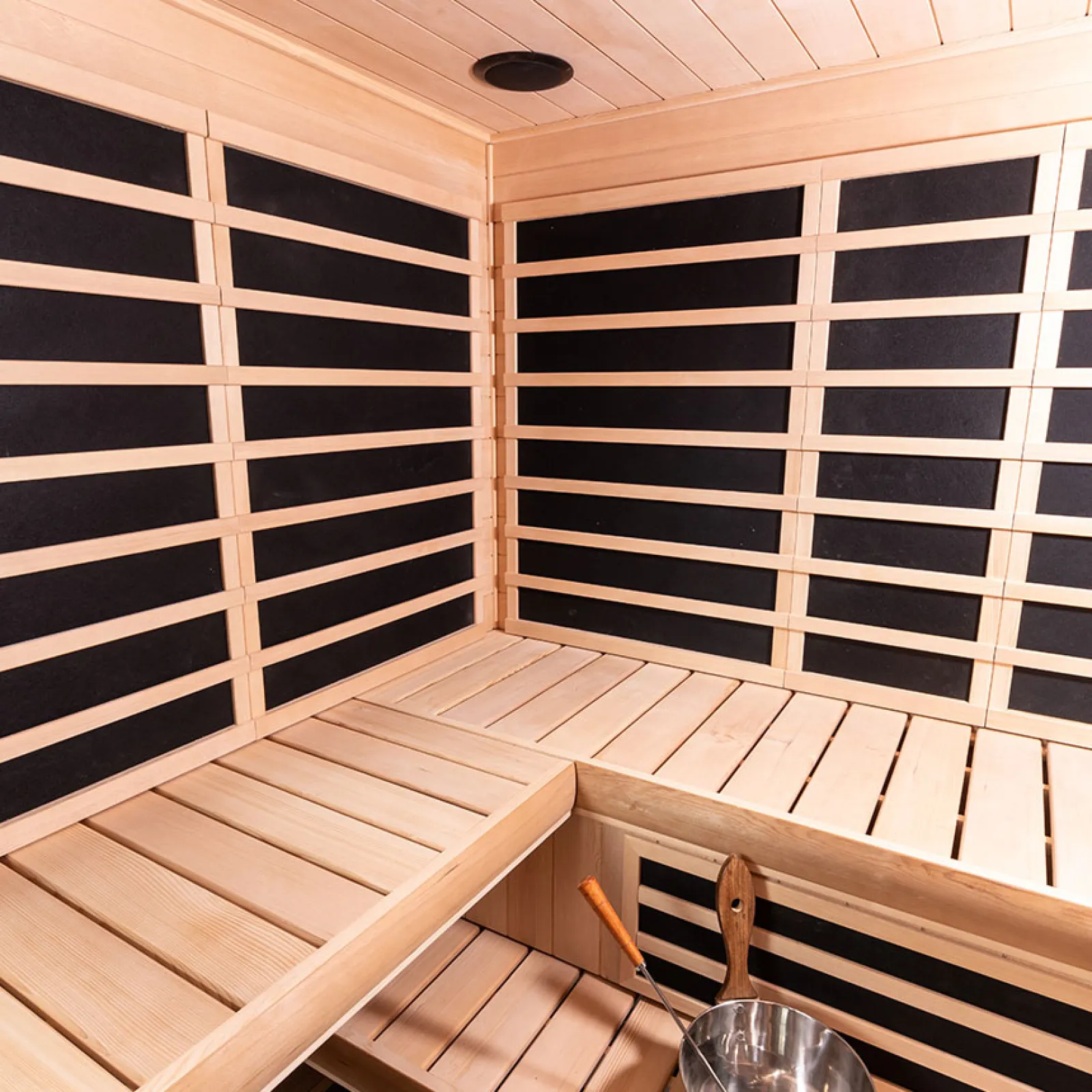 Get the latest
Finnleo® pricing!
Your privacy is important to us. We will not share your information with anyone.
We will periodically contact you with exclusive promotional offers and product news.
You may unsubscribe at any time.