On Sunday, February 5, 2023, Georgia Spa Company held its annual company-wide celebration and awards dinner at The Georgia Club in Statham. President Mark Stevens, Executive Vice President Josh Kemerling, and General Manager Adam Eubanks thanked all of Georgia Spa's employees for their efforts and dedication to Georgia Spa and presented awards in recognition of 2022 achievements.
The celebration also included a Casino Night, raffles, great food, a DJ and dancing. Be sure to check out the photo gallery of the celebration on Facebook!
To our team, you're absolutely the best and we appreciate all that you do in helping our customers Bring Relaxation Home!

To our partners and vendors, we were excited to have so many of you join us at this year's event. We appreciate all the support you provide, so together we can work toward making wellness part of everyday life for so many.

Lastly, thank you to our customers for choosing us, and thank you for your understanding as we were closed for the day of recognition.
Here are the 2022 Georgia Spa Company award winners as voted on by their fellow employees: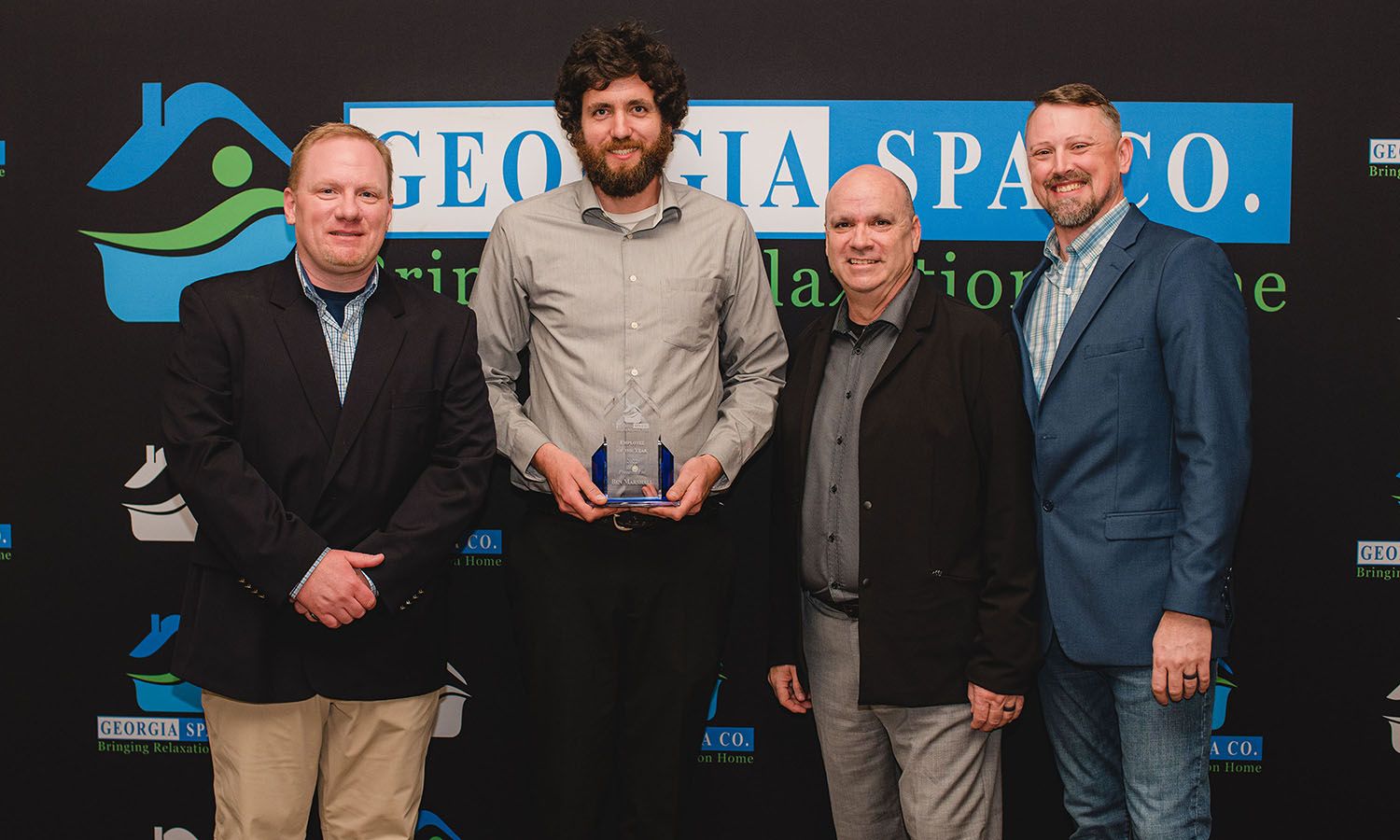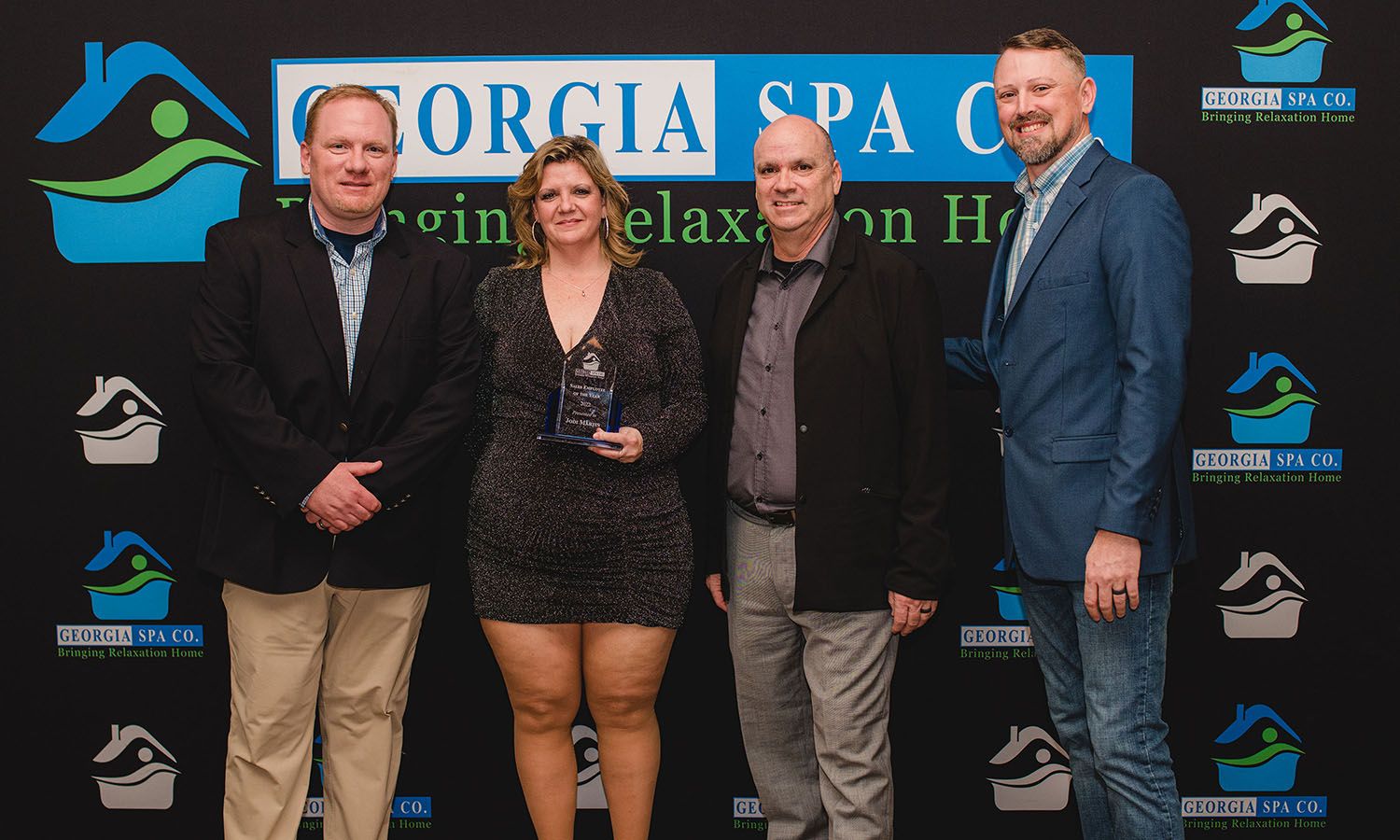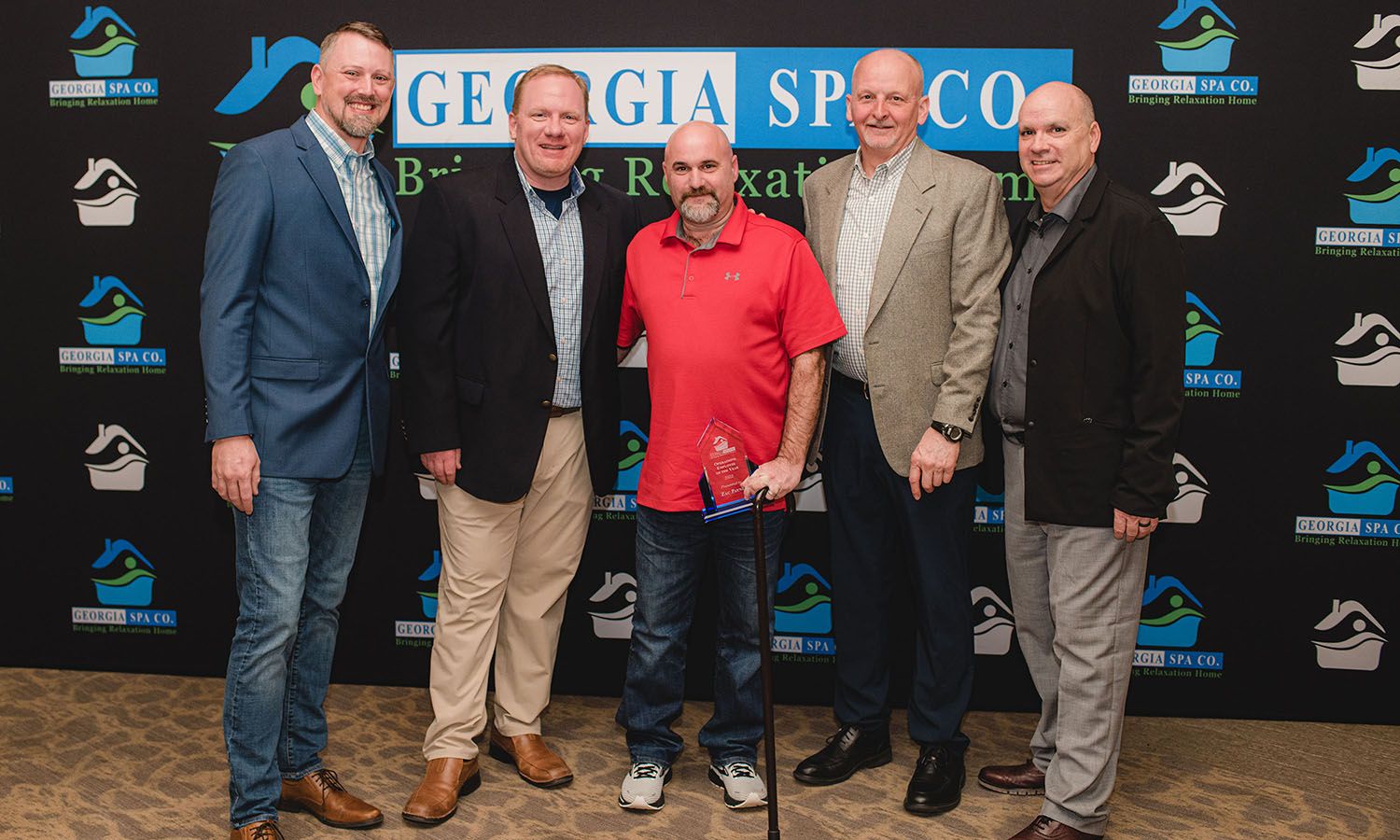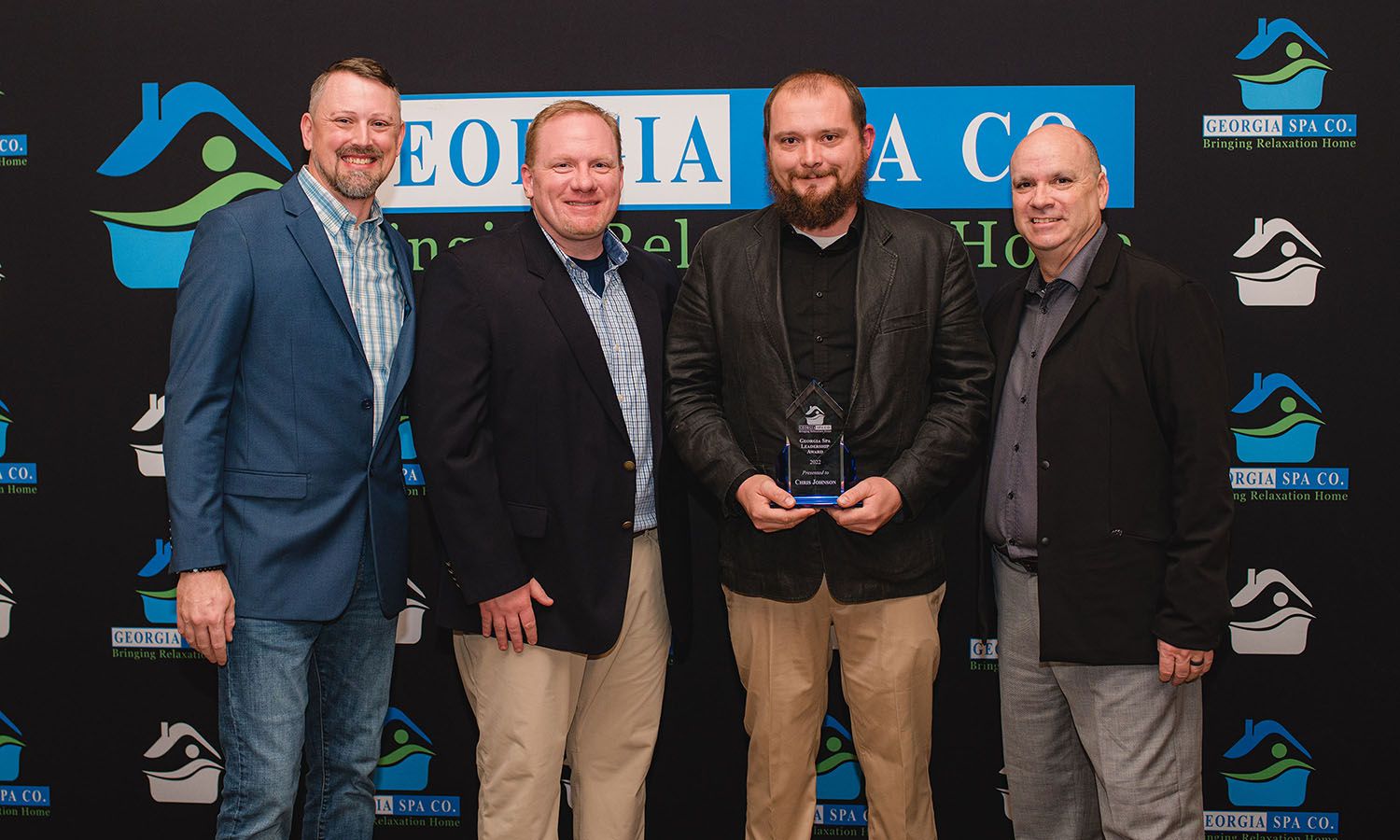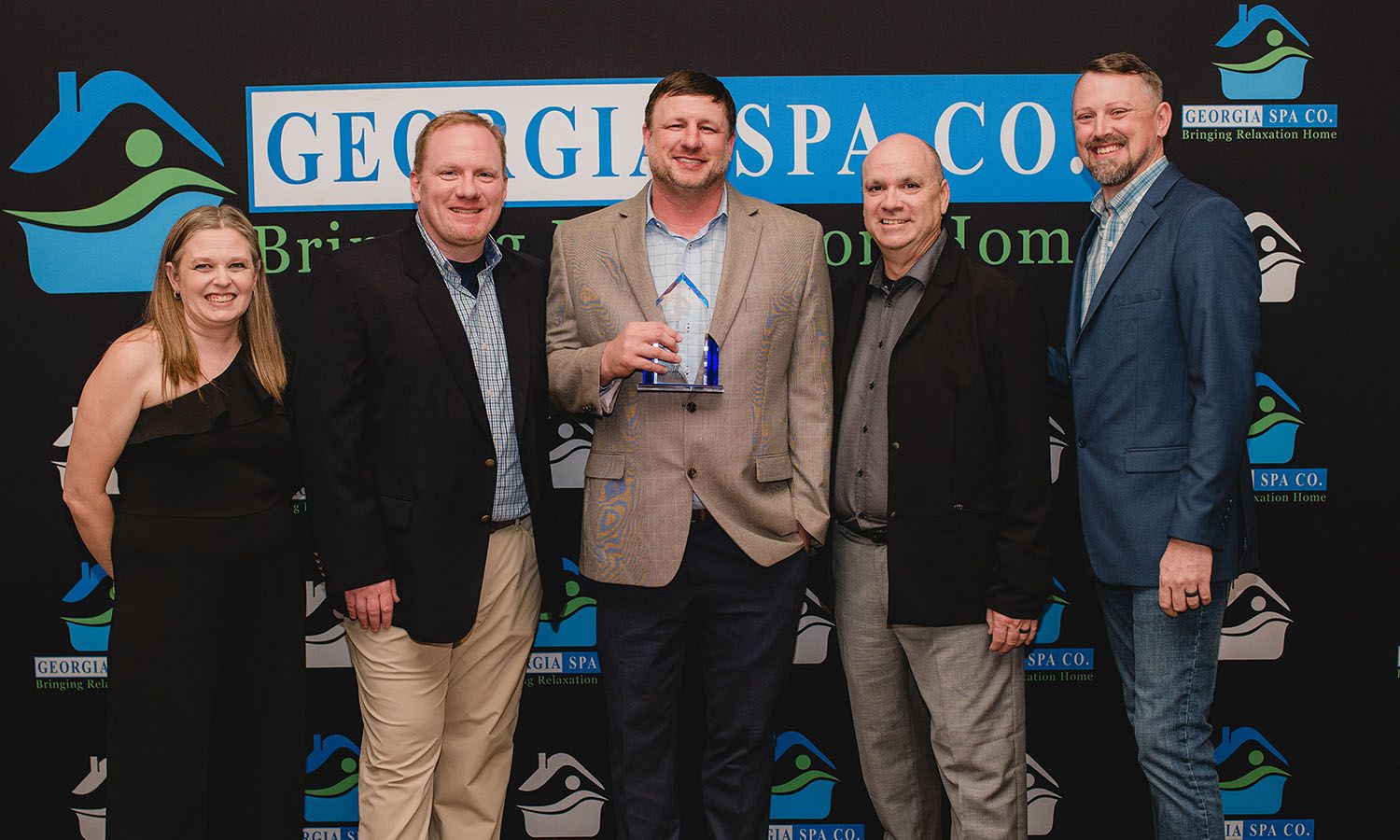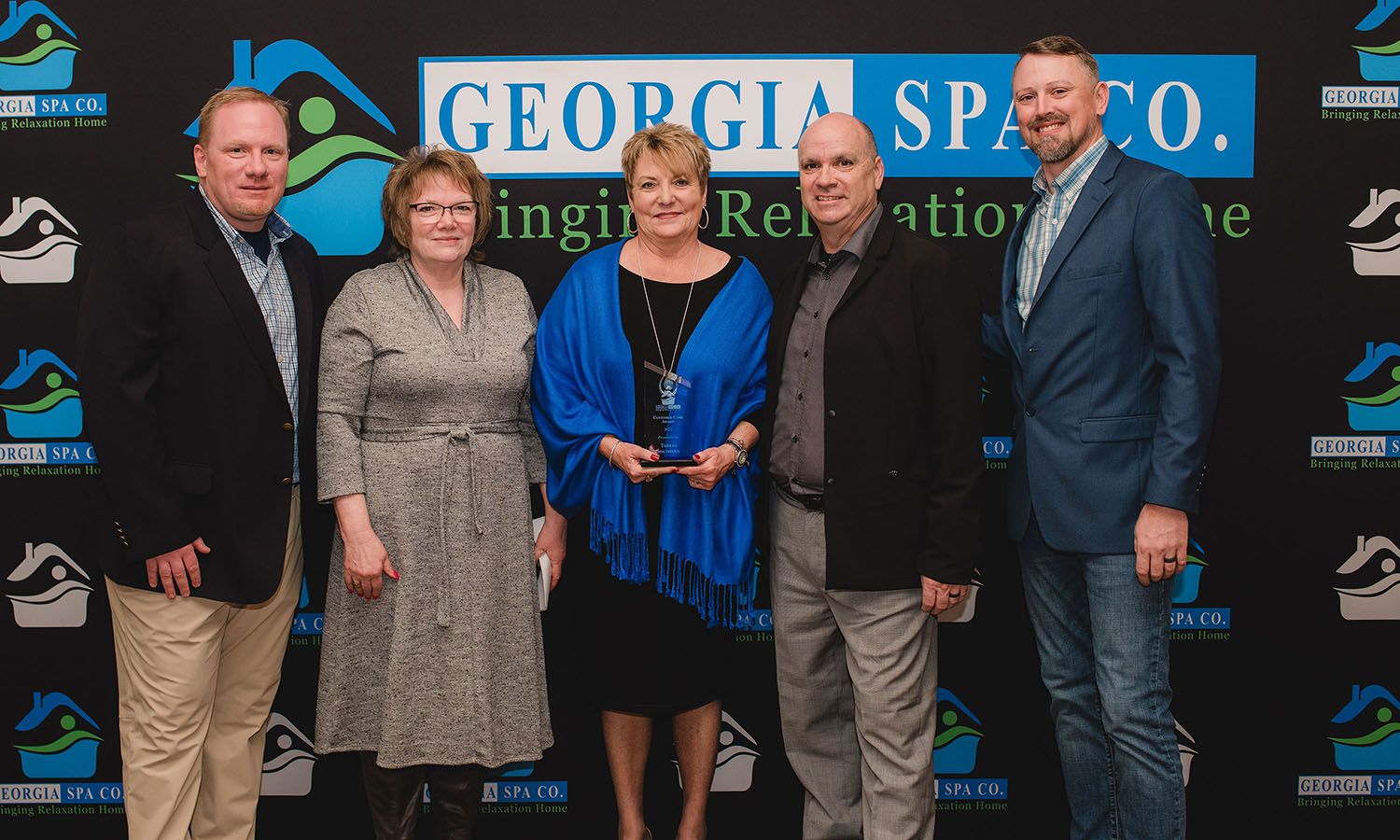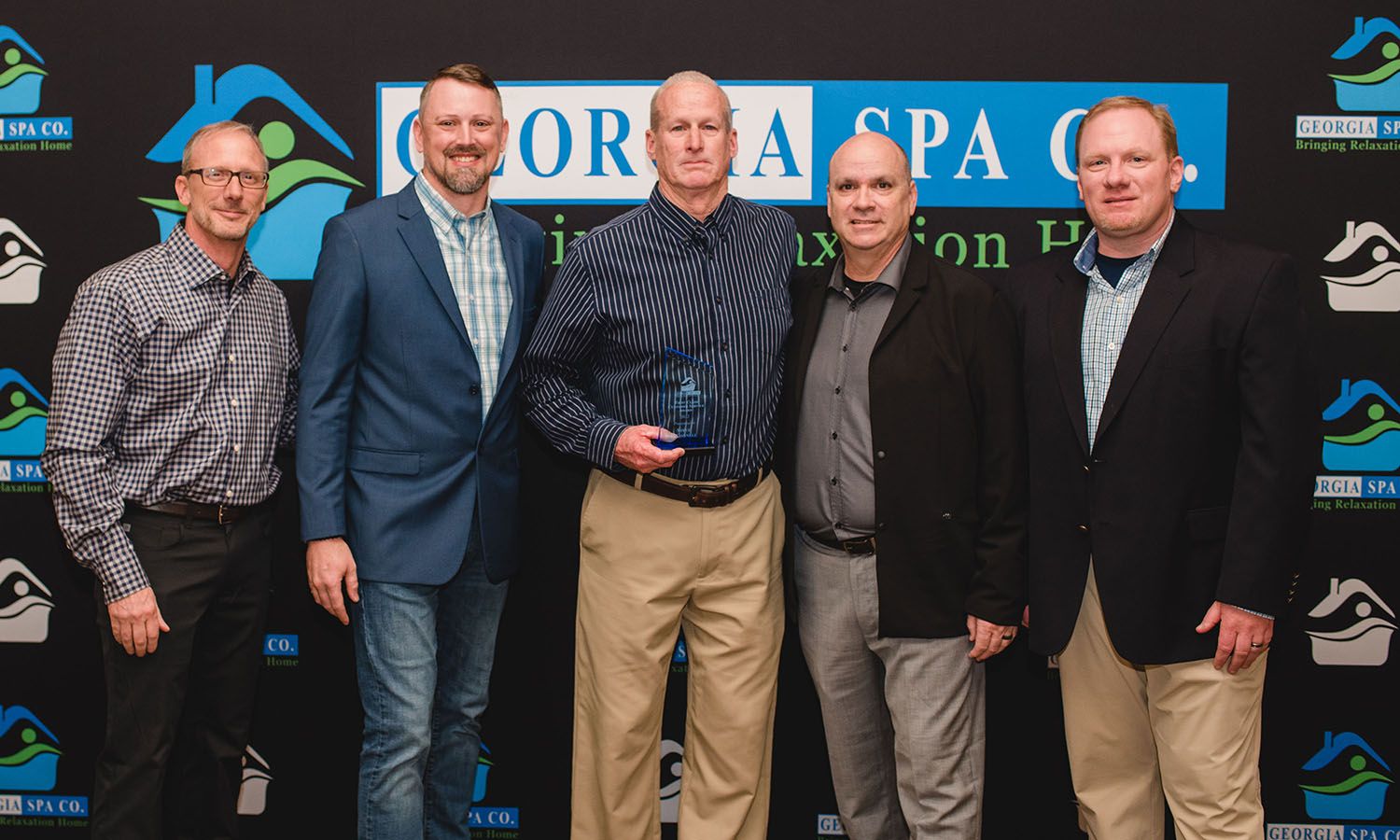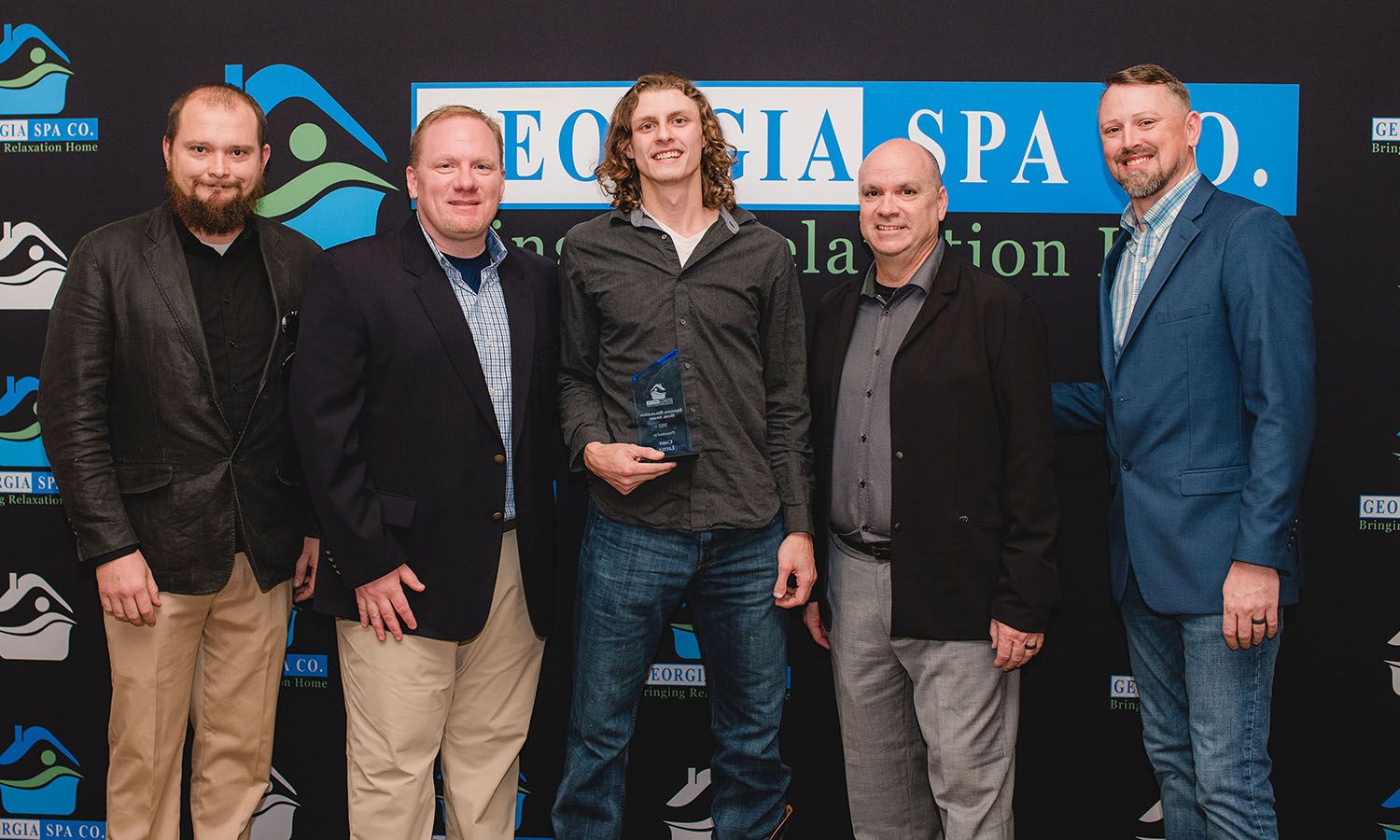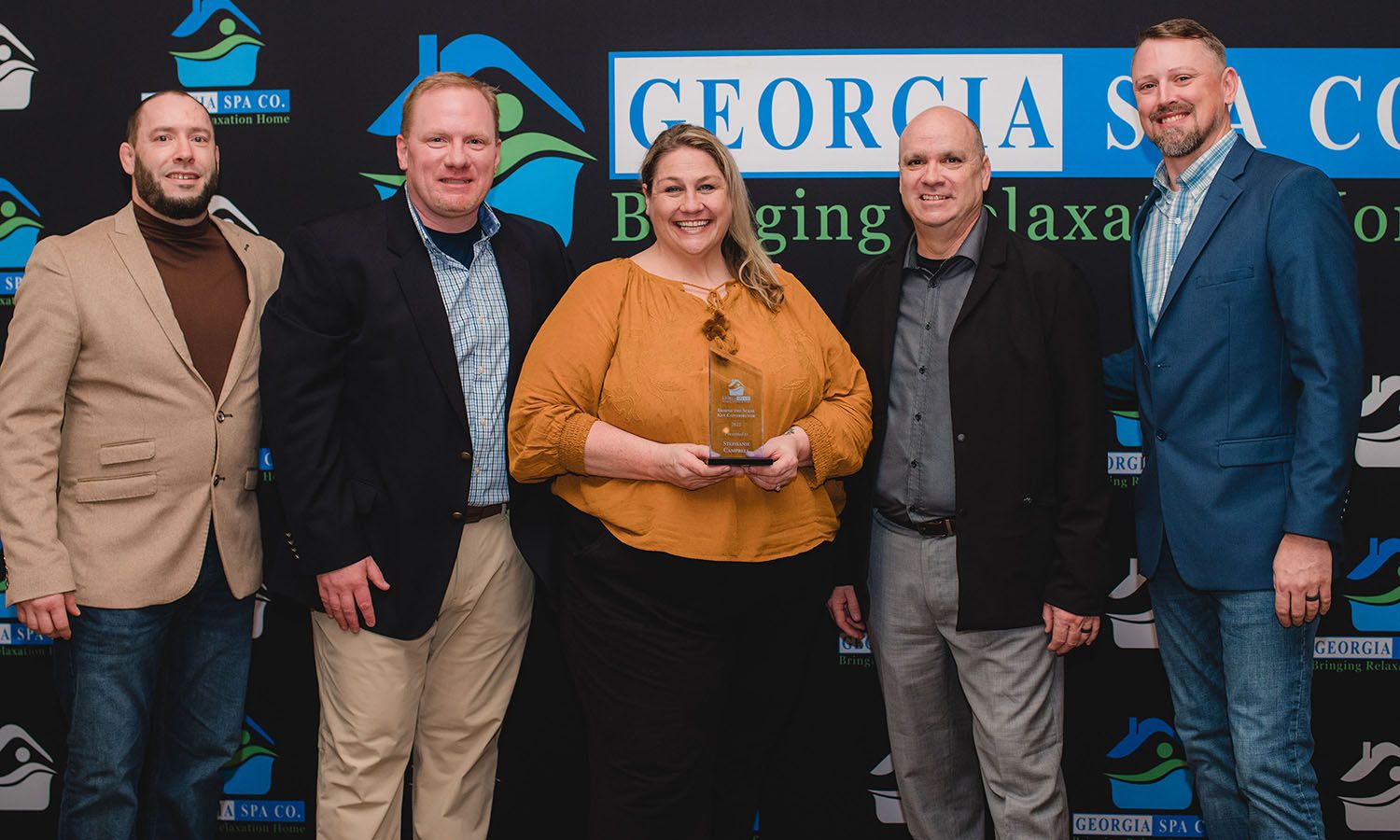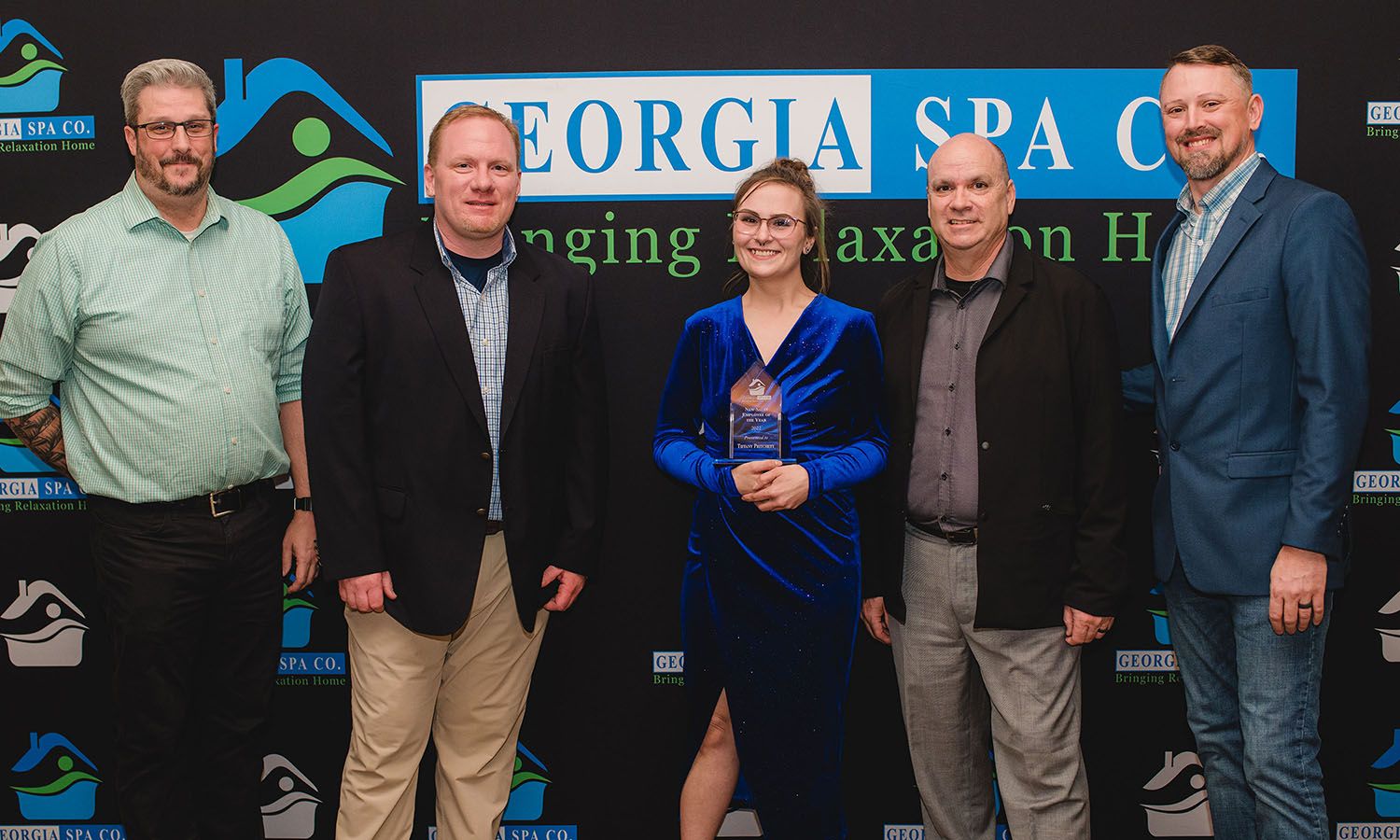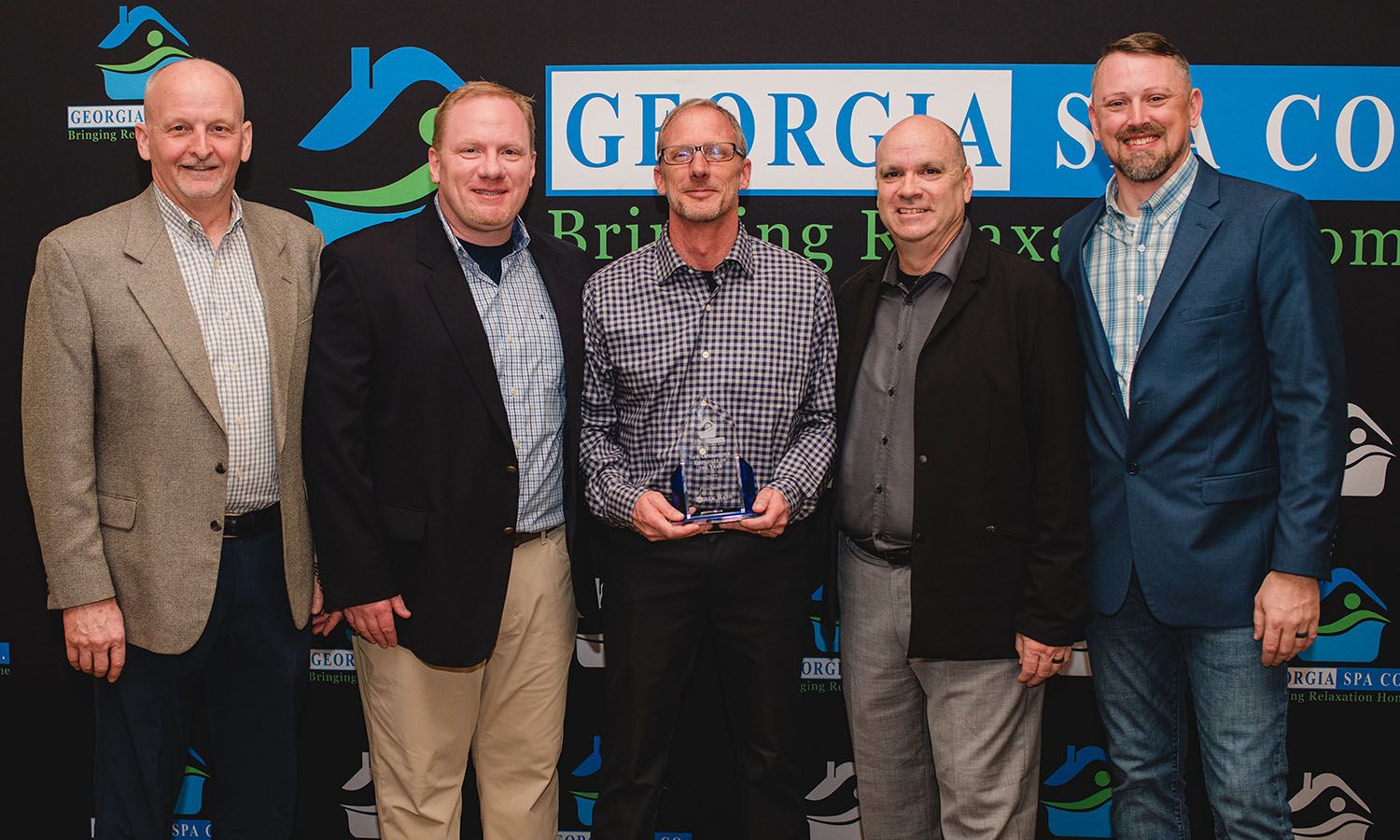 Additionally, Georgia Spa Company acknowledged sales and time of service milestones at the celebration dinner: