Teachers are the foundation of our future, they are role models and heroes, and Georgia Spa Company wants to say THANK YOU to all educators for everything that you do!

We also wanted to recognize teachers who go above and beyond through our Georgia Spa Gives Back Teacher Appreciation Program. The Teacher Appreciation program is supported through a portion of purchases made at Georgia Spa Company in the third quarter of 2023.
Here are the educators the Gives Back program had the honor of recognizing in 2023: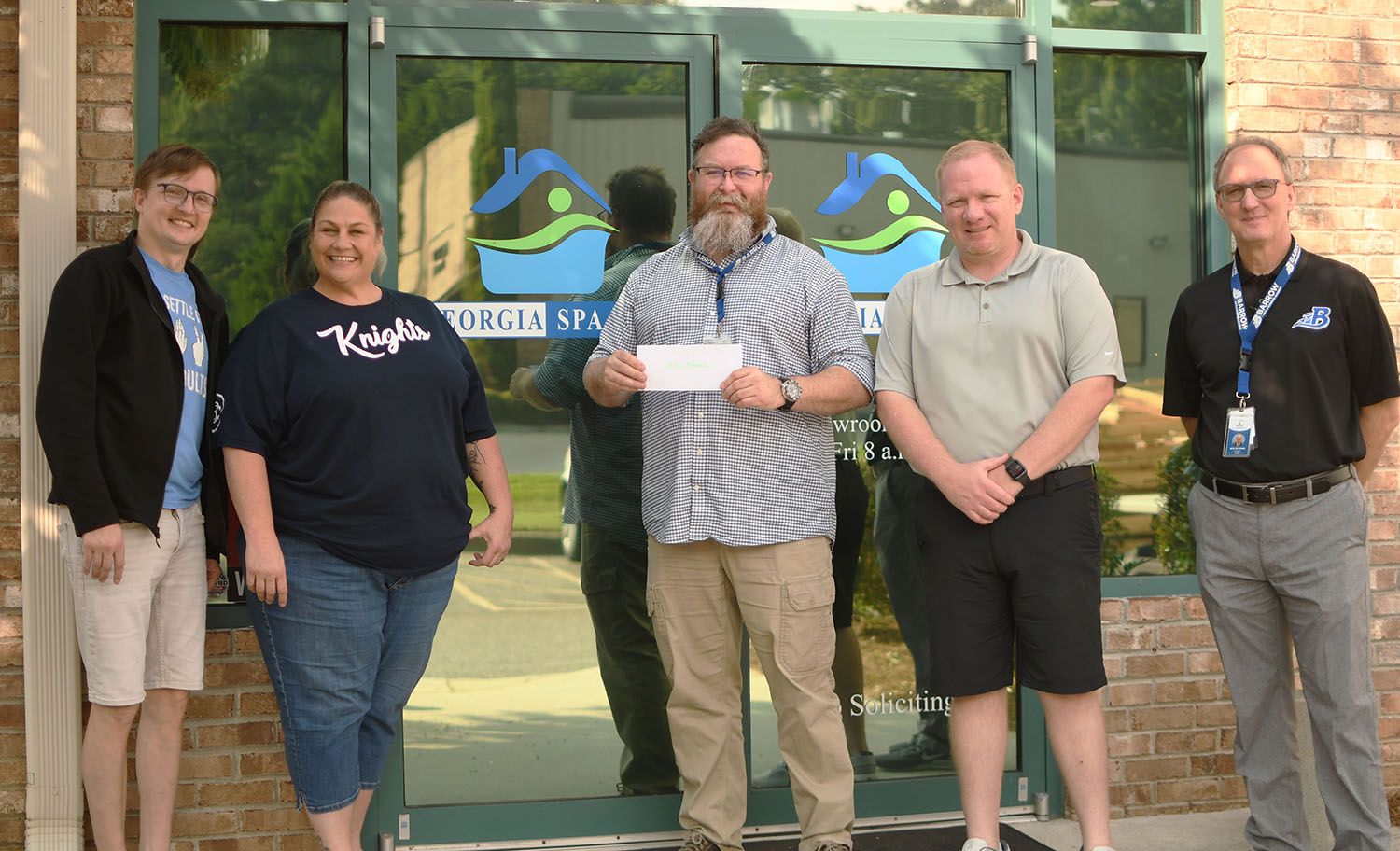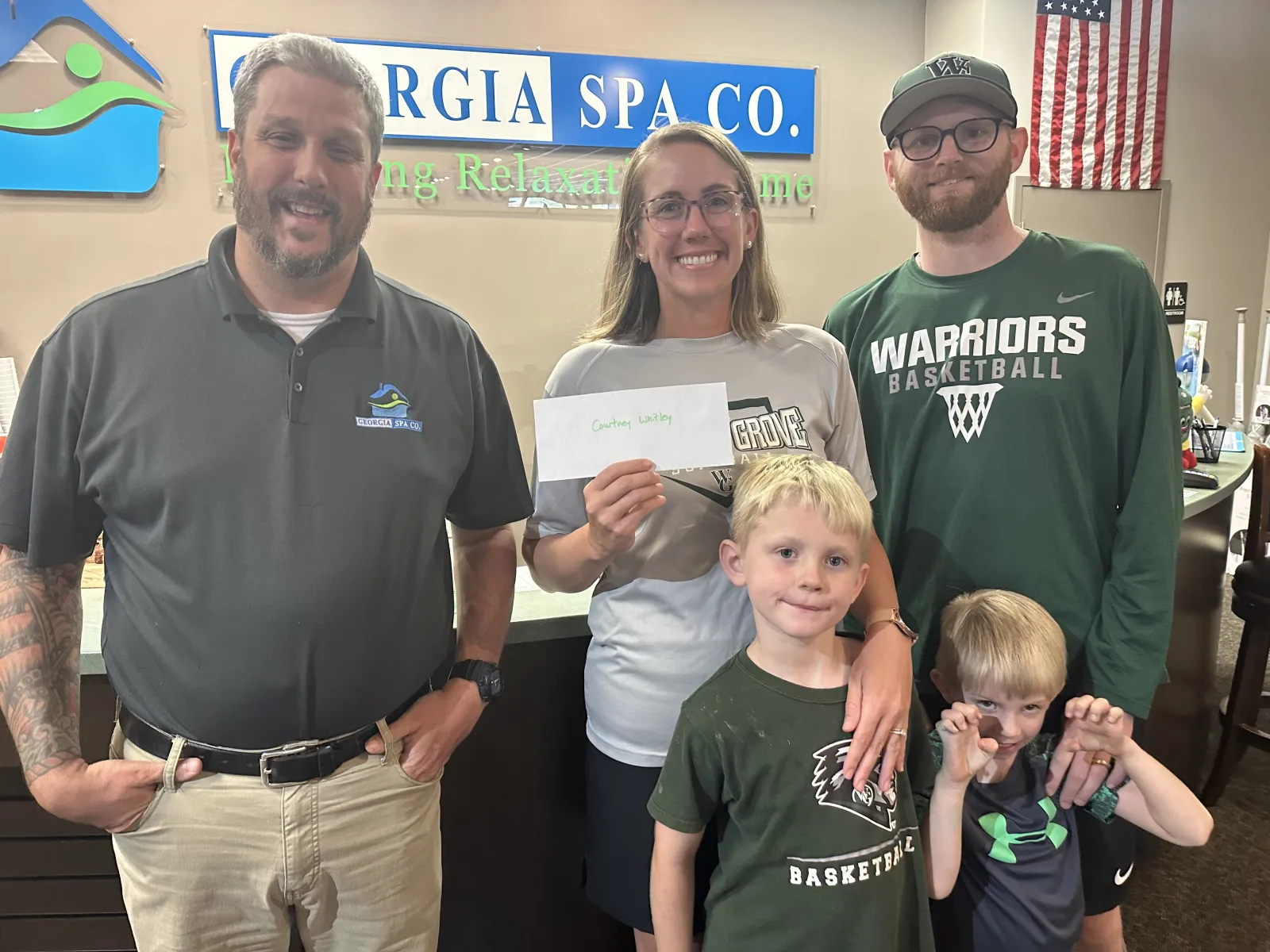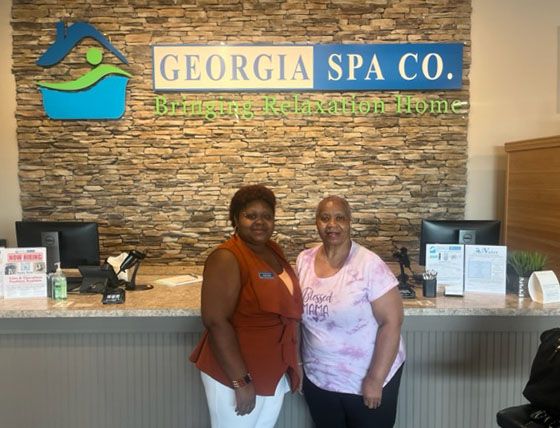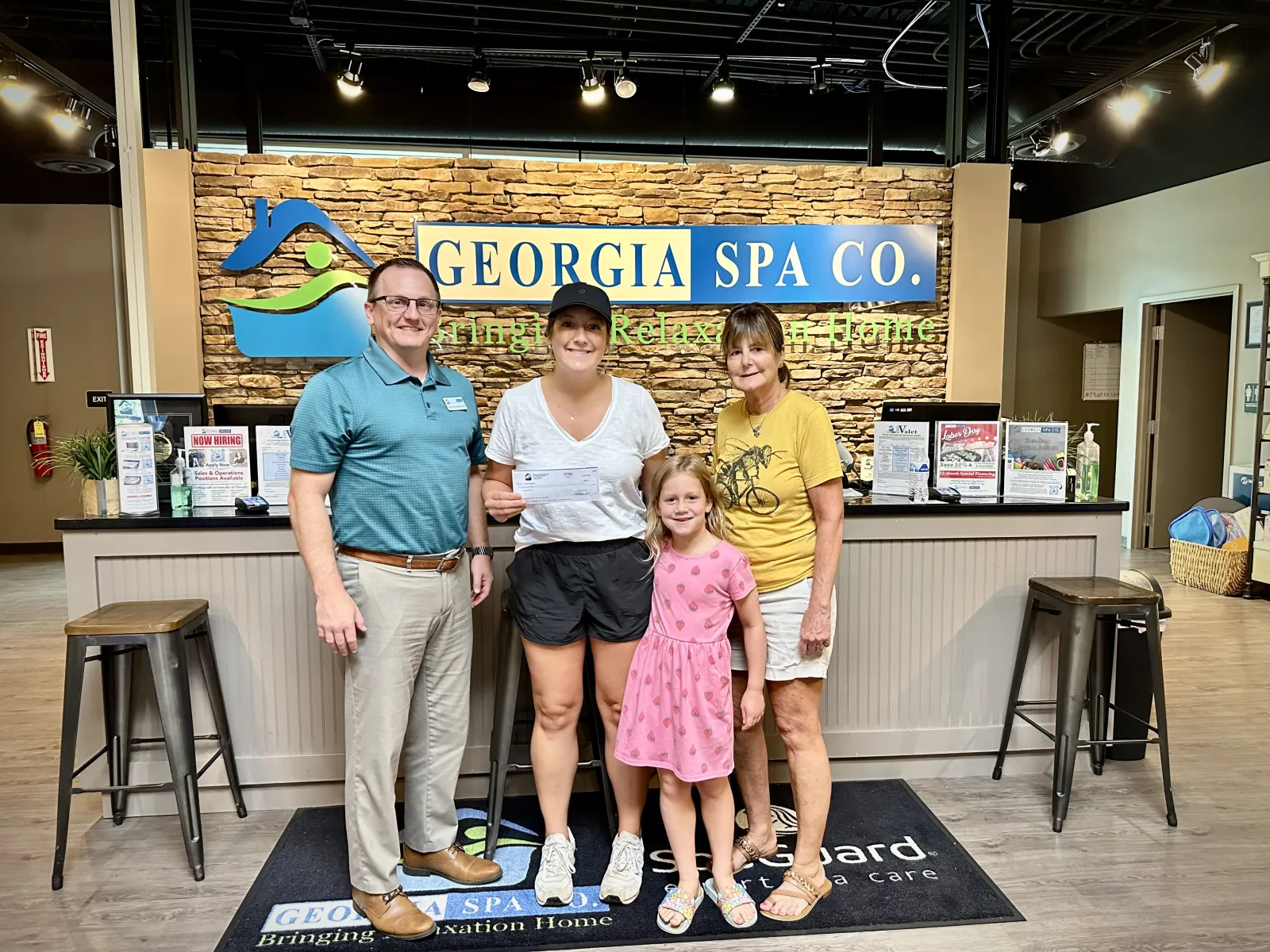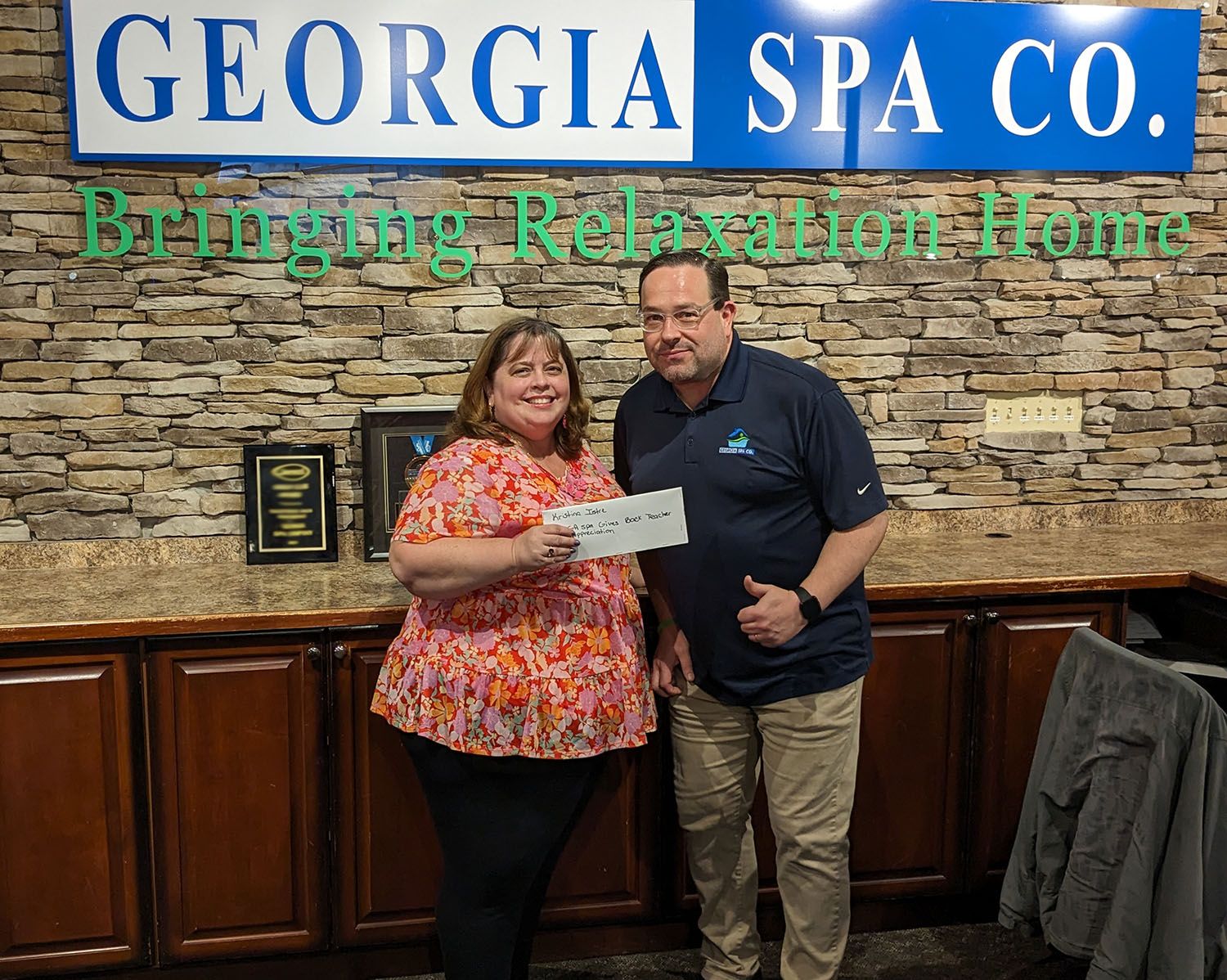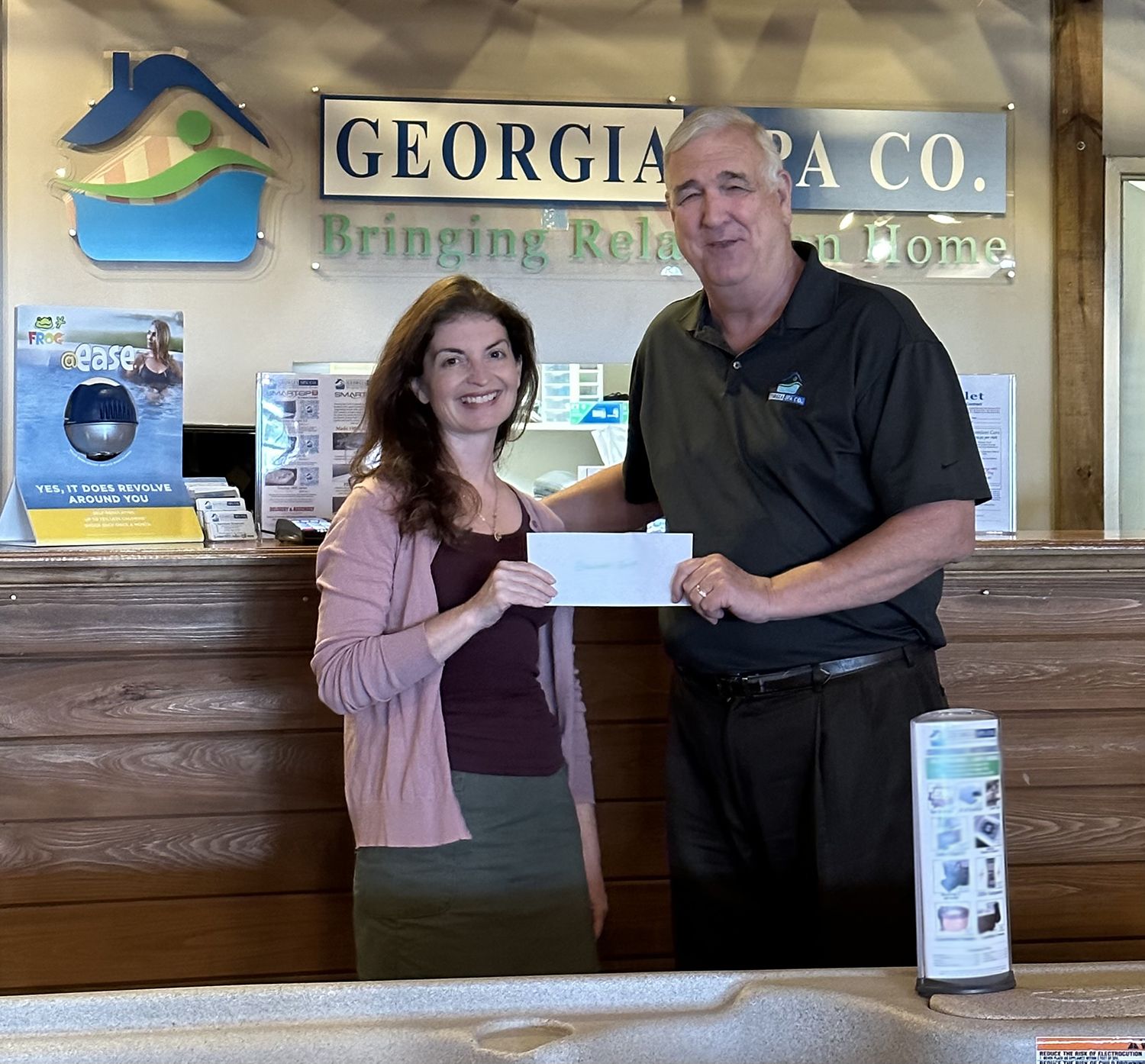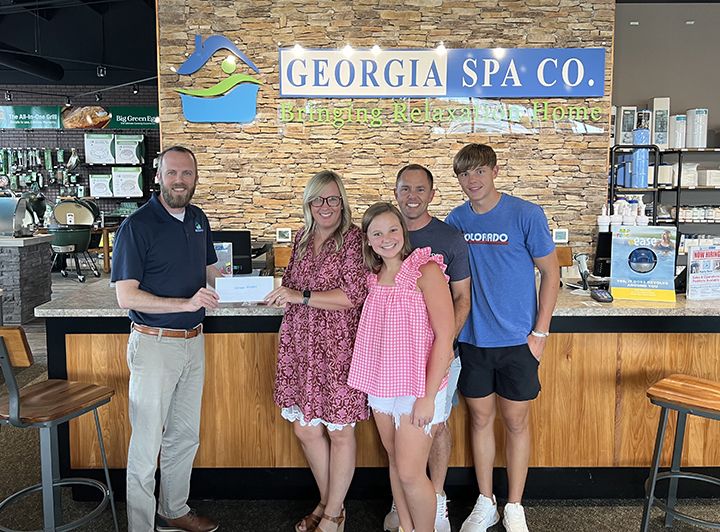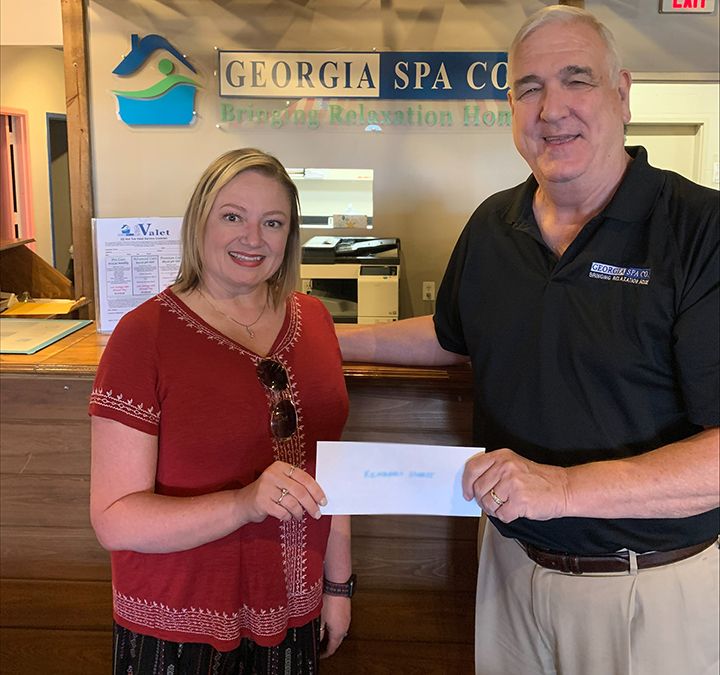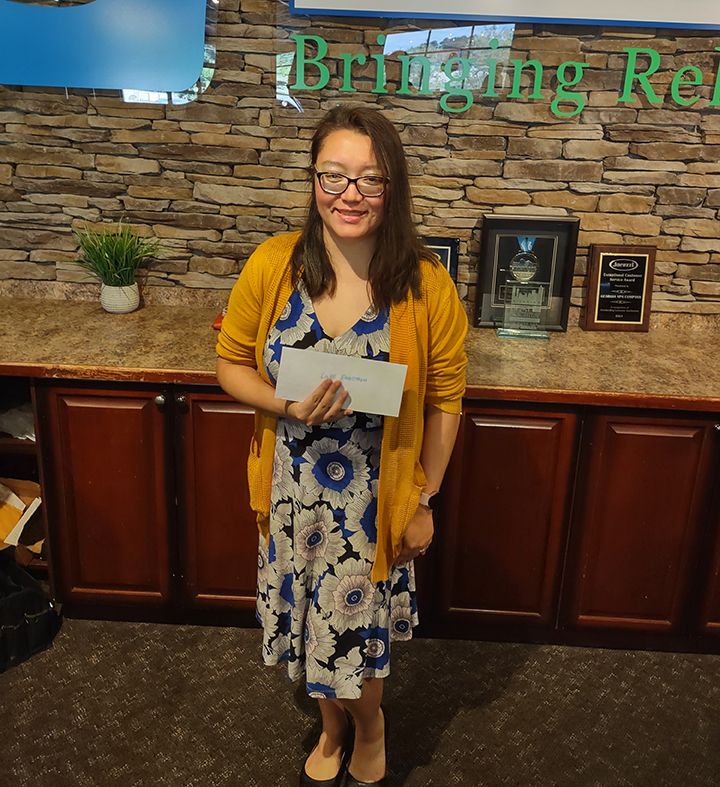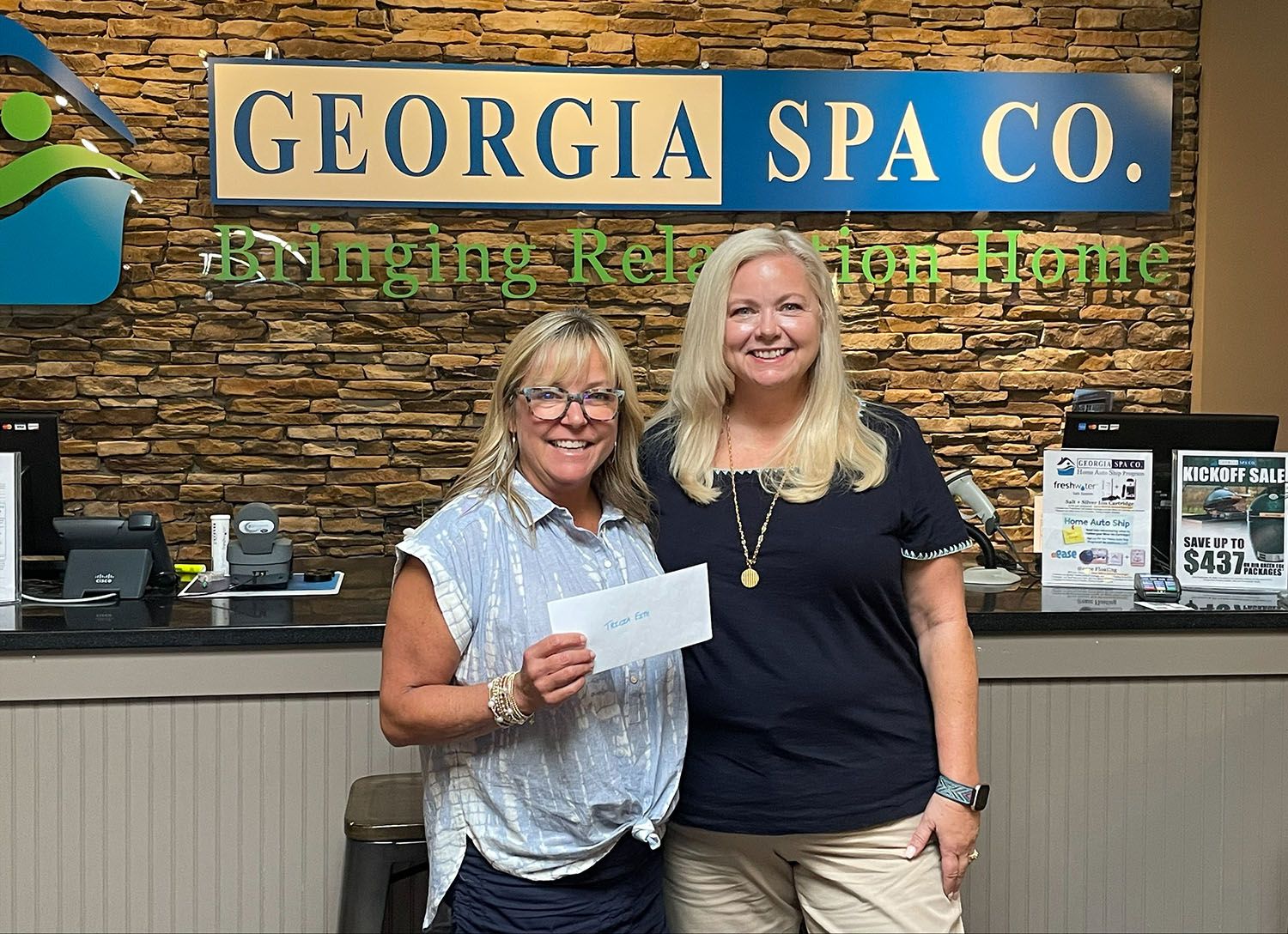 Each winning teacher received a $500 check in honor of them going above and beyond as an educator.