Paul Rice has been named Chief Financial Officer at Georgia Spa Company.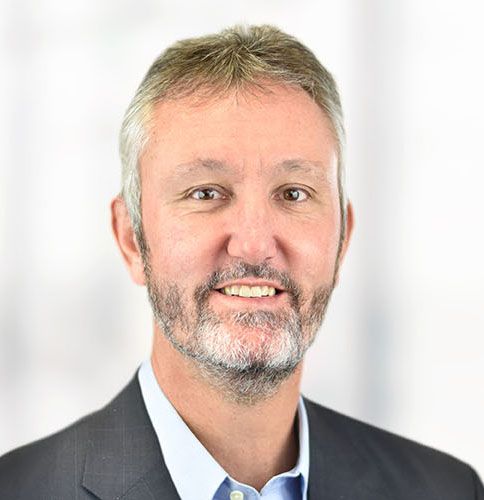 As Georgia Spa continues to grow, Rice fills a vital and new role with a wealth of financial experience having previously served over 20 years in the banking industry in Winder, Georgia, as Senior Vice President at First American Bank and Trust, Vice President of Verity Bank, and the First Vice President of The Peoples Bank.
"We feel Paul and his background will bring a unique perspective," said Georgia Spa Company President Mark Stevens. "Paul's financial and banking experience will help Georgia Spa Company understand and prepare for growth and financial challenges in the coming years. Paul will help us better manage our cash flow and better position our company in the wellness market."
"With over 20 years in the financial industry, I am excited to have Paul joining the team at Georgia Spa Company," added Executive Vice President Josh Kemerling.
Rice earned his Bachelor of Arts degree in Sociology and Criminal Justice in 1995 from Piedmont College, where he was member of the men's basketball team. In 2009, he graduated from The Graduate School of Banking at Louisiana State University.
Rice and his wife, Laura, of 26 years have two daughters, Erin and Madison. In his free time, Rice enjoys golf, water skiing, hunting and spending time with his family.