Gecko in.Touch 2
Wi-Fi Kit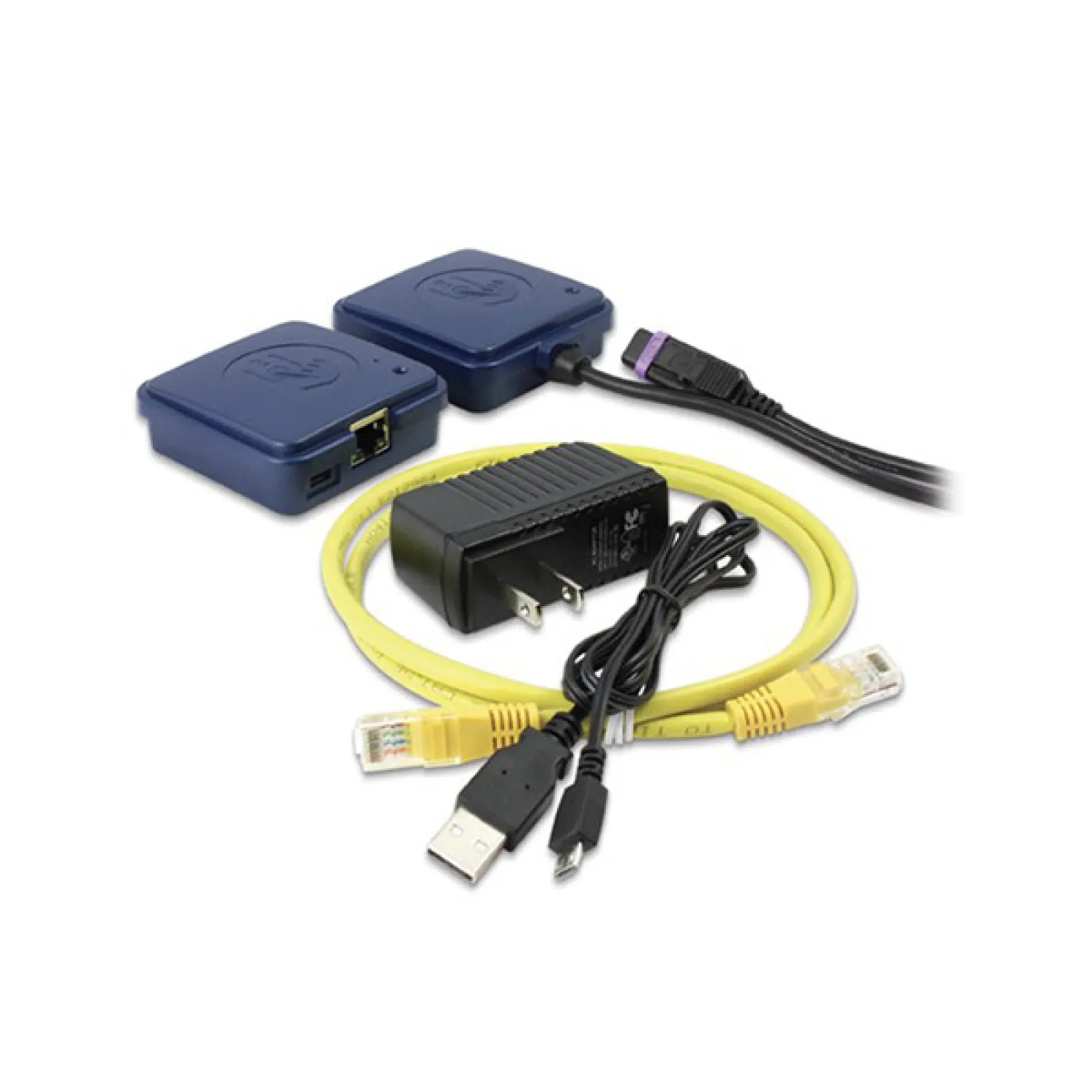 Gecko in.Touch 2 Wi-Fi Kit
The Gecko in.Touch 2 Wi-Fi Kit makes it easy for you to control your spa anywhere at any time, all from your phone or tablet. With the touch of a button, you can set the perfect water temperature, turn jets and lights on or off, monitor your water care, and track energy savings. It's the perfect way to make sure your spa is ready for you anytime you want to soak.
The Wi-Fi kit is compatible with iOS, Android, and voice-assisted devices like Amazon Alexa and Google Home.

Request More Information
Use this form to request information about any product or service that we have to offer.
Customer service is our top priority. When you request information through our website, we will route it right away to the person from our organization who is best suited to giving you the right answers. We try to get to every request as soon as possible but please allow 1-2 days for responses.