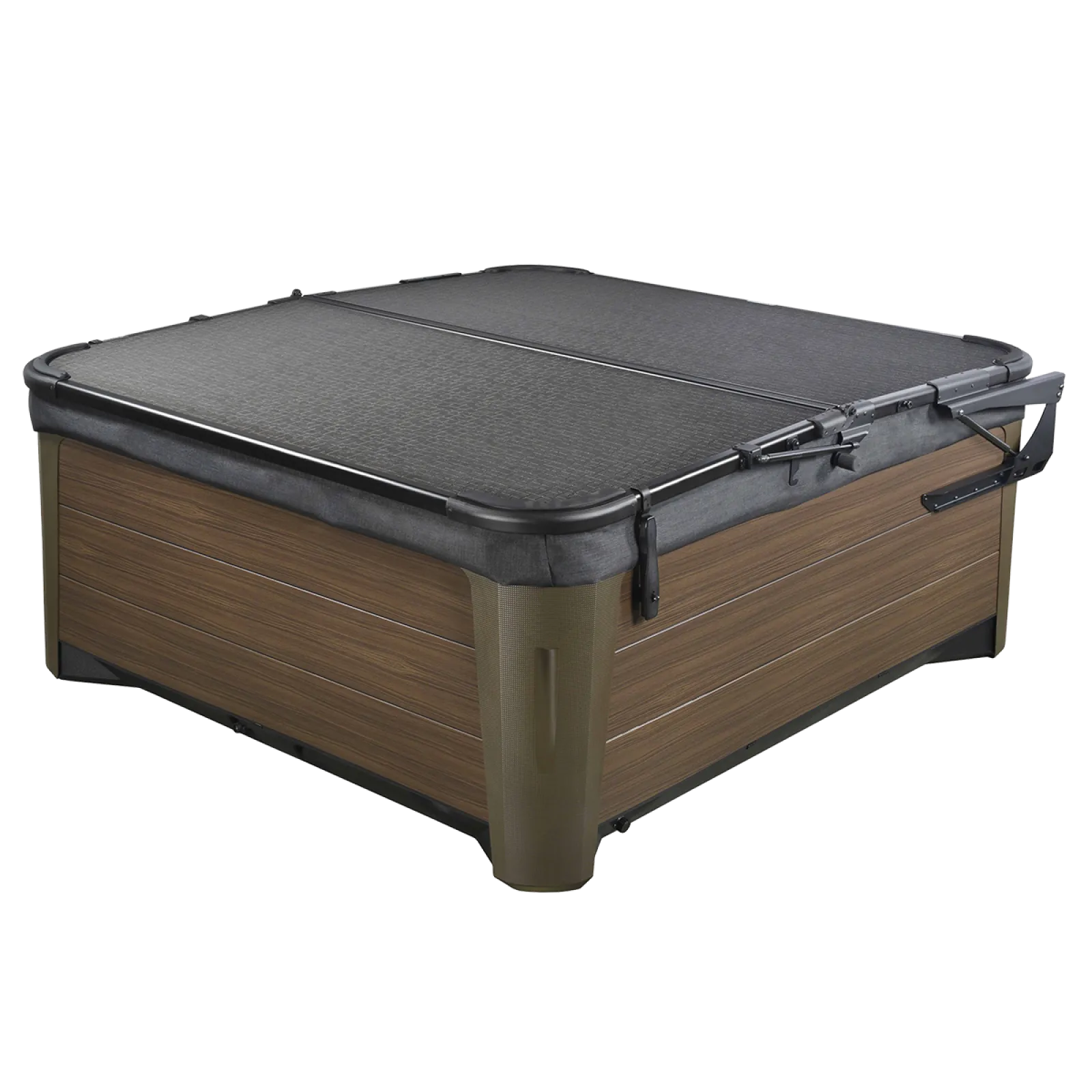 Upright 3.0
The Smartop Upright is a top-quality spa lid that creates a private and peaceful hot tub experience with its functional space-saving design. Feather-light opening and closing, durability, and a chic, sophisticated appearance make Smartop the perfect new or replacement hot tub cover.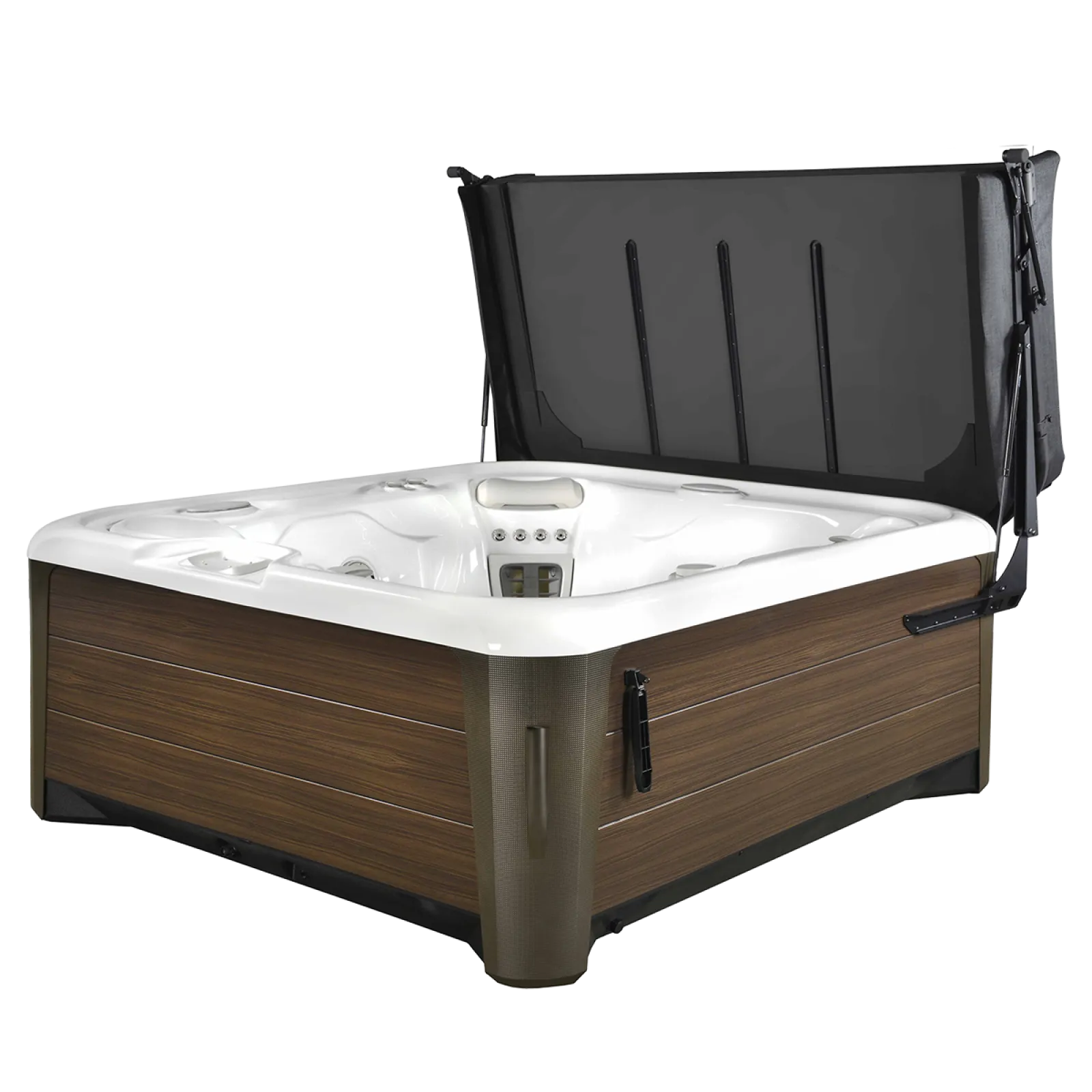 Clearance Requirements
Available for spas measuring up to 120 inches. A minimum of 8 inches of clearance is required behind the spa and 3 inches on each side for the lifter and 9 inches for the locking mechanism.

The Smartup Upright 3.0 can be used with a deck mount, but this option requires spa to be at least 4-6" above the deck depending on the model of spa.
Get More Information About Smartop
Your privacy is important to us. We will not share your information with anyone.
We will periodically contact you with exclusive promotional offers and product news.
You may unsubscribe at any time.