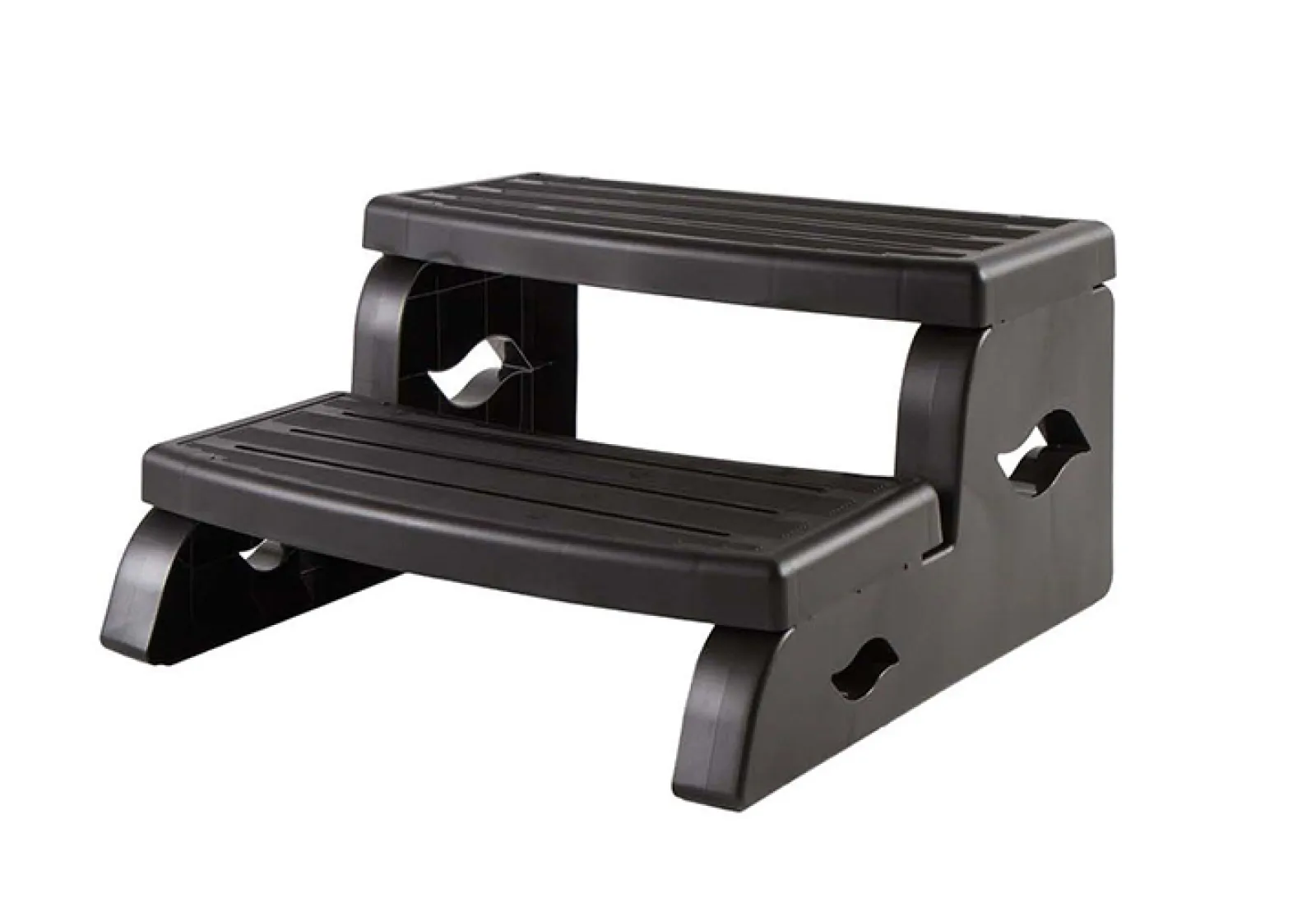 DuraStep II
THE BEST ENTRY-LEVEL STEP IN THE INDUSTRY
The DuraStep II delivers the best entry level price point with features beyond its price tag such as stylish design, strong construction and easy assembly.
FEATURES & SPECS
Large, slip-resistant tread for safety
Strong, stable and attractive
Our unique patented reversible tread design can accommodate round or square spas
Locks together in seconds
Request More Information
Use this form to request information about any product or service that we have to offer.
Customer service is our top priority. When you request information through our website, we will route it right away to the person from our organization who is best suited to giving you the right answers. We try to get to every request as soon as possible but please allow 1-2 days for responses.