The Georgia Spa Gives Back Program has selected multiple organizations to support during the first quarter of 2022. A portion of Georgia Spa's proceeds from the first quarter will go to supporting these organizations: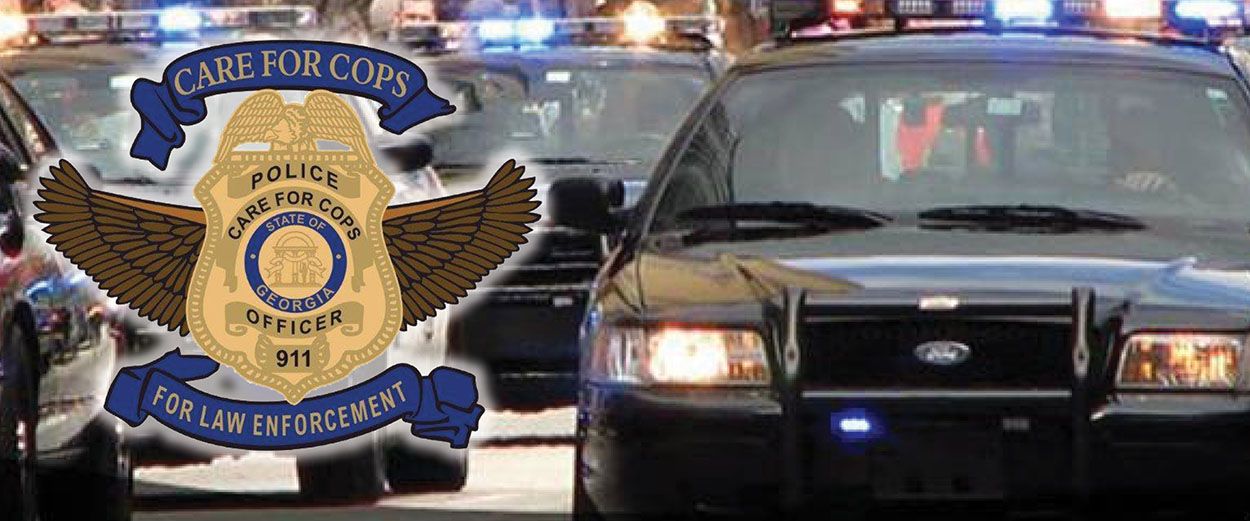 Care for Cops
Care for Cops is dedicated to assisting families of fallen law enforcement officers in Georgia. They are determined to develop community awareness and good citizenship by recognizing those who put their lives on the line for every one of us. Georgia Spa Company will be a presenting sponsor of The Care for Cops 5K Walk/Run on March 12 in Suwanee.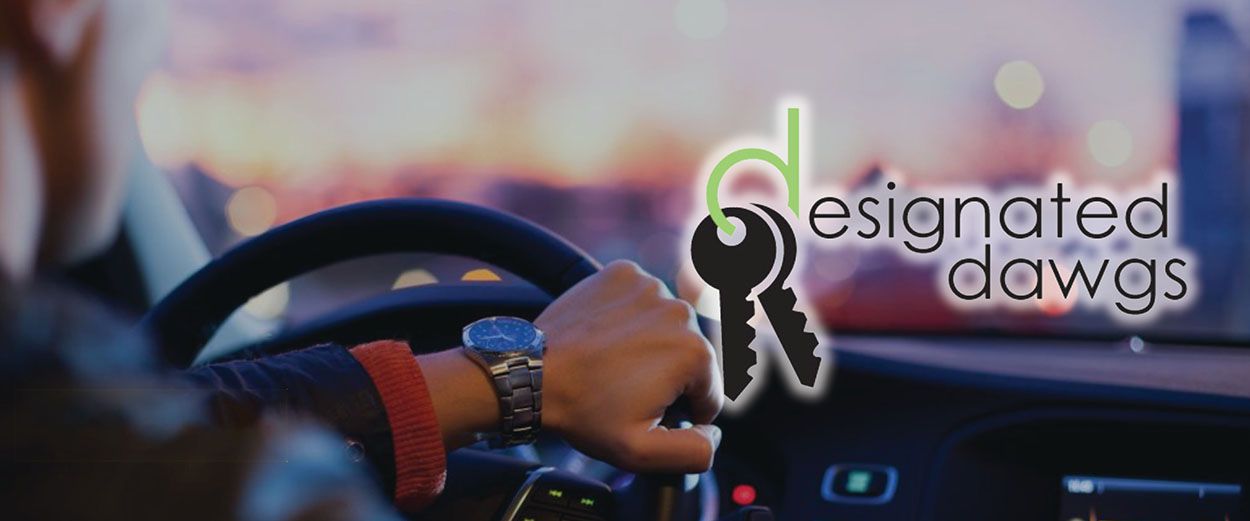 Designated Dawgs
Designated Dawgs is a student-run non-profit organization that provides Athens students and individuals with free, safe, non-judgemental rides home. They operate on Thursday and Friday nights during the school year from 11 p.m. to 2:15 a.m.!