The Georgia Spa Gives Back Program selected multiple organizations to support during the second quarter of 2023. A portion of Georgia Spa's proceeds from the second quarter will support these organizations: Adventure Bags, Boys & Girls Club of Winder-Barrow County, Camp Twin Lakes and the Grant Boys Honey Bee Foundation.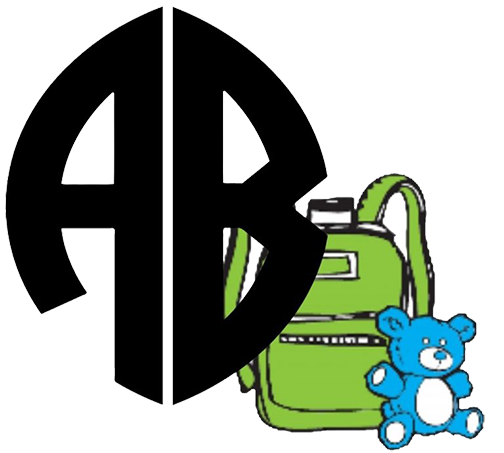 Adventure Bags
Adventure Bags is a way to give children going through such traumatic events (in their lives), something to call their own, something to keep wherever they go. The organization's goal is for each affected child (experiencing such events) to be given an Adventure Bag, and they partner with various agencies such as the Department of Family and Children's Services (DFCS), domestic violence shelters, fire departments, law enforcement agencies, homeless shelters, and other organizations that serve Georgia's most vulnerable children.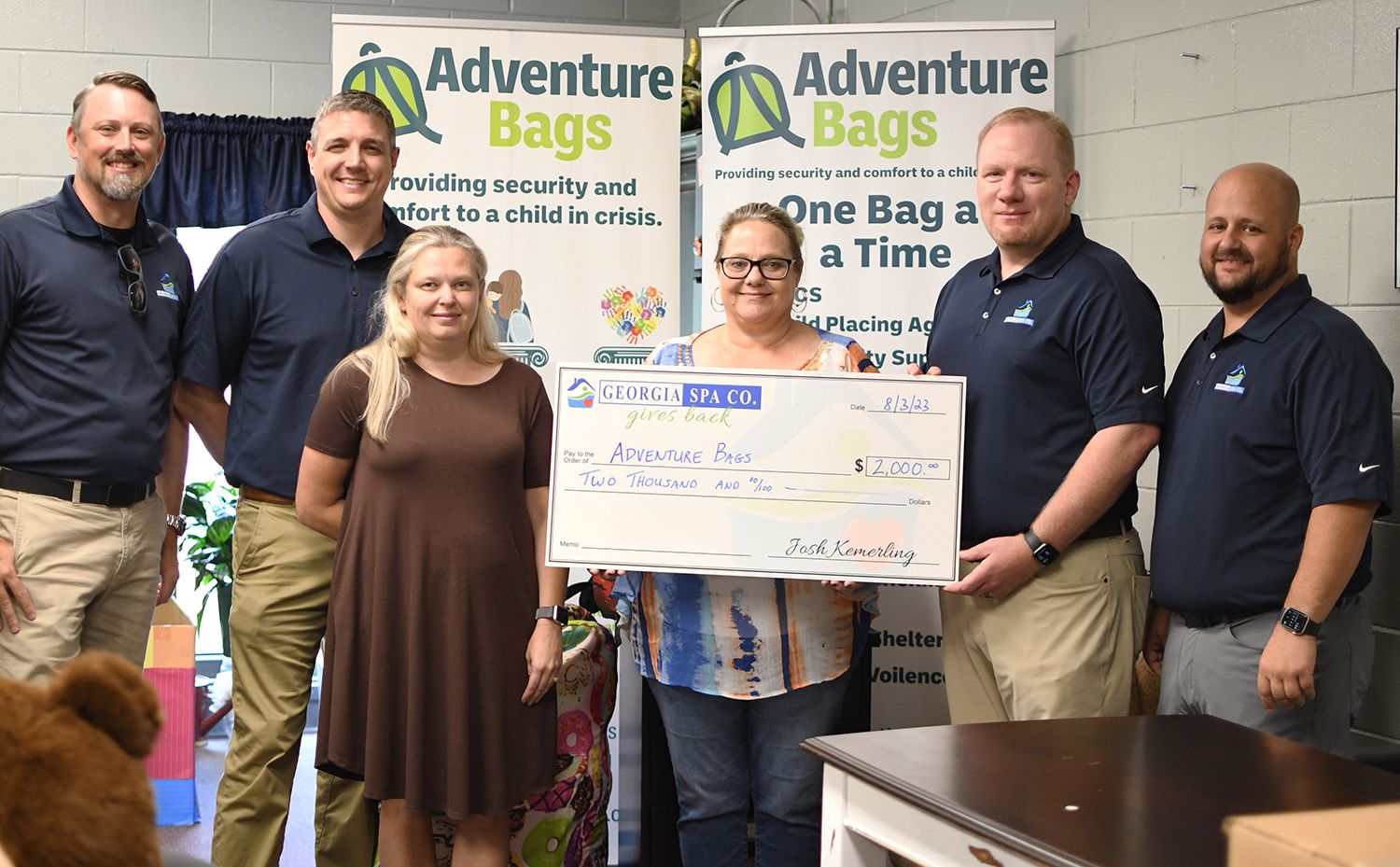 Boys & Girls Club of Winder-Barrow County
Established in 1999, the Boys & Girls Club of Winder-Barrow County has been at the forefront of youth development, working with local youth who need us most. Operating in a neighborhood-based facility designed exclusively for children and teens, the Club is open to all boys and girls ages 6 to 18 during the critical hours when school ends, during the summer, and most school holidays.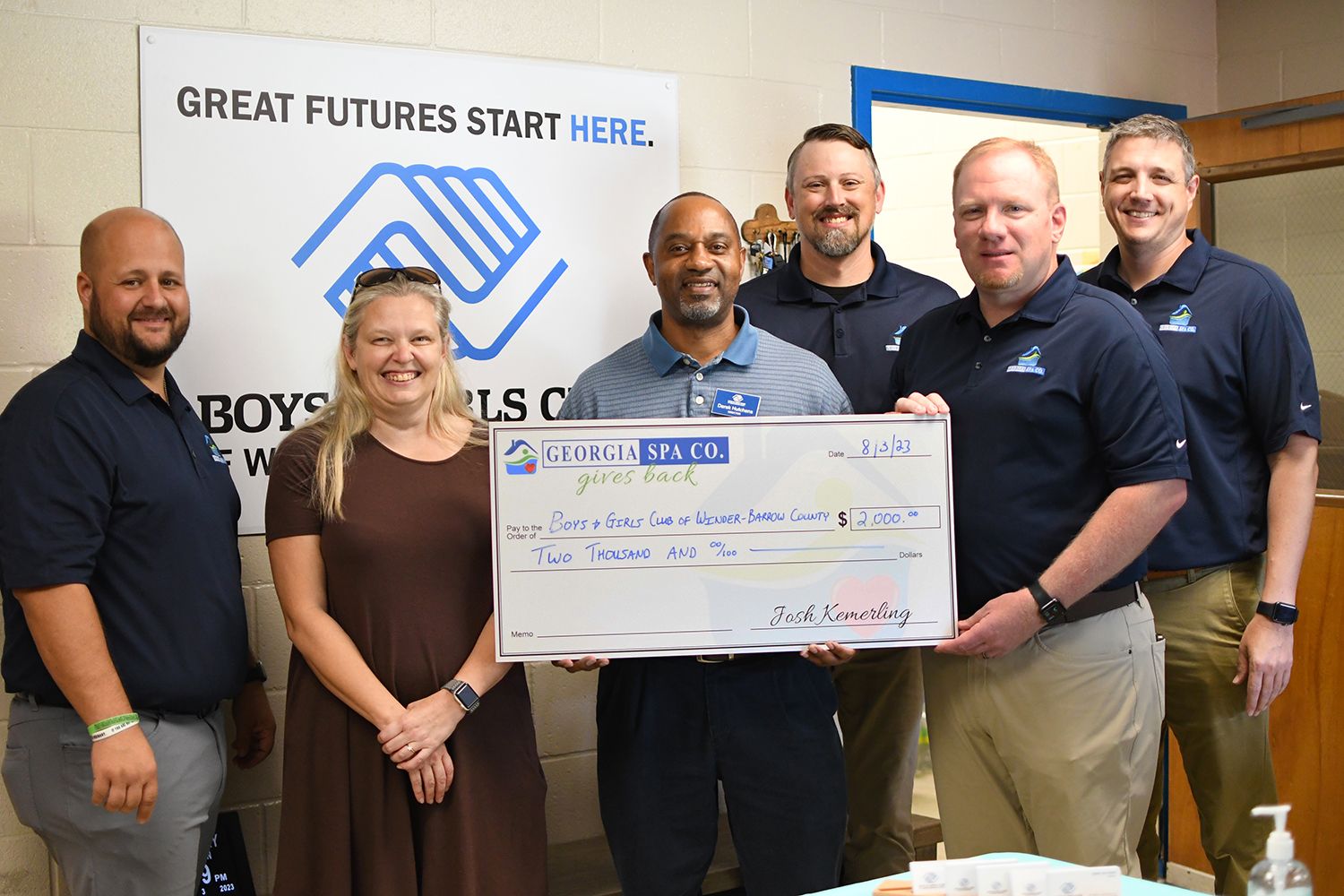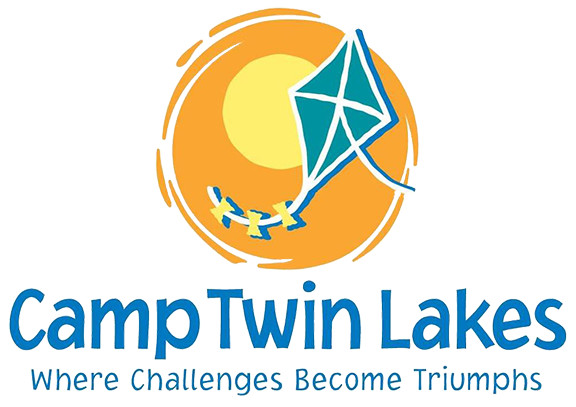 Camp Twin Lakes
Camp Twin Lakes provides year-round, fully-adaptive, and deeply impactful camp experiences to nearly 10,000 of Georgia's children and young adults each year, helping each camper grow in their confidence and experience the joys of childhood. Intentionally-designed programs help campers overcome obstacles as they learn new skills to more independently manage their challenges. As they make memories with their peers, the isolation they often feel vanishes in the comfort of new friendships forged by the strongest of bonds — the challenges they have in common.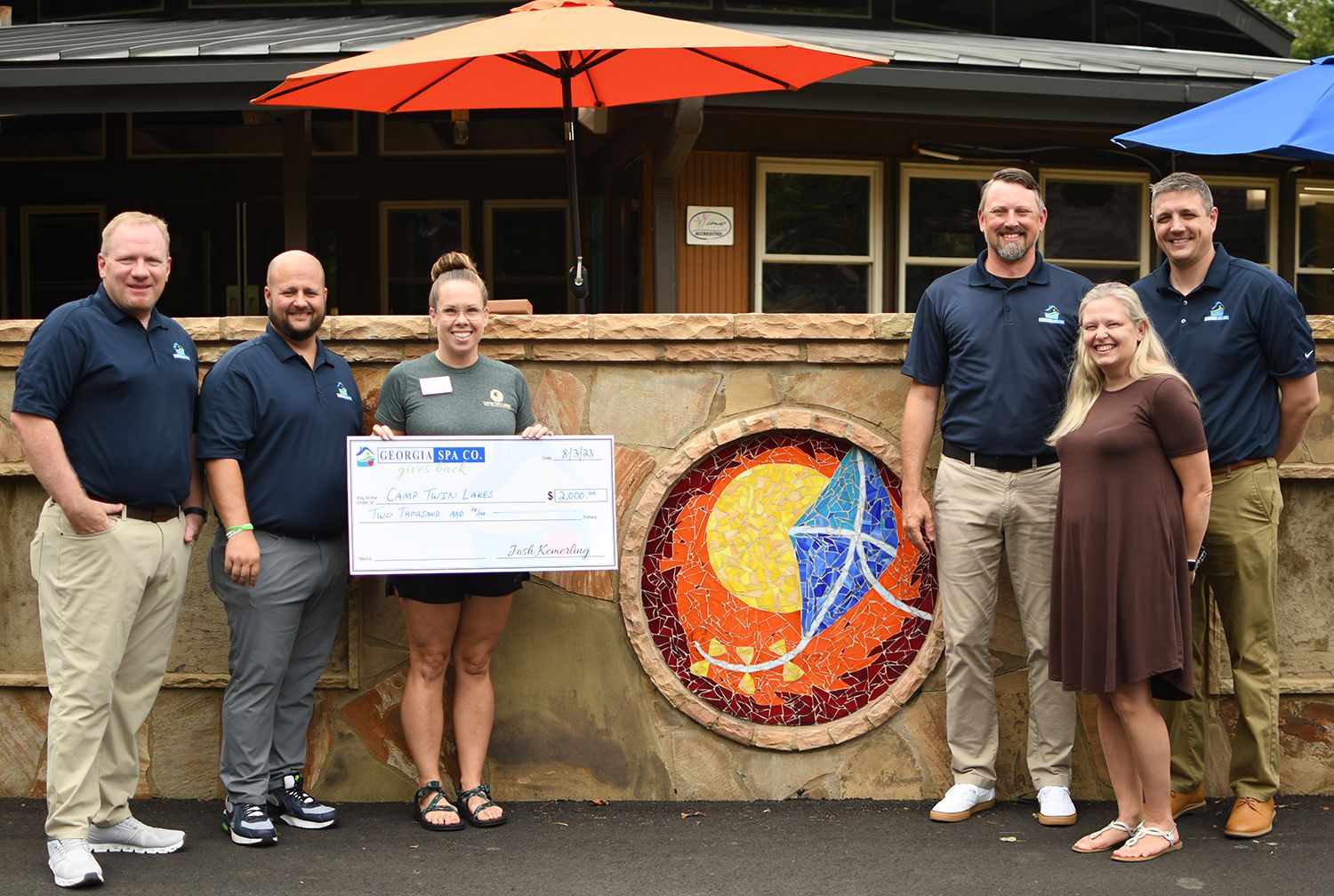 Grant Boys Honey Bee Foundation
The Grant Boys Honey Bee Foundation was started in 2020 after Andrew (9) and Caleb (11) decided to get a few bee hives to sell local honey. The honey business has since expanded into a non-profit that helps students, educators and the community learn about honey bees and their impact on the environment. The Grant Boys Honey Bee Foundation also supports local food pantries. The Georgia Spa Gives Back program will be doing an Adopt-A-Hive Corporate Sponsorship, which directly helps the ongoing bee crisis by supporting local beekeepers to maintain and care for bees along with the habitat that surrounds them.