The Georgia Spa Gives Back Program selected two organizations to support during the third quarter of 2023. A portion of Georgia Spa's proceeds from the third quarter will support Roots & Wings Ranch and the Georgia Firefighters Burn Foundation.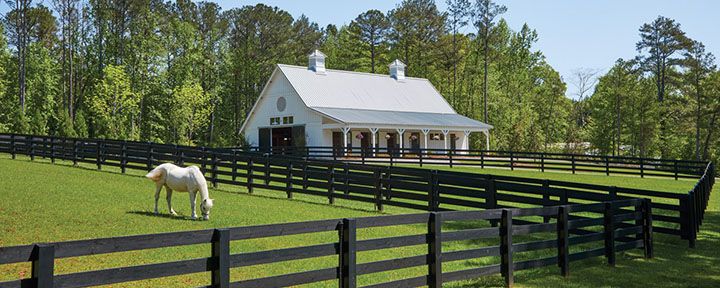 About Roots & Wings Ranch:
Roots and Wings Ranch mission is to advocate for children in crisis by leading them to establish a relationship with Jesus in a loving, stable environment so they may alter their life story. Their goal is to keep sibling groups together in homes with house parents, and they plan on starting the Ranch small with their first home, The Hausler Home, in 2025. Long-term goal is to have up to 20 homes with a total of 100 children on the Ranch based on local need.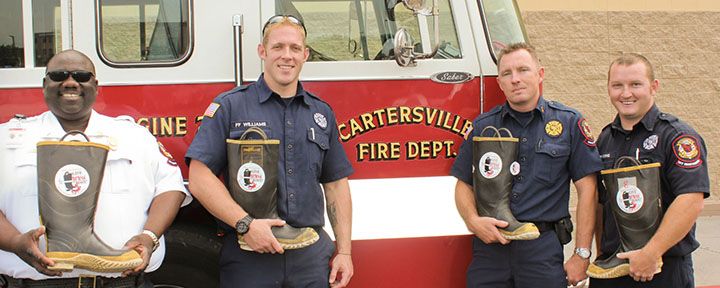 About the Georgia Firefighters Burn Foundation:
The Georgia Firefighters Burn Foundation's mission is to partner with the fire service and burn care community to provide fire safety and prevention education, support medical facilities and assist burn survivors in their recovery. Their mission is achieved through multiple programs and services including "Give Burns the Boot," Project R.E.A.C.H., Summer Camp Oo-U-La, Cheney Fallen Firefighters Memorial Grant Program, scholarships and endowments, prevention partnerships, firefighter support and recognition, and much more!.