Pre-Owned 2004 Caldera Martinique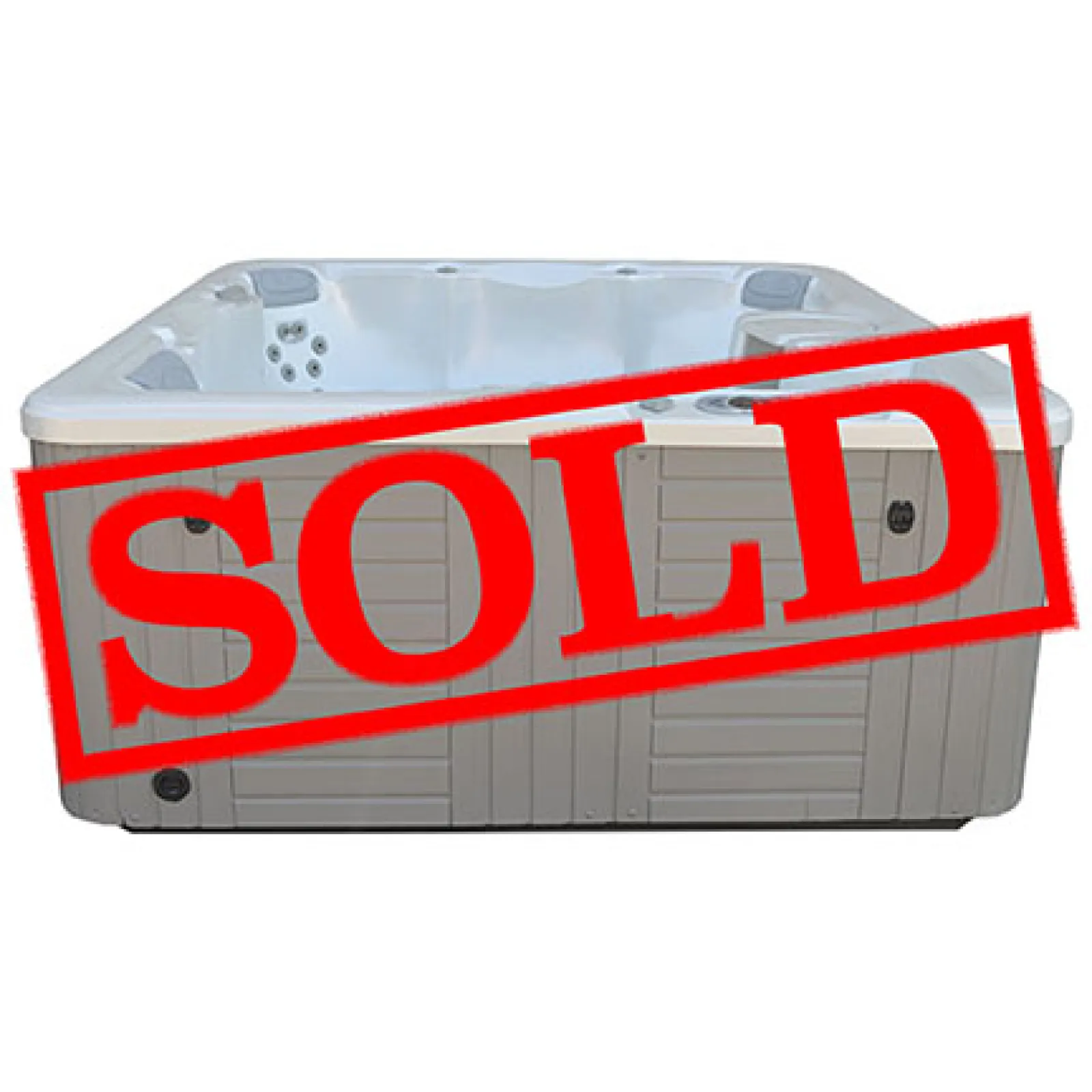 2004 Caldera Martinique
The Martinique is spacious and contemporary, with a roomy lounge and generous jetting system.

Product Gallery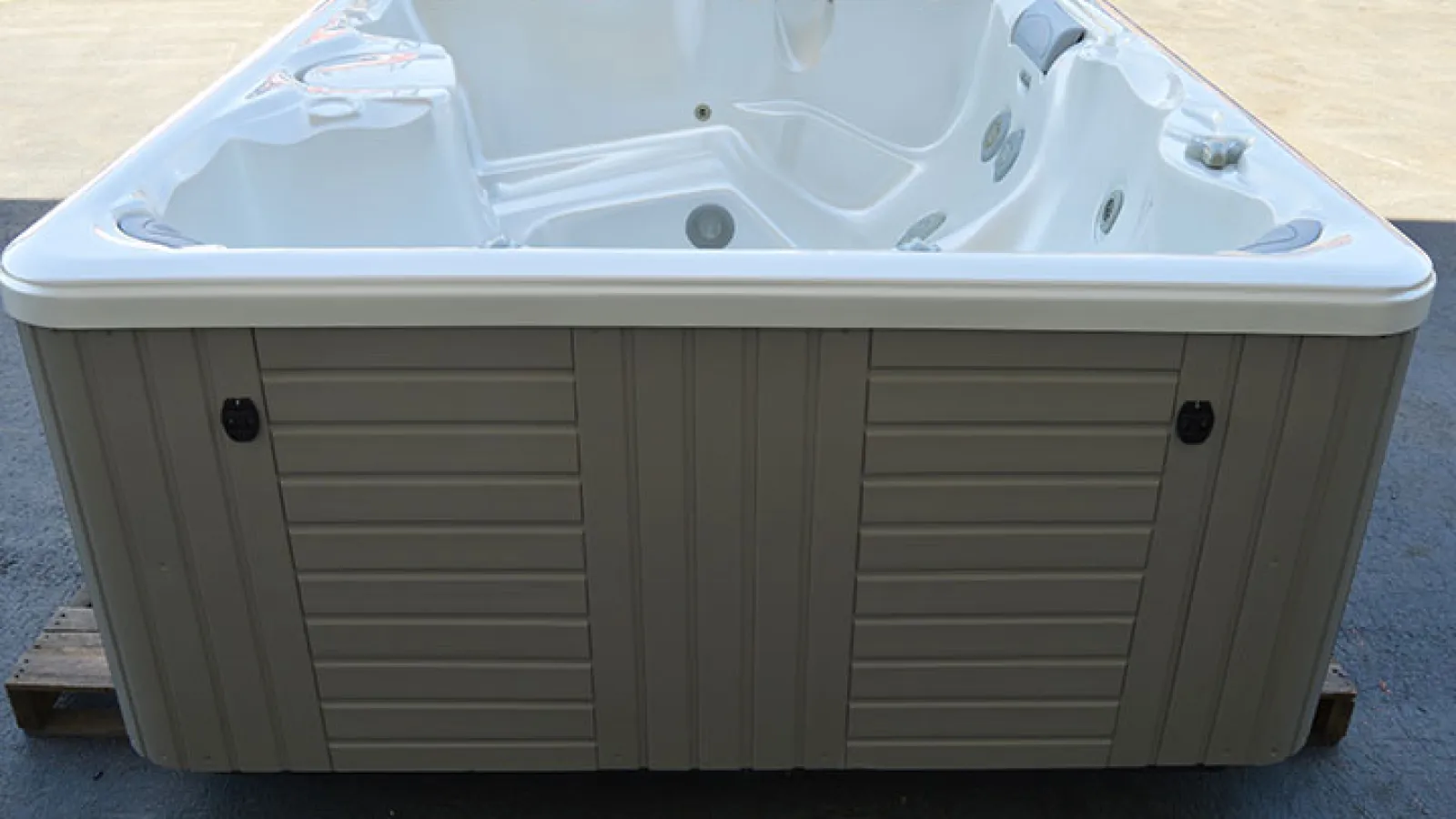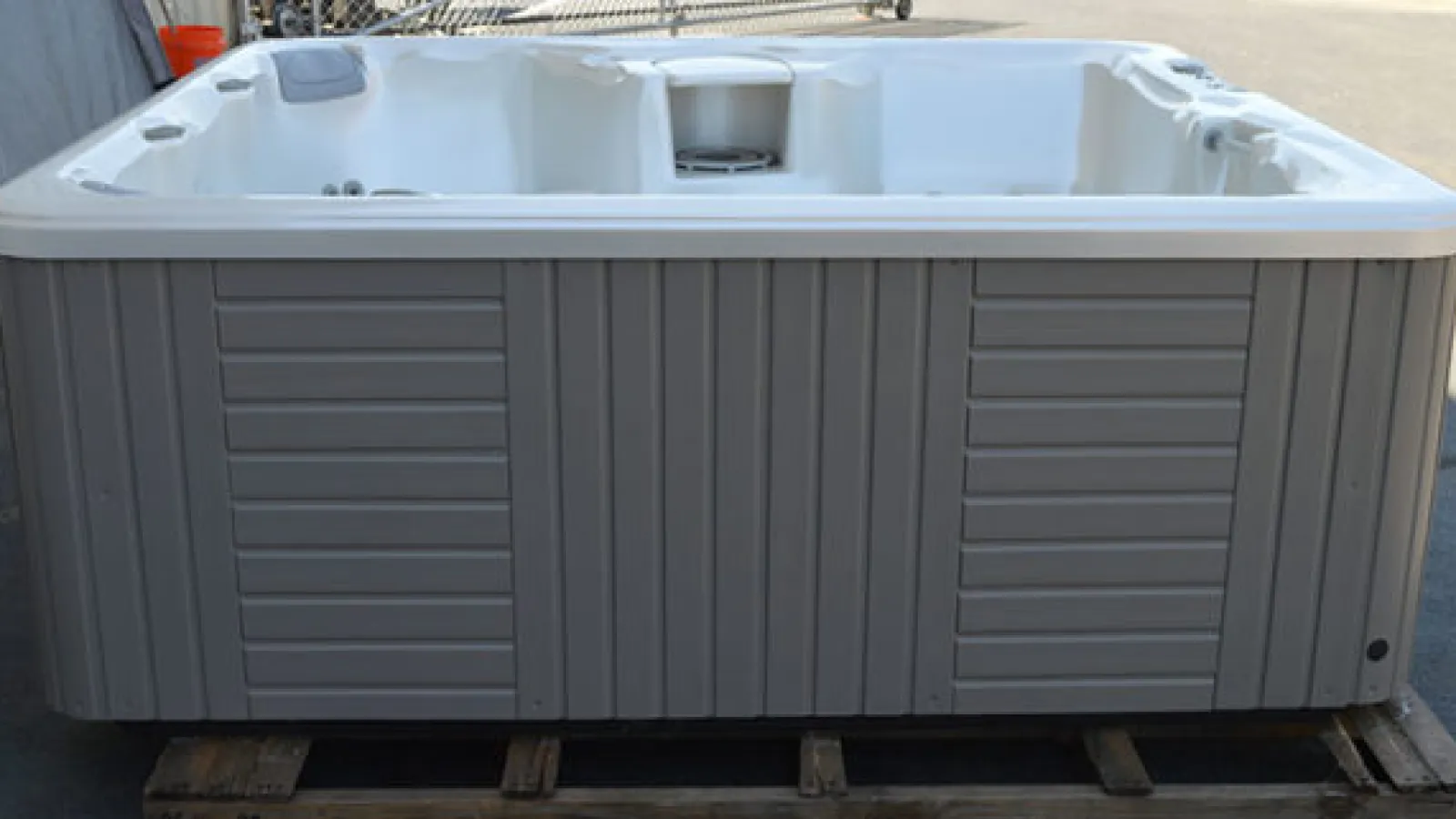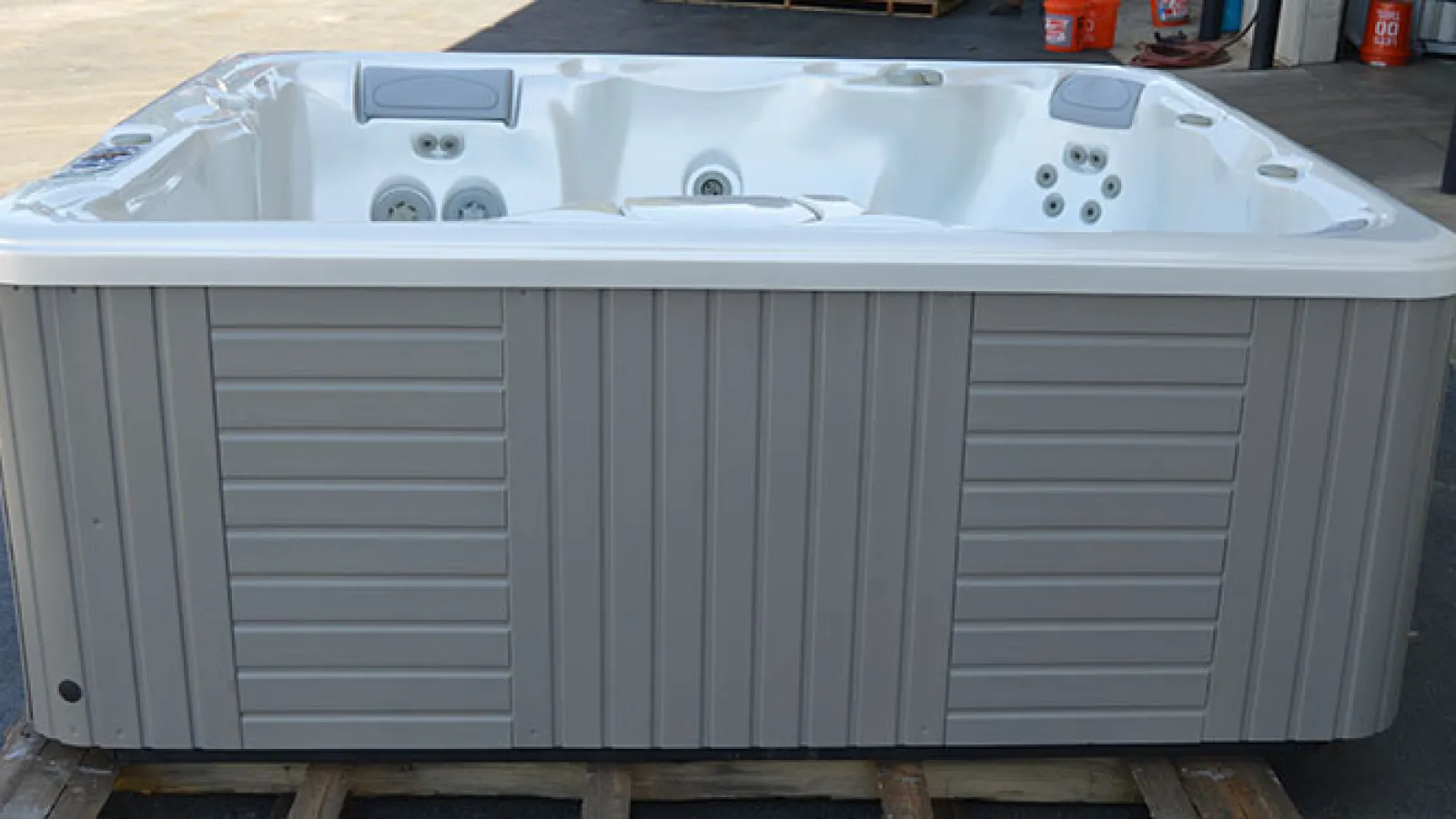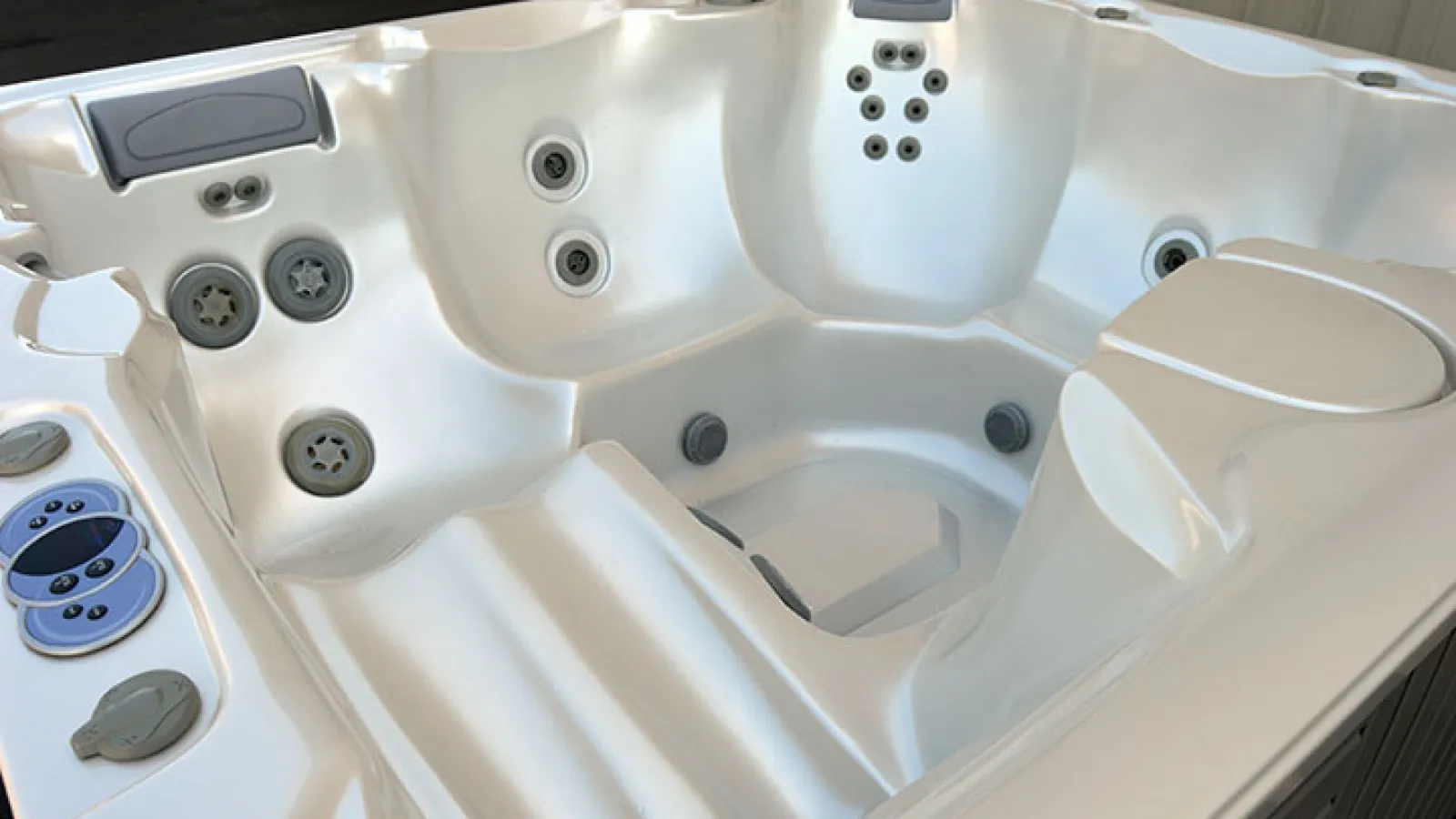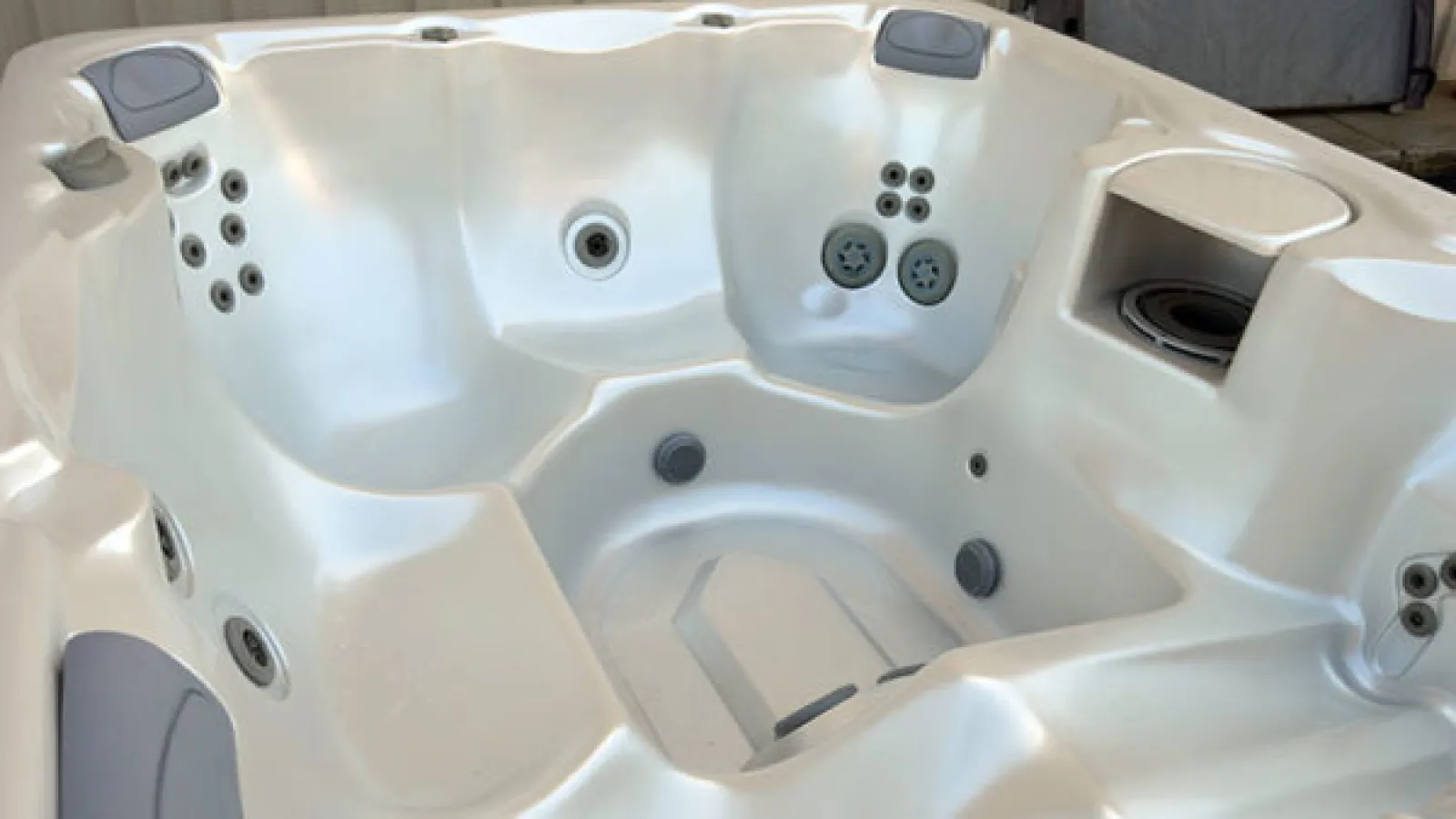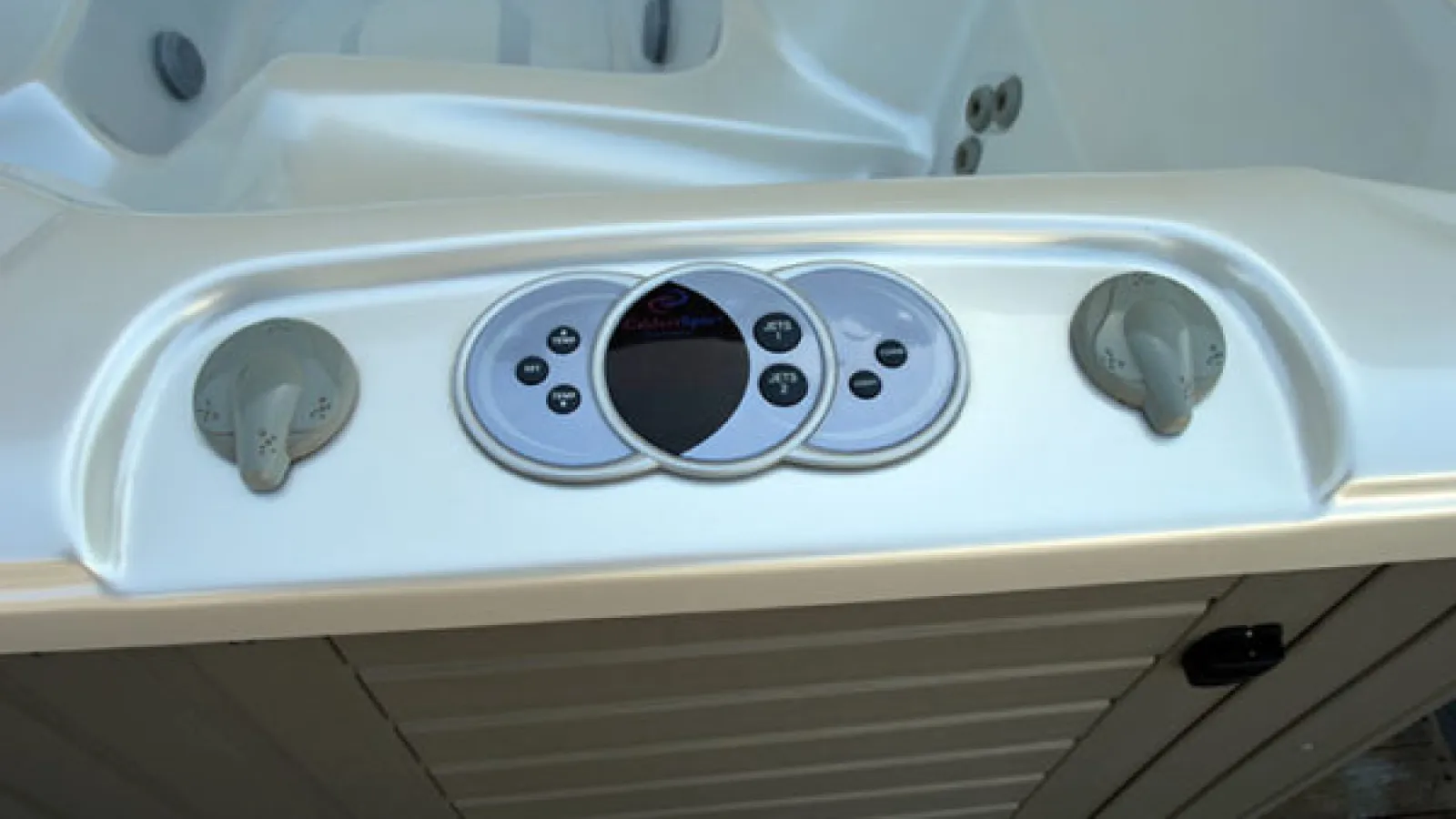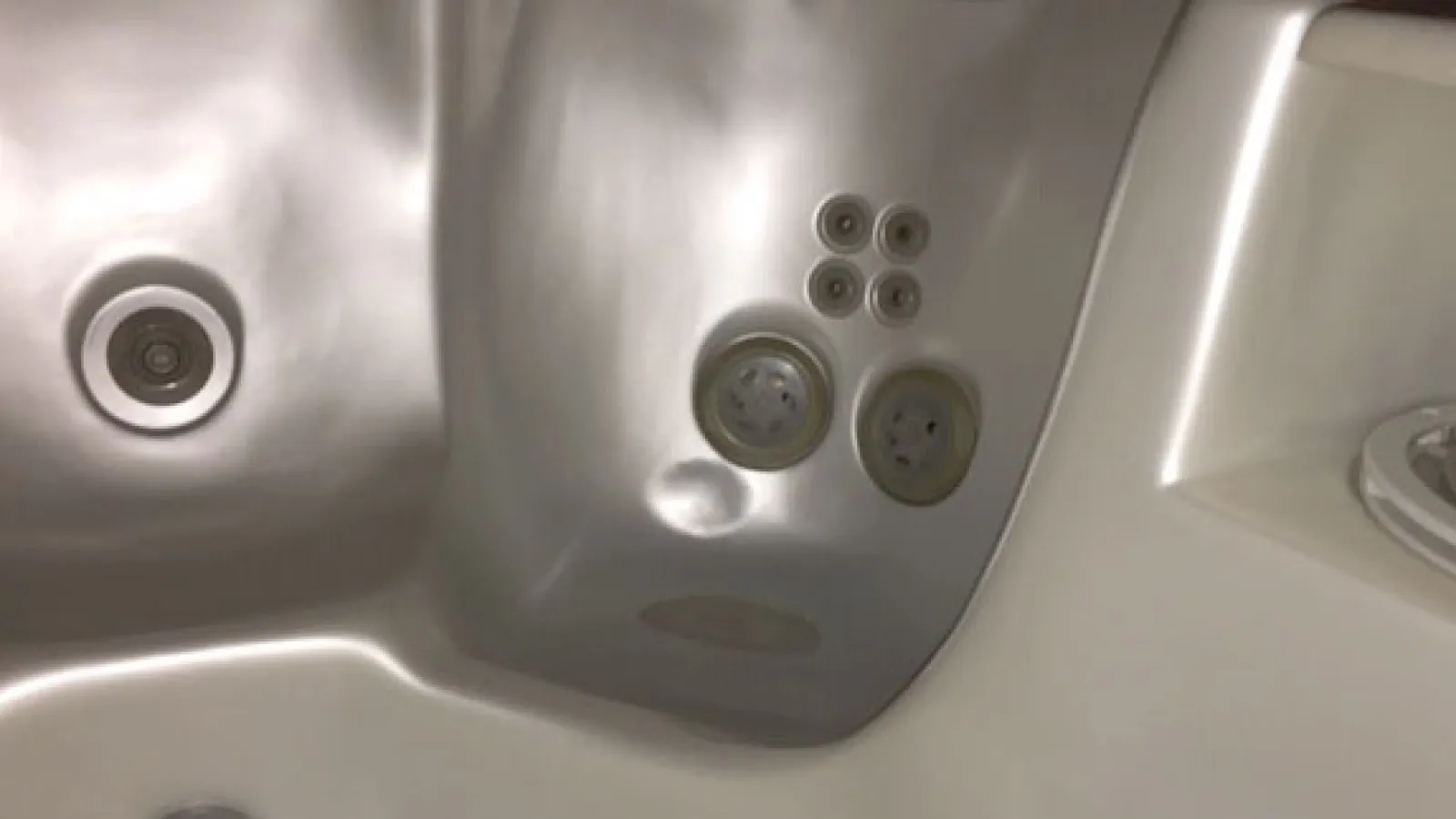 Primary Specs

Shell Color
Pearl; Shell has a blister in the back right seat
Cabinet Color
Gray
Year
2004
Seating Capacity
5
Dimensions
7'5" x 6'4" x 34"
Dry Weight
710 lbs.
Water Capacity
320 gallons
Filled Weight
4,420 lbs.
Electrical
230 Volt, 50 Amp Single Phase GFCI Protected Circuit
Pricing and Options


Pricing Includes:

New Cover
Steps
Water Care Start-Up Kit
Delivery & Setup

Each Certified Pre-Owned hot tub goes through a rigorous, 32-point inspection and comes with a 90-day parts and labor warranty from Georgia Spa Company.

Optional Upgrades:

Cover Lifter
Spa Pad
Other Spa Accessories
Request More Information
Please fill out the form to request more information about our pre-owned hot tubs!