J-215™ Classic Hot Tub with Lounge Seat

The J-215™ Hot Tub is ideal for patios or small spaces. This low-profile lounge model accommodates up to three adults and features Classic Jets that provide a powerful massage, with a mix of lounge and side-by-side seating for comfort and flexibility. Low-profile lounge model accommodates up to three adults Features Classic Jets that provide a powerful massage, including Rotational Jets purposefully set in ergonomic seats Includes a relaxing waterfall and LED lighting Low maintenance and energy efficient.
Features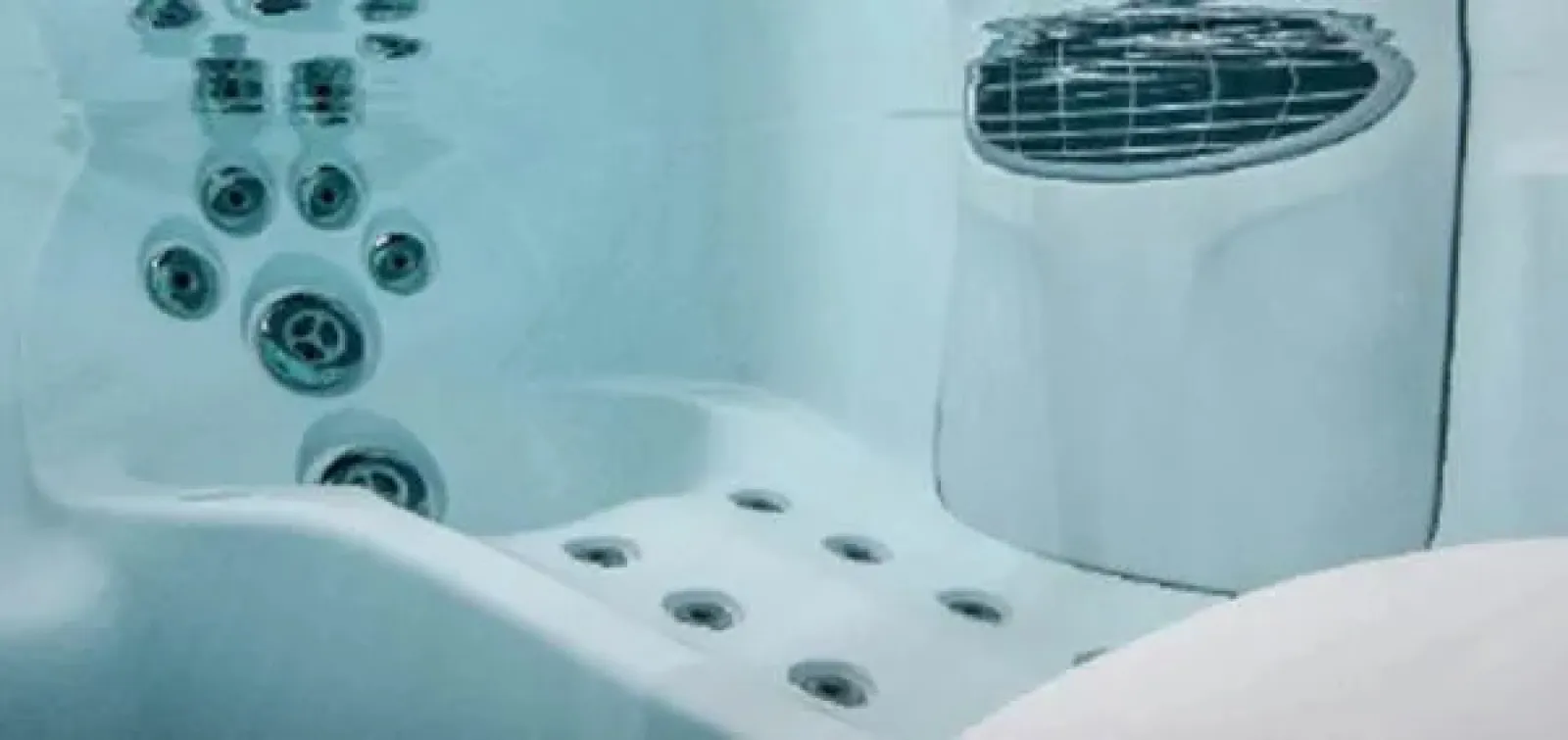 J-200™ Lounge

A combination of a lounge seat and open seating with ClassicPro™ jets offers a complete hydromassage experience with tested jet placement.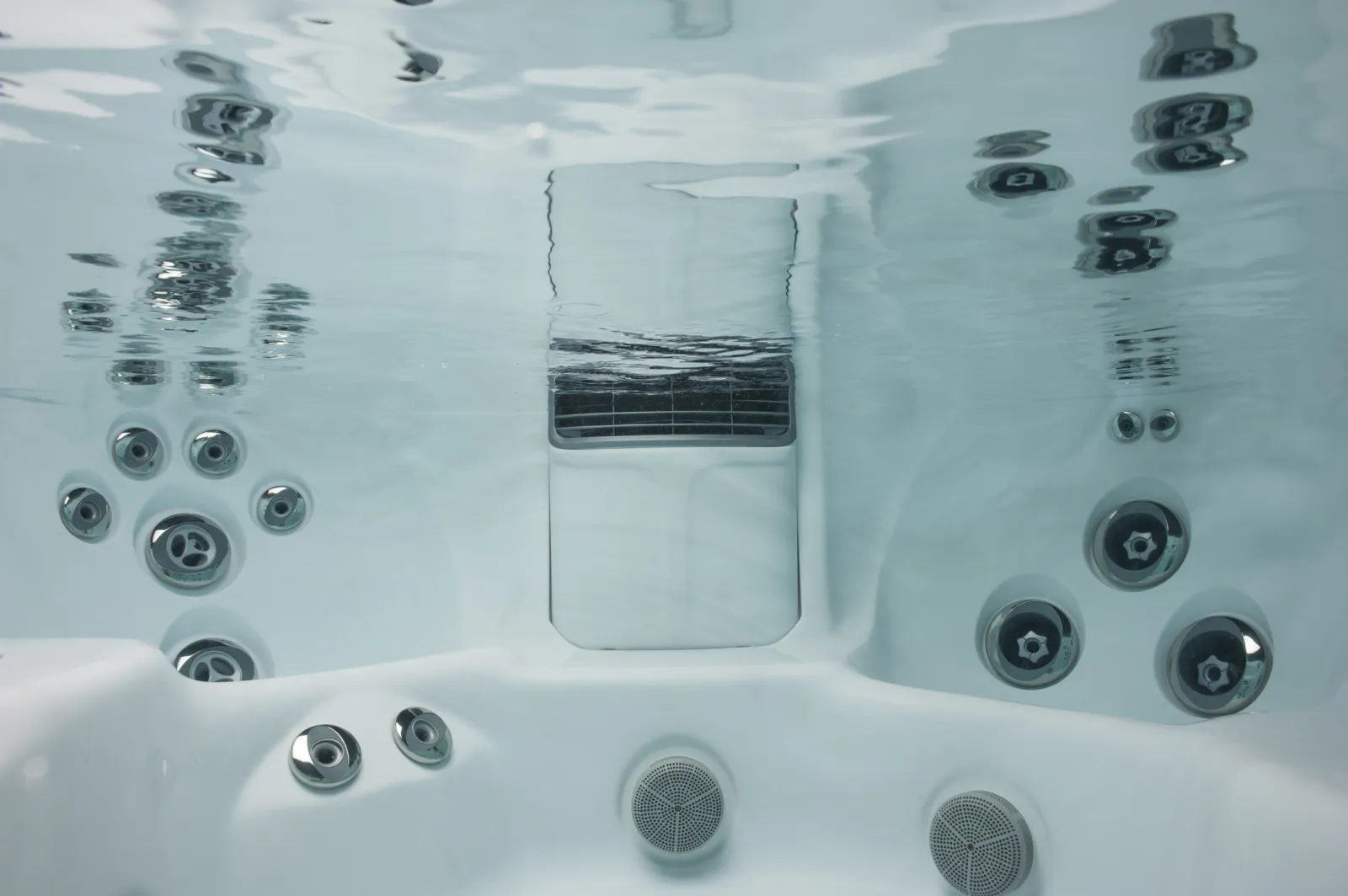 ClearRay Active Oxygen™ Clean Water System
In addition to a two-stage Filtration System, which includes surface skimmer and pleated filter, CLEARRAY® utilizes the same UV-C technology that beverage manufacturers, municipal waste water plants, hospitals and other health care environments use without producing or adding gas, chemicals, or other by-products to the water as a result.

J-215 Jets & Seating
Classic Back Seat
Wide mid-back jets and a large lower back jet relieves strained muscles.

Targeted Back and Shoulder Seat
Delivers powerful rejuvenation to larger muscles in the lower back and shoulders, facing another therapy seat to facilitate a conversation.

Semi Lounge
A semi-lounge seat delivers total body relief, pinpointing muscles at your shoulders, back, legs and feet.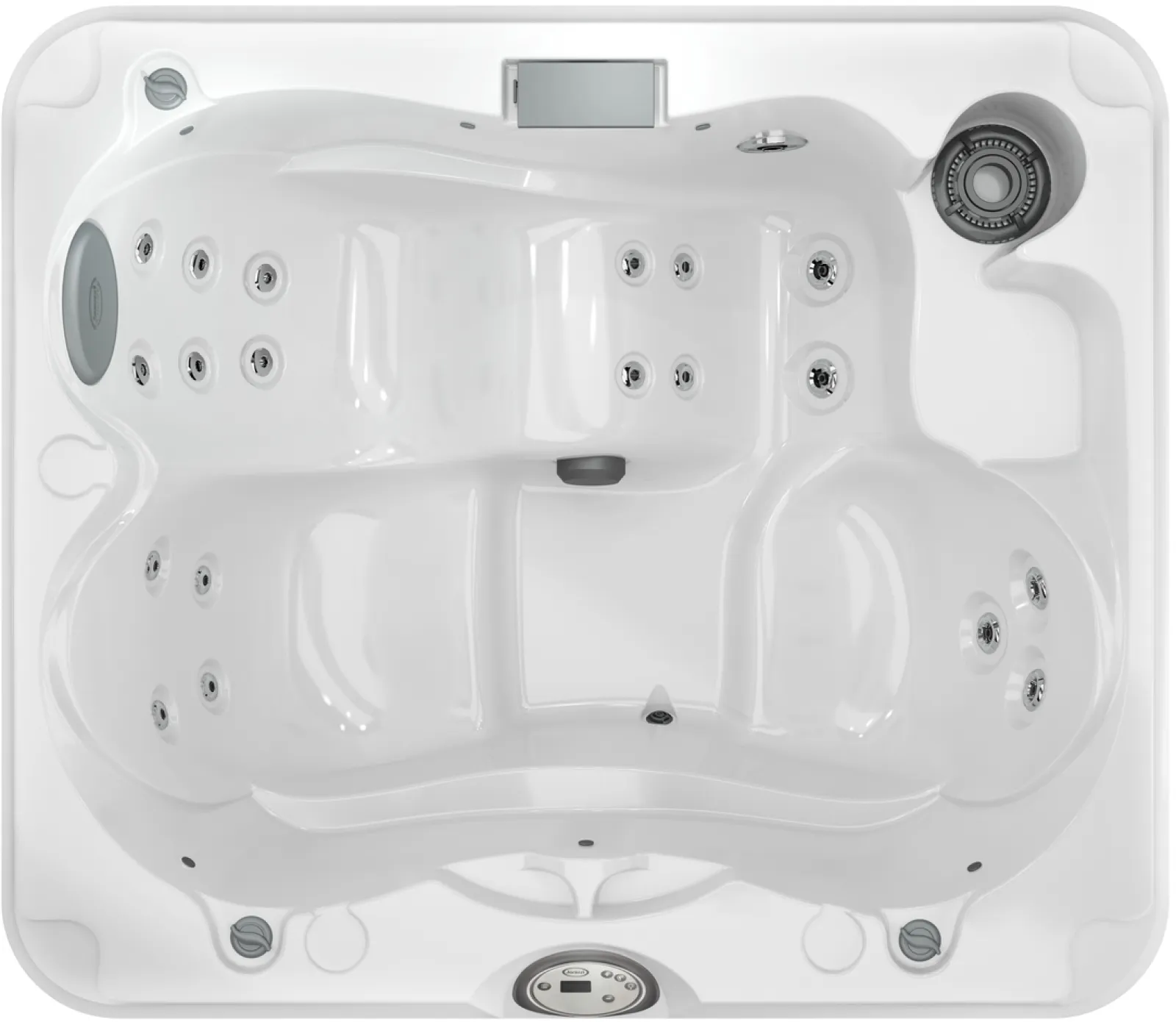 Ready to Begin Creating Your Personal Oasis?
Hot Tub Health Benefits
Our attraction to water continues to help us think and feel our best. Whether it's to soothe aches and pains, or to calm a restless mind, the transformative effect of water is quite powerful. While it is so simple to experience, the benefits of water immersion are often discounted or simply just unknown, and when they are discovered, the surprise is huge!

J-215
Specifications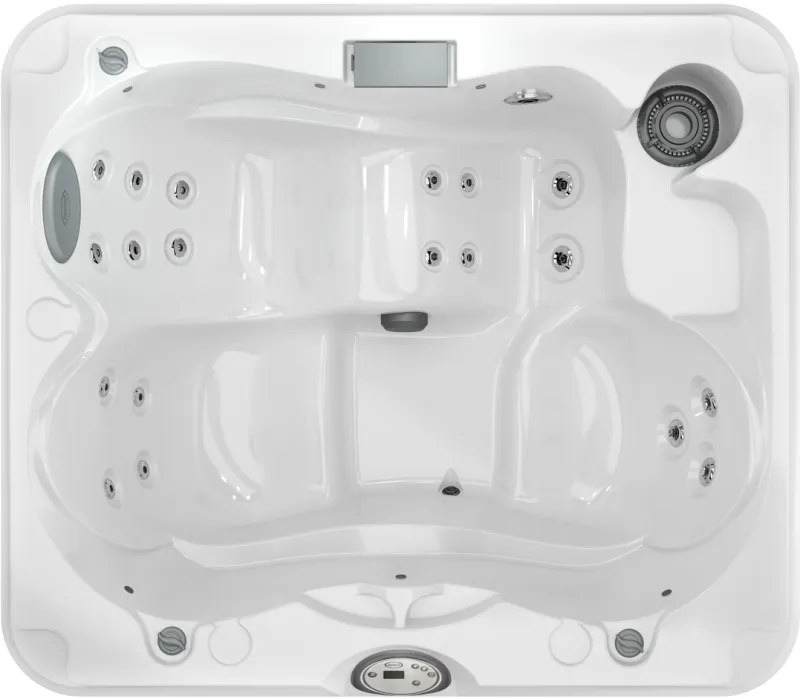 Specifications

| | |
| --- | --- |
| Seating Capacity | 2-3 |
| Dimensions | 6'4" x 5'5" x 32" |
| Volume | 220 gal / 832.79 liters |
| Dry Weight | 492 lbs/ 223 kgs |
| Jets | 19 |
| Primary Pump | North America (60 Hz): 2-Speed, 2.5 HP break, 1.5 HP continuous, 48 Frame |
| Circulation Pump (Y/N) | No |
| Diverter Valves | 0 |
| Filtration System | CLEARRAYActive Oxygen™ Clean Water System |
| Filters | 1 |
| Seat Jets | Lounge |
| Water Management System | ClearRay® |
J-215 Hot Tub Accessories
Get Pricing
Your privacy is important to us. We will not share your information with anyone.
We will periodically contact you with exclusive promotional offers and product news.
You may unsubscribe at any time